Don't throw people away.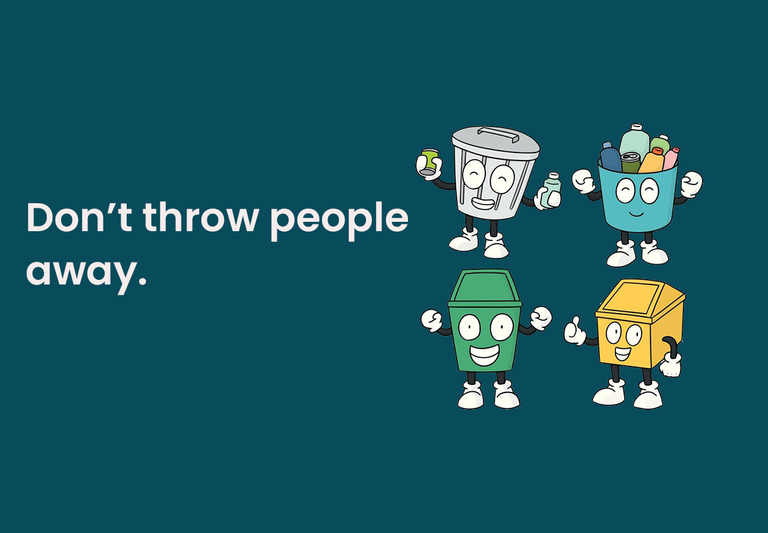 There is a saying that hope is never lost for a man with a man. As a believer of the Gospel of God, God is the Ultimate, and He is able to do all things abundantly above all you think or ask. But God still uses people to answer your prayers. If you think you can live on your own, you will end up in frustration. You need people. When you see people that have the potential of adding something valuable to your life, it is important you know how to keep a relationship/friendship with them.
I was surprised at what happened yesterday. I have been admiring something for a very long time and it seems I am not close to getting it anytime soon. I have tried to save up for it but other things always take it first. I was working yesterday morning, and I got a call. Someone told me to come over. I got to the place, and the person drove me to a place where they sell this thing and he told me to pick whatever I like. This was someone that refused to do even something basic for me months back. I picked the best, and he paid in full. I have never experienced this before. I marvelled. My dime was not in it and today I have what I desired.
I was angry because of what this person did months back, but today the same person is the source and solution to something I have been hoping for.
Do not throw people away anyhow. You may throw your blessing away in the process.
I am tykee.
---
---