Frugality: Economic effects.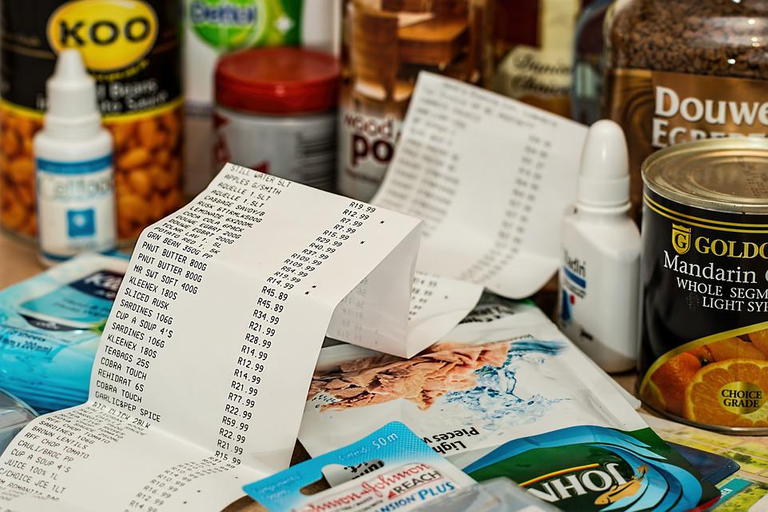 I started a live event called "Developing a financial intelligence" some time ago at Meshboc. The event holds monthly, and I invite finance experts to share their thoughts on how to live effectively and better.
Most of them preach Frugality and how to live simple. I noticed some attendees dislike the teaching because they feel attacked. Some even stopped coming to the event, and this made me think deeper about how people think "frugality".
I started thinking about if everyone lives frugally and simple. No one will care about luxuries. Everyone will put on $20 T-shirts. $50 sneakers. $100 mobile phones and everything stays minimal.
We all know that spending less and investing more is the key to a better future, but if everyone practices this, it seems it will affect the economy because the consumers drive the economy. The global system and companies need more consumers to flourish. And that made me conclude on the surface that no one is mad, we just have different perspectives on our finance and people/companies benefit from all our actions.
However, economists believe that savers and investors are the major power source for the economy. It is people that save and invest for a long time allows money to be available for exploration and inventions that bring more value to the economy.

An example of this is a fisher that caught 3 fish in the river. If he consumes the entire 3, he will need to find another bait for his next fishing, but if he consumes two and saves one, he can use that as the bait to catch more fish. That is how saving works and there is absolutely nothing wrong with being frugal all the time.
If everyone turns frugal, it will have a short time ill effect on the economy, but the long time effect will create more stability for everyone.
The current inflation raging in many countries is already forcing many people to be more frugal, and this is probably the beginning of a force of change in attitude.
Thanks for reading!
All Image from Pixabay
Posted Using LeoFinance Beta
---
---