Hello Hive, I have missed you!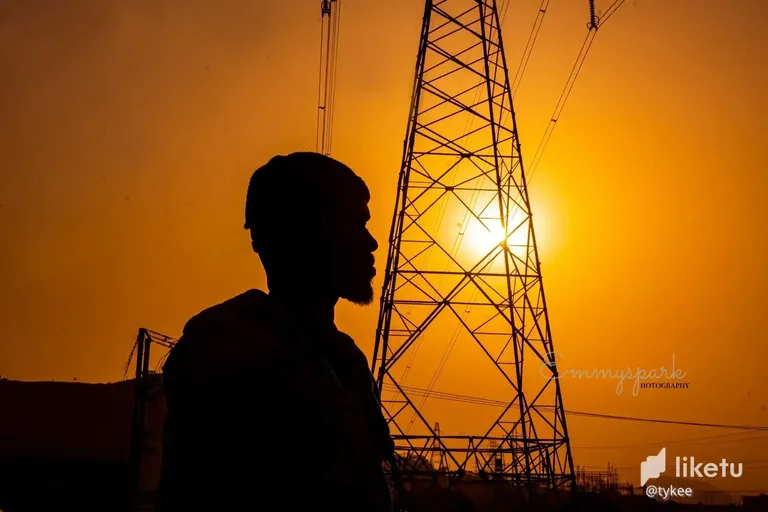 There is a kind of journey you will embark on and everything about your life will change. Many people will see you for who are you not until you achieve your aim. Ever since I started working on the broadhut project, I have been a different person. Every bit of money I received has been going to the project and thanks to a few of the angel investors we have.
They say the voice you listen to determines the result you get. Sometimes ago, I listened to the wrong voice, and I wasted time, money and effort for over 50 days because of the broadhut project. But thanks to God almighty for always showing up and fixing the next phase of the project.
I have also missed posting on Hive. I don't know how some people mix coding and writing, but it has been hard for me. Working with React, Next js, Node js and solidity all together, I could not add posting on Hive to it. My hand has been itching me to post, and I woke up early this morning to smack my computer keyboard for a while to drop this post.
Broadhut is in good shape. We have the NFT platform already, but we are working on a bigger app and marketplace. Also, we will start a campaign about it soon and share the light of the project on Hive and beyond.
It has been a great time but I miss posting and I think I am back again.
---
For the best experience view this post on Liketu
---
---