What do you think about the human library?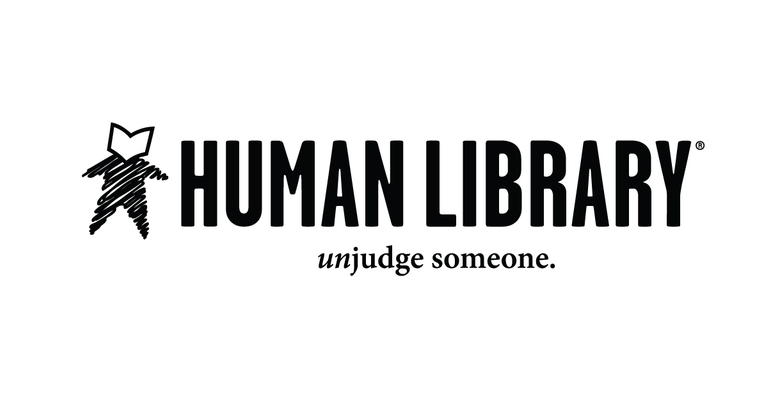 I saw the first information about the Human Library some months ago on a WhatsApp status and I never really give it a serious thought until recently when I stumbled on the website. https://humanlibrary.org/about/
The idea is to borrow human beings for a few minutes and listen to their life story instead of borrowing a book. There are many human books in the library with different topics. The idea started in 2000 in Copenhagen and now working across 6 continents and over 85 countries around the world. Apparently, the idea is working and probably helping many people in the world to learn from others and make the right decisions. Our lives are books. Every day is a new chapter. Many people in the world do not know the things that we know.
So, I thought about what it would be like if I were one of the books at this point. Then I fall into the category of entrepreneur or cryptopreneur. Well, I am still a young entrepreneur and still learning to get it right, but learning never ends. People like Warren Buffett still learn every day which is why they study hard. In the space of a few years, I have learned a lot about business, crypto and building values.
My version of entrepreneur and cryptopreneur will probably be:
My name is Michael, and I have been an entrepreneur and cryptopreneur for the last 6 years. I have helped many build businesses and I am building mine. I started my journey as a salesperson after University. Later, I moved into the tech space. I worked with a bitcoin trading company where I started my journey in the crypto space. I took a major course around blockchain and cryptocurrency. Then I realized that tech and programming work along with blockchain. I started learning to code and I am now a developer. Crypto has made my life to be a rollercoaster because of the changes, volatilities, and many poor investments and decisions. I lost thousands of dollars to a terrible investment. At one point, I went completely broke. I overworked myself. I made a lot of money and because I did not rest when I was supposed to; I fell seriously sick and spent almost all the money I made in sickness. However, thanks to the Mighty God, I am better and back on my feet. After years of work and learning the bad, good and ugly of crypto, I am now a founder of a tech company, which is a major city in Nigeria. I am silently building a project on Hive and Binance and blah blah blah!
Okay, in all of this, I think the lesson to gain from me is to learn to rest when you are tired. Eat at the right time. Many sicknesses come from a lack of food.
Also, failures are part of a life but consistency and determination will keep you alive in all situations. You are not a failure until you admit it in your mind. At every point in your life, you can always reinvent. Again, when you are tired, rest. Stress is one of the major killers in this era.
Anyway, I think the Human Library is cool. I am waiting for one in this part of the world and I will try it out. I want to listen to people's stories.
Posted using Neoxian City
---
---