My Bad Monday
Hello everyone,
Is another beautiful day and we give praises and thanks to Allah for all the good things He has done for us.
Is another bran new day and I'm here to share with you guys how my day went.
Mondays are always busy and always for work.
I personally don't like Mondays because hmm is always busy for me.
And today Being Monday, we were having a mid semester exams to write.
And that's particular course is very difficult and not to me alone but the whole class.
Everyone is complaining that the course is difficult.
So due to that, I had wake up early today so that I can do my morning routine on time.
And I also went to the library so that I can get pass questions on that particular course.
But hmm .. I suffered a lot to see that pass questions.
So I try my hands on them to see if I can solve some of the questions.
So I came back to my hostel so that I can rest and then later I can go and write the mid semester exams.
I rest for like 2 hours and it was almost getting to 3 pm.
So I took my bath and got dressed up for the exams.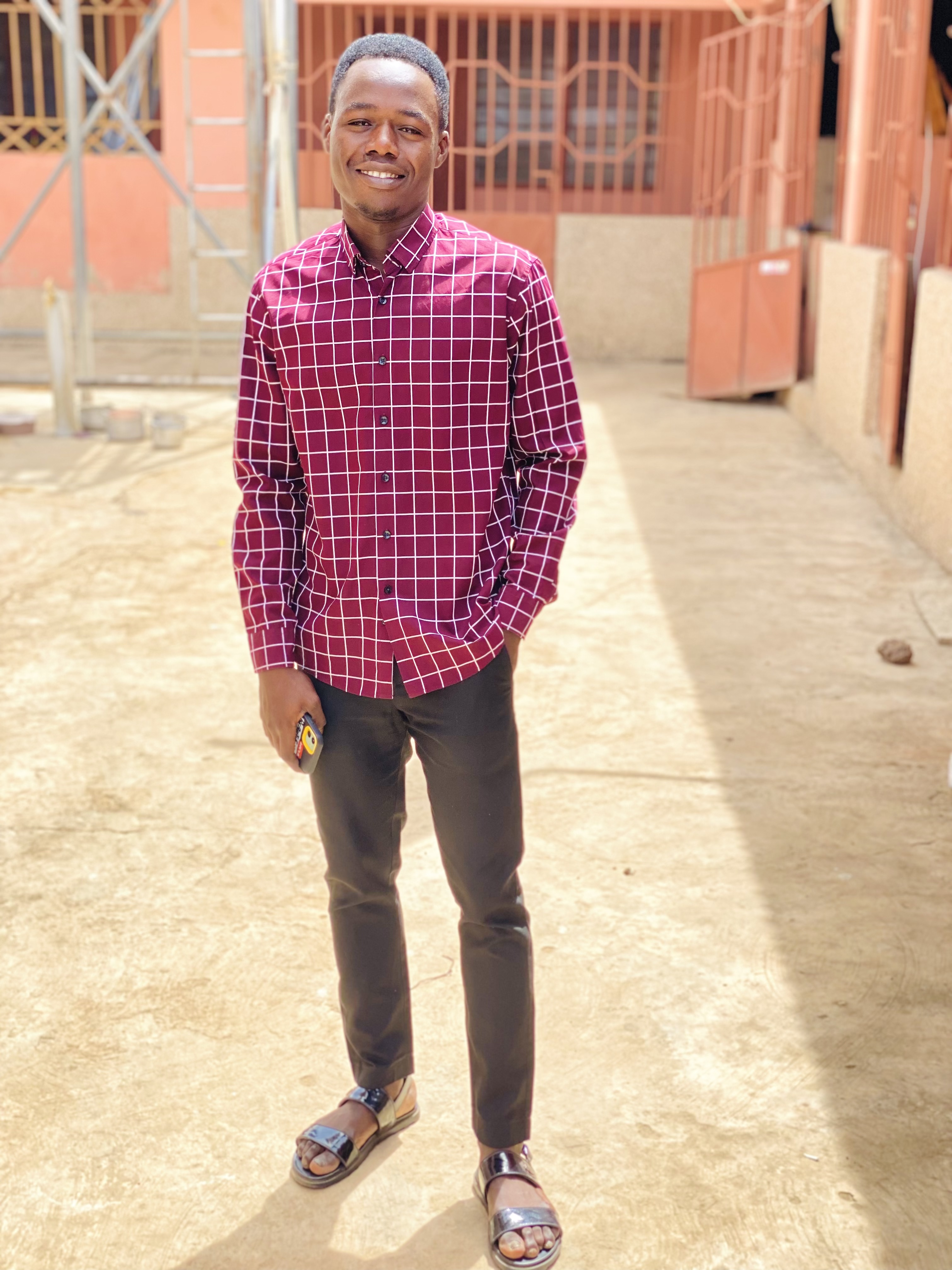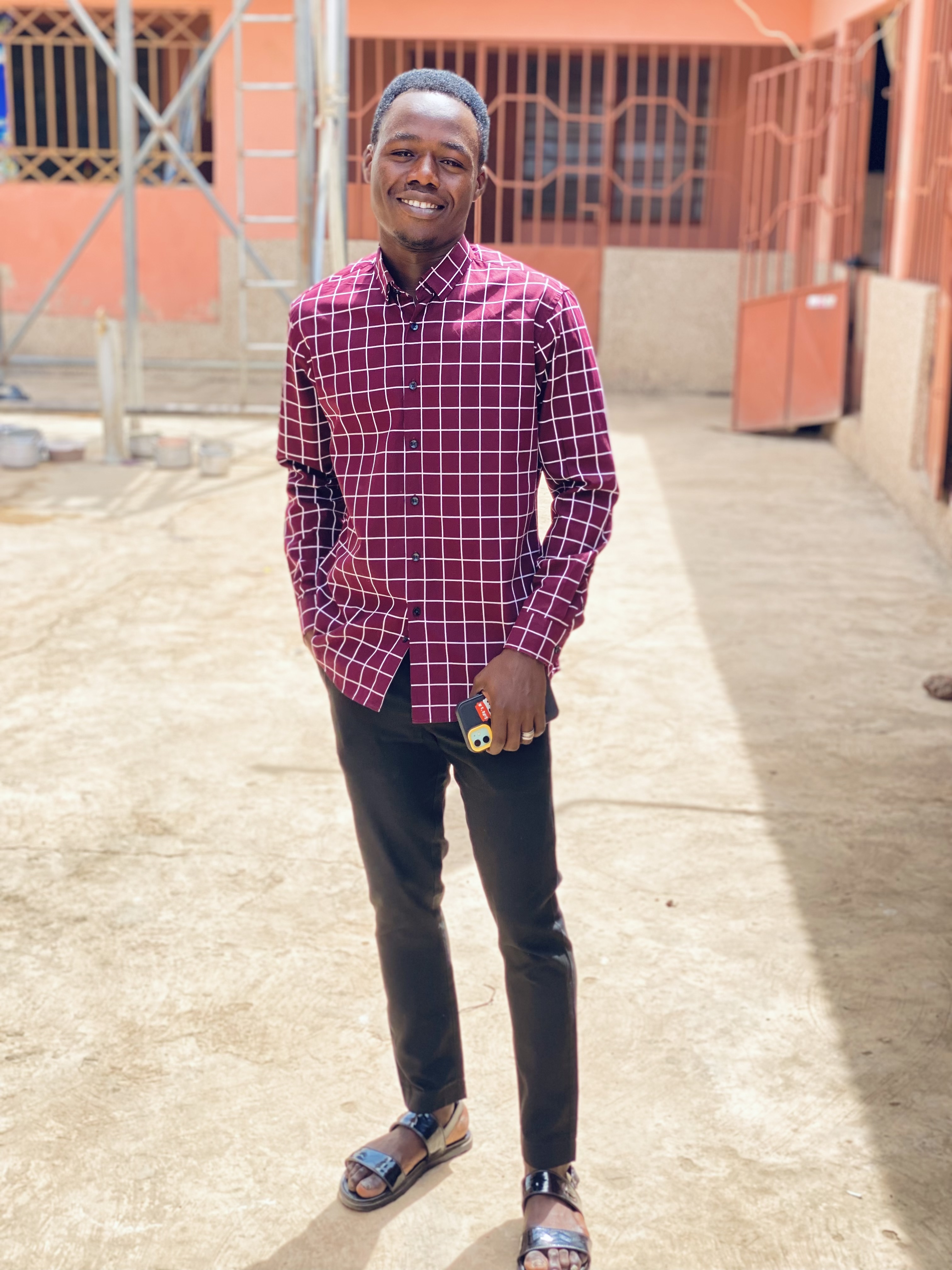 And this was how I dress up for my exams.
And from my hostel to campus is like 15 to 20 minutes walk.
So I reach and it was almost time for us to start the exams.
So I went inside and take my sit.
So they brought the papers and shear to everyone.
Hmmm
When I receive the paper, Eii felt like I didn't learn anything. Because it was full of new questions I have never seen.
And his handouts suck questions are not there.
I thought I was only one person complaining not knowing that it was all the class.
Honestly, I submitted an empty paper 😂😂😂.
I didn't know what to write so i had to submit an empty paper.
Can you imagine, a lot of my class people submitted empty papers.
So I was happy In way because it was not me alone that submitted an empty paper 😂😂😂.
It was a general problem.
But i really feel very bad for myself for submitting an empty without writing anything.
So after mid semester exams, I pass by the pharmacy to get some drugs for myself.
I was not all that fine.
So after I finished buying the drugs.
I then starts to walk back to my hostel.
So I was so tired and exhausted.
Everything didn't went well for me at all.
Can't complain though we gives Thanks to God and more on.
And this was how my day went. Thanks you!!!
---
---