My Boring Saturday And Lectures
Hello everyone,
Is another beautiful day and we give praises and thanks to Allah for all the good things He has done for us.
Is another beautiful day and I'm here to share with you guys how my day went.
Is another beautiful weekends and normally we all knows that, weekends are for resting and Also, for washing and other stuffs.
I was very hungry when I wake up and I saw in our class platform that, we were having a schedule meeting with one of our lecturer.
And I was thinking to skip that class because it's weekends and I have a lot of things to do But hmm.
That lecturer is very hard on we the students.
He treat us like high school students can you imagine.
So due to how hard he is, I had no option than to go and also he said even though he knows is a weekend class, if he comes before you, that you should go back and don't attempt to even enter the class.
So due to all this, I had to finish whatever I have to do and then dress up for his class.
And this days, the weather is very bad at my place.
So I had no option then to wear pullover so that I will feel comfortable to attend the class.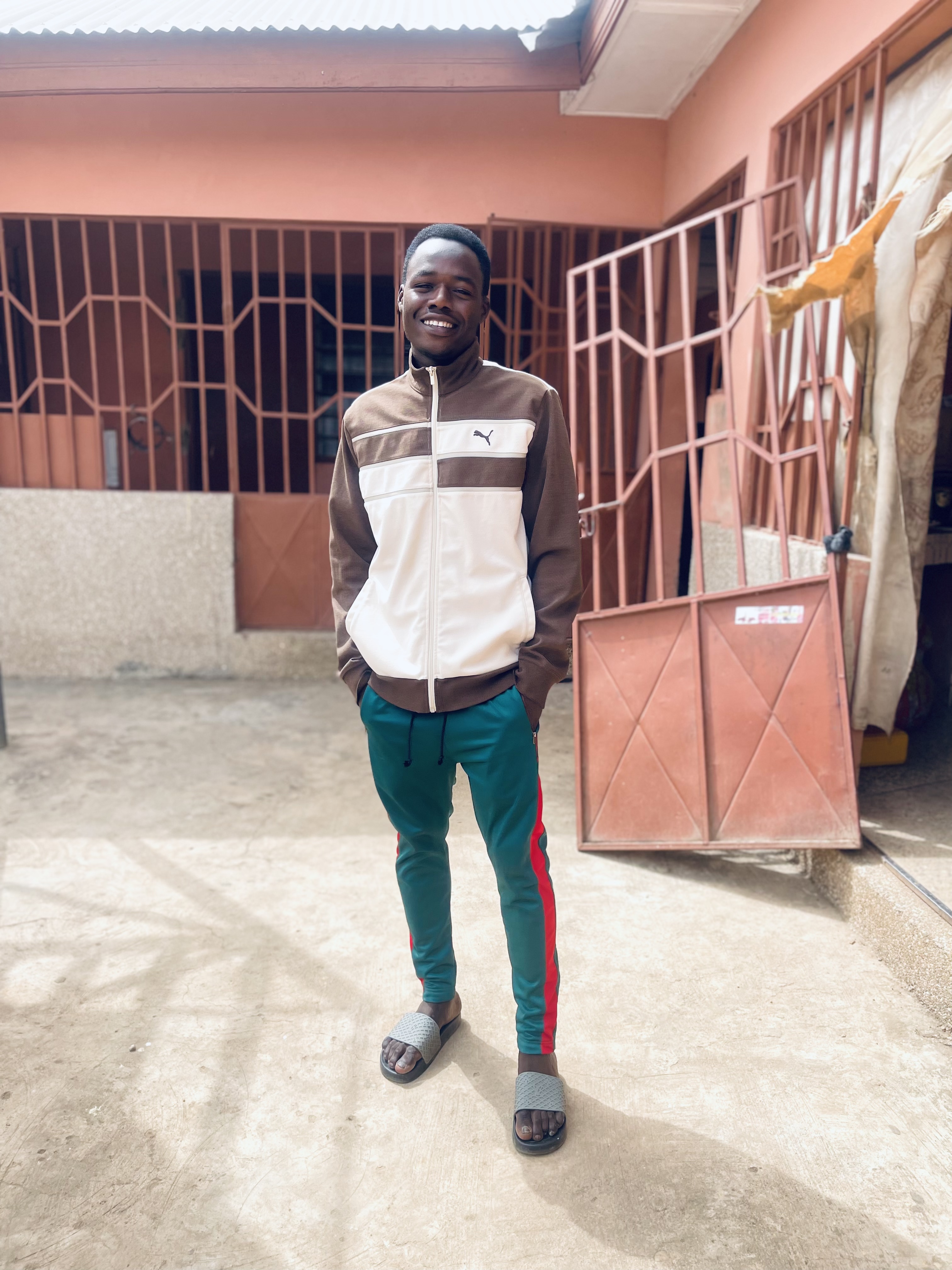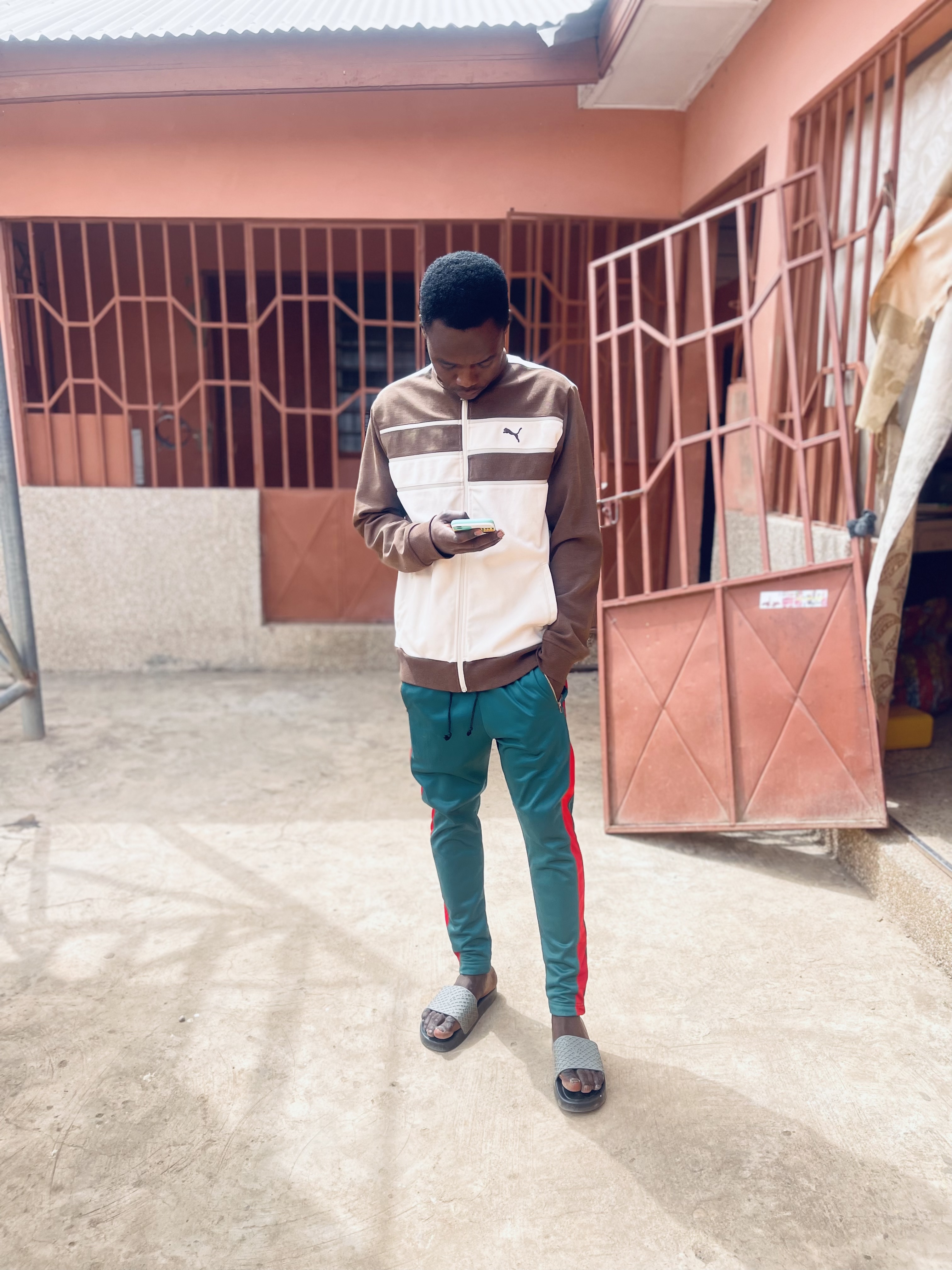 And this was how I dress up for the class.
And I make lucky I enter the class some few minutes later and he also entered.
Can you also imagine that a schedule class and this man want lecture for like 3 hours and under normal circumstances, that course is a 2 credit hour.
We were all tried in the class but due to how hard he is, we have nothing to do.
So we're just there and he finished the time he want.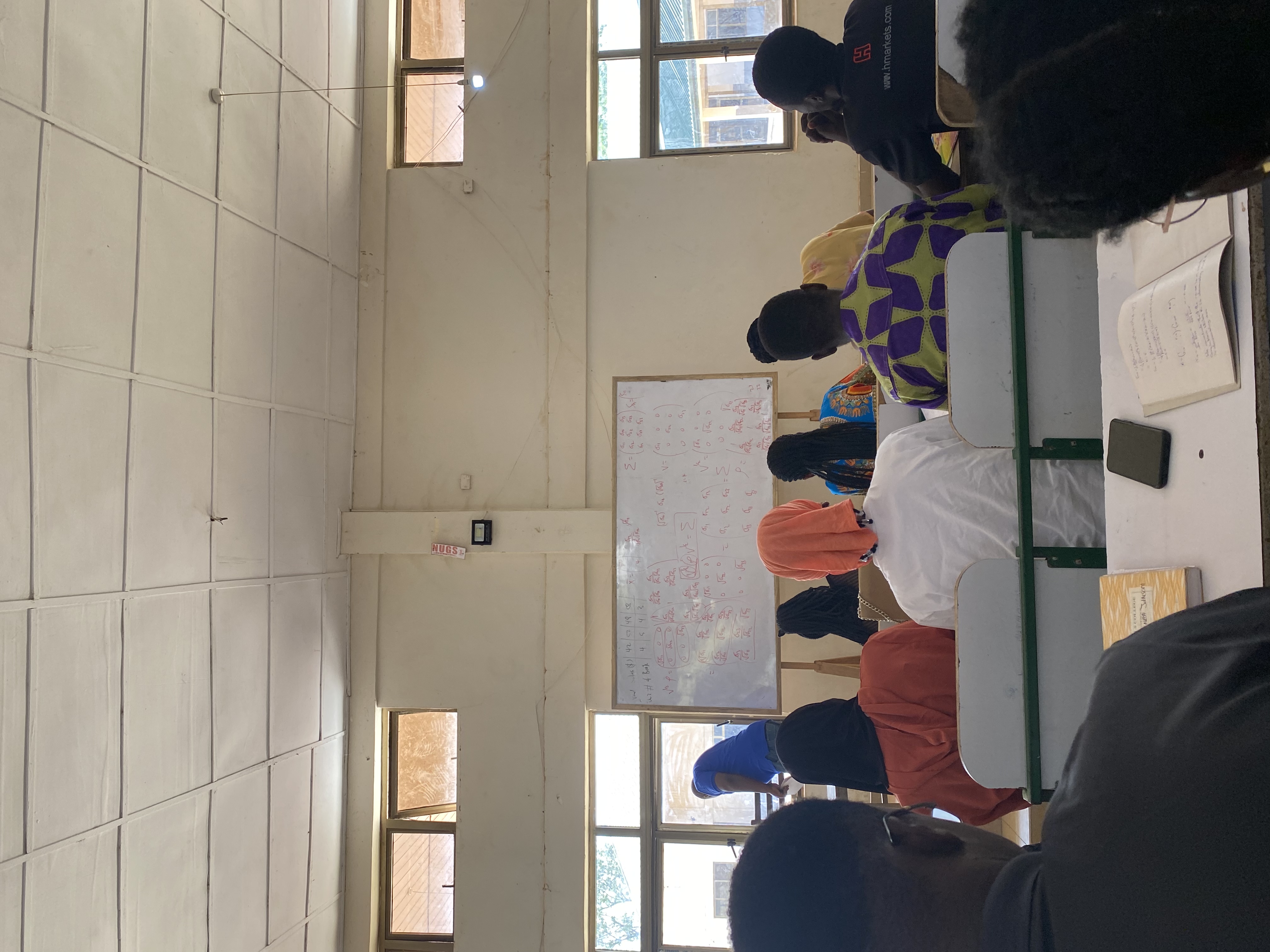 So after the class, there was this assignment they gave us. So we decided to sit back and try our hands on it to see if we can do it together.
So after everything, I then started to walk back to my hostel and I was so tried and exhausted.
I rest for some time and later in the day, it was time for me to go and play ball.
So I dress up and go and play ball.
I train for like an hour and I came back to the hostel and rest.
And this was how my Saturday went.
Thank you!!!!
---
---