My Presentation Day
Hello everyone,
Is another beautiful day and we give praises and thanks to Allah for all the good things He has done for us.
Is another beautiful day and I'm here to share with you guys how my day went.
Today is another beautiful Friday and I'm here to share the things I did today with you guys.
I have been mentally disturbed for all most this week. And that's why I have been off for the pass few days now.
Today is kind of better for me so I decided to come and share my Fridays activities to you guys.
I wake up very early this morning because Fridays are very short for me.
So I had to wake up early do my daily routine on time before I can do whatever I have to do.
So after I finished with my morning routine,
I took my Quran and started reading.
I read for like an hour and it was time for me to go to campus for my todays lectures.
And today, we were having presentations and I was the our group leader.
So due to that, I had to go early and make sure that all my group members are all there. And is my responsibility to make sure that, everyone in our group should understand what we are going to present.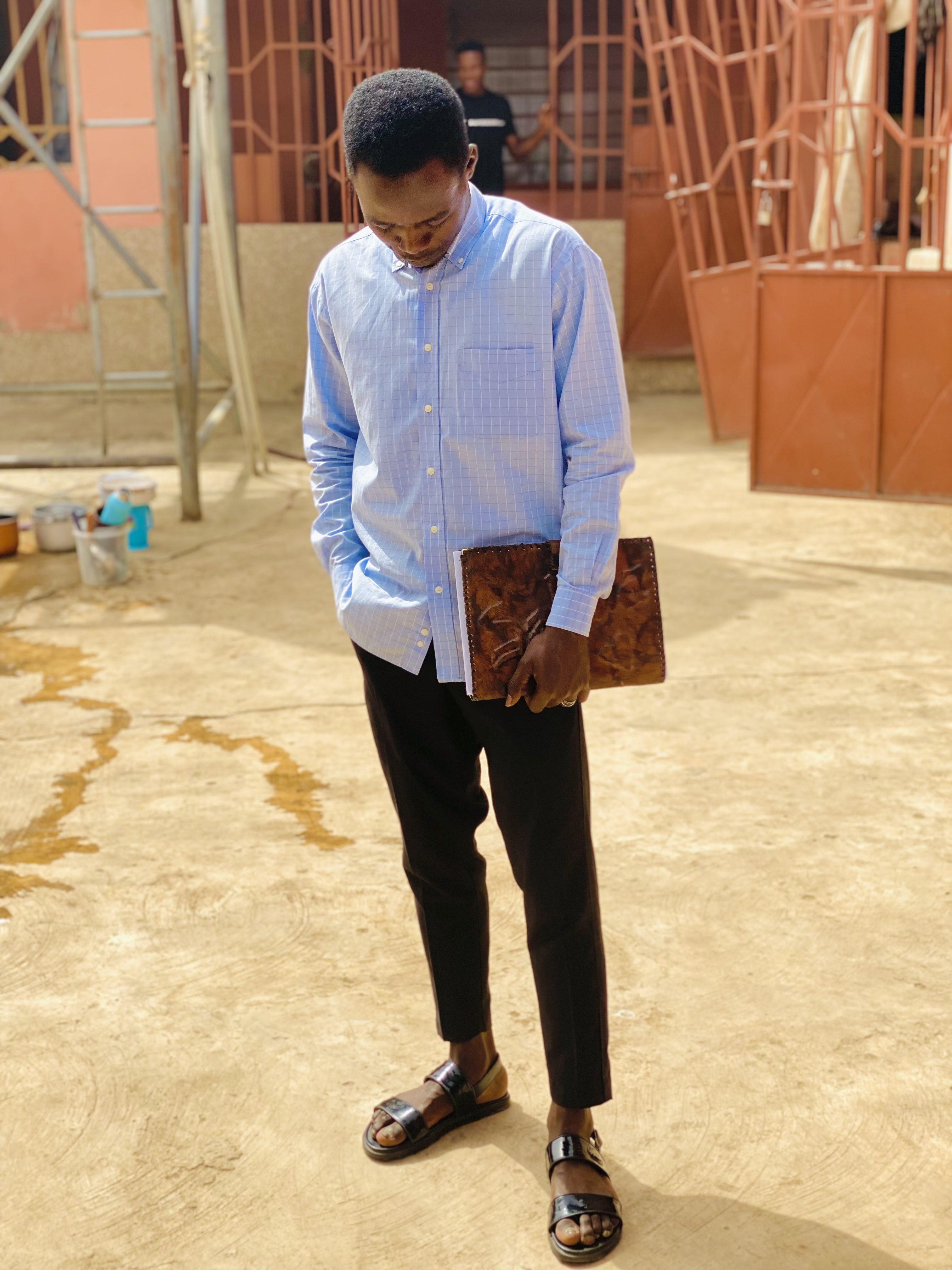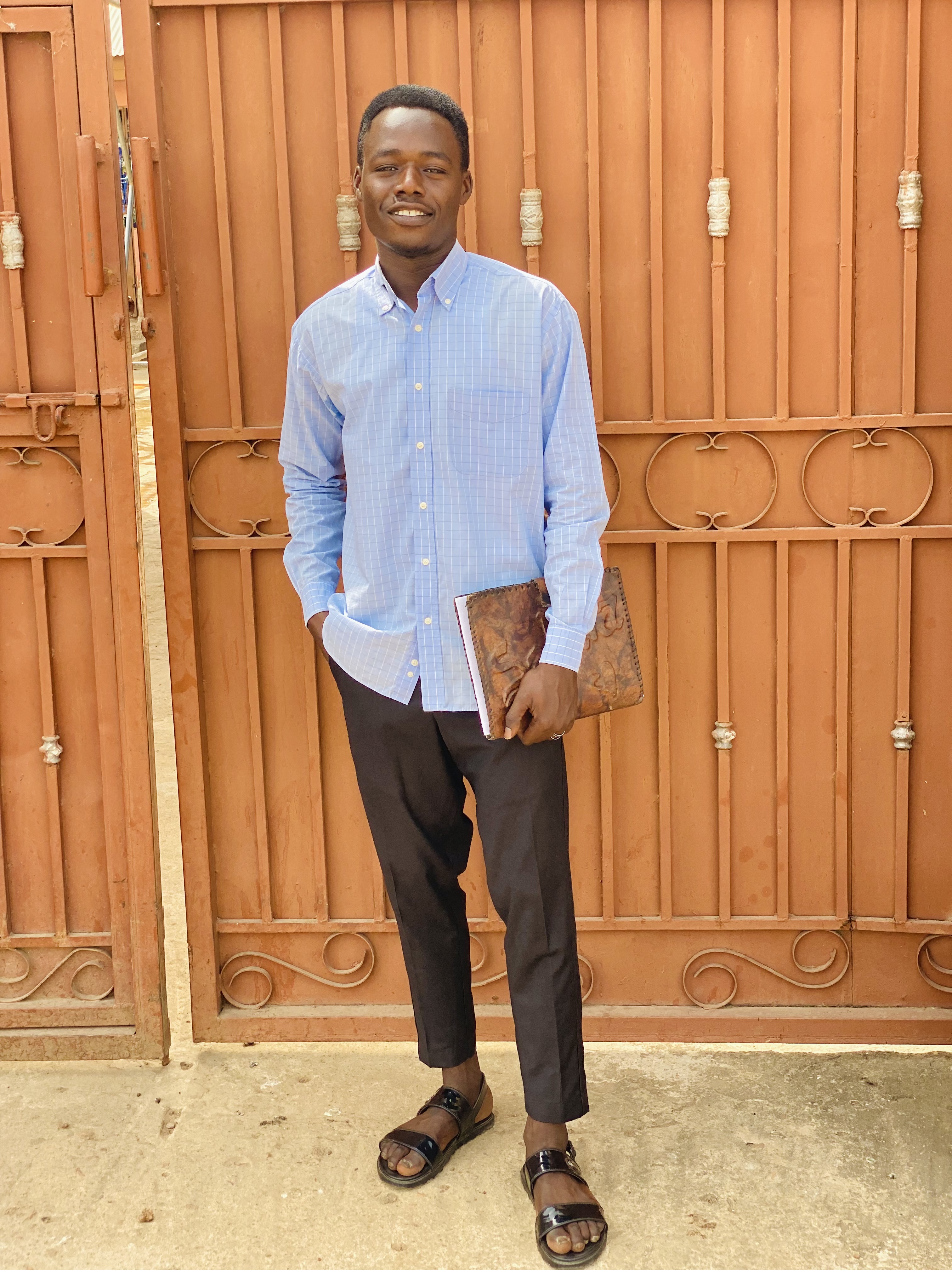 This was how I dress up for our presentation.
And today was really a nice day and we were all happy because the presentation or what we were to present about was uses of the quality control manger in a company.
And this was a great topic we need to work on and make sure that we know all the uses.
And as you can see my outfit you will get to know that, today, I really mean business 😂😂.
So when I was done with everything, I rush to campus and I start to call my friends so that everyone will be present before the lecturer is in.
All my group members were there before the lecturer and the lecturer was so happy seeing us nicely dressed More especially me the group leader.
And we were the first group to present first.
And in fact, our lecturer was impressed with how our group presented our work. A
And we're happy too.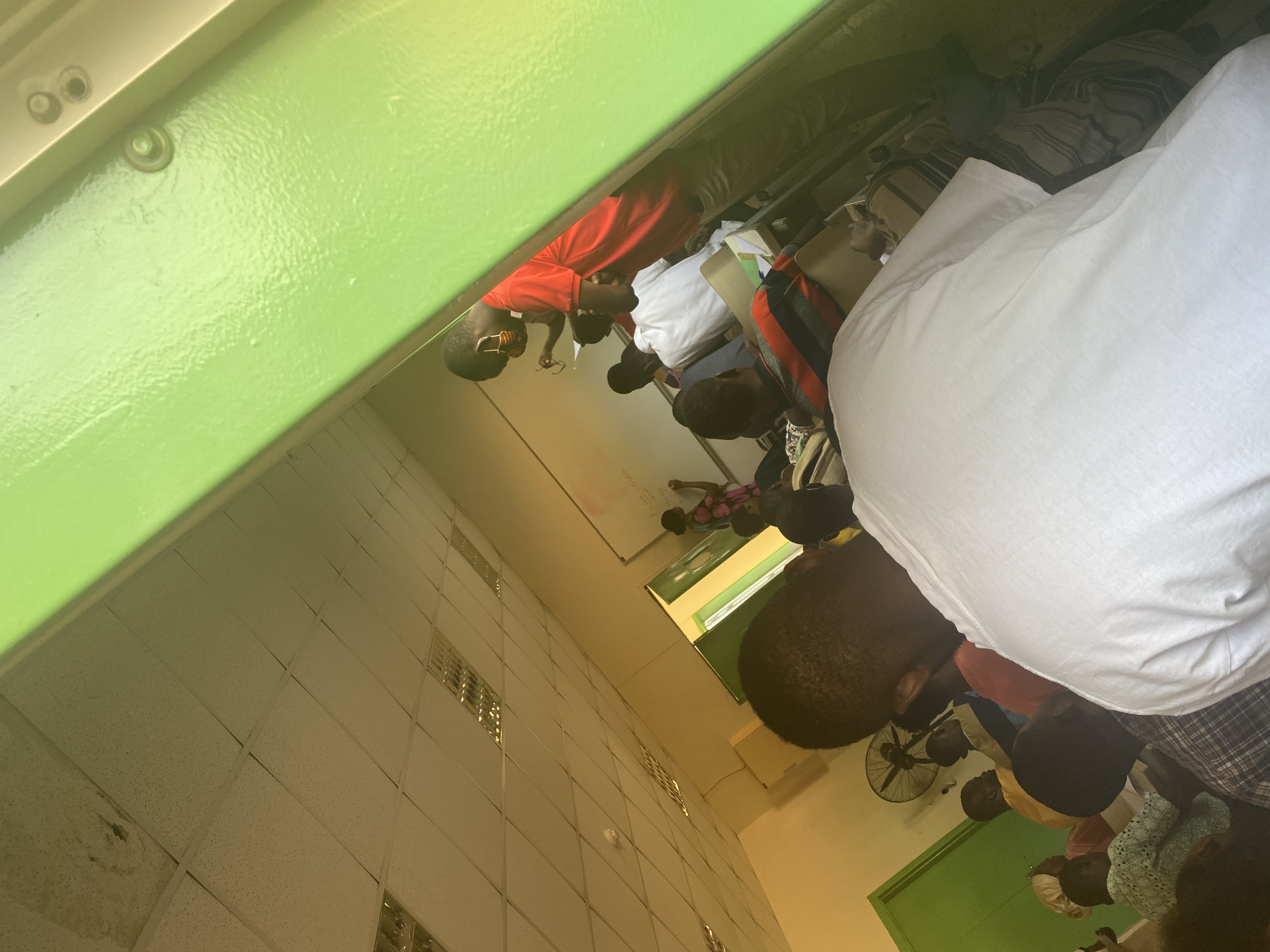 And this was another group too.
So it was very nice toady. And after we all did our presentation, we were all tried and the lecturer said since we are done with the presentation, we should end the class.
And after the class, it was almost time for prayers.
I then start to go to the school mosque. And when and had my jummah prayers.
And after the prayers, I was done with the lectures I was having for today. So them start to come back to my hostel and I reach my hostel and I was so tired and exhausted so I took some rest and this was how my day went.
Thank you!!!!
---
---