My Review On Quest For Stoken Game
Hello everyone,
Is another beautiful day and we give praises and thanks to Allah for all the good things He has done for us.
Another beautiful day l'm here to partake in the on going contest which is Quest For Stoken Game review.
This is really a nice contest to take part in. To know about the contest click quest for stoken.
Follow me as I take you through how I played the game.
I visited the website to launch the game.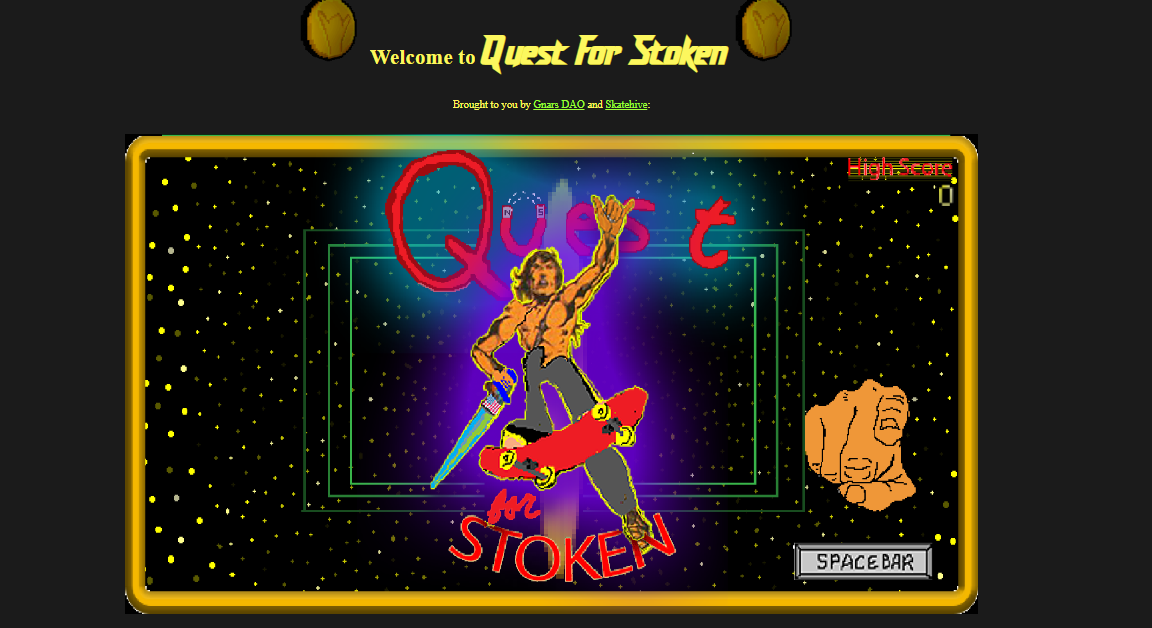 The game has open. After pressing the space bar.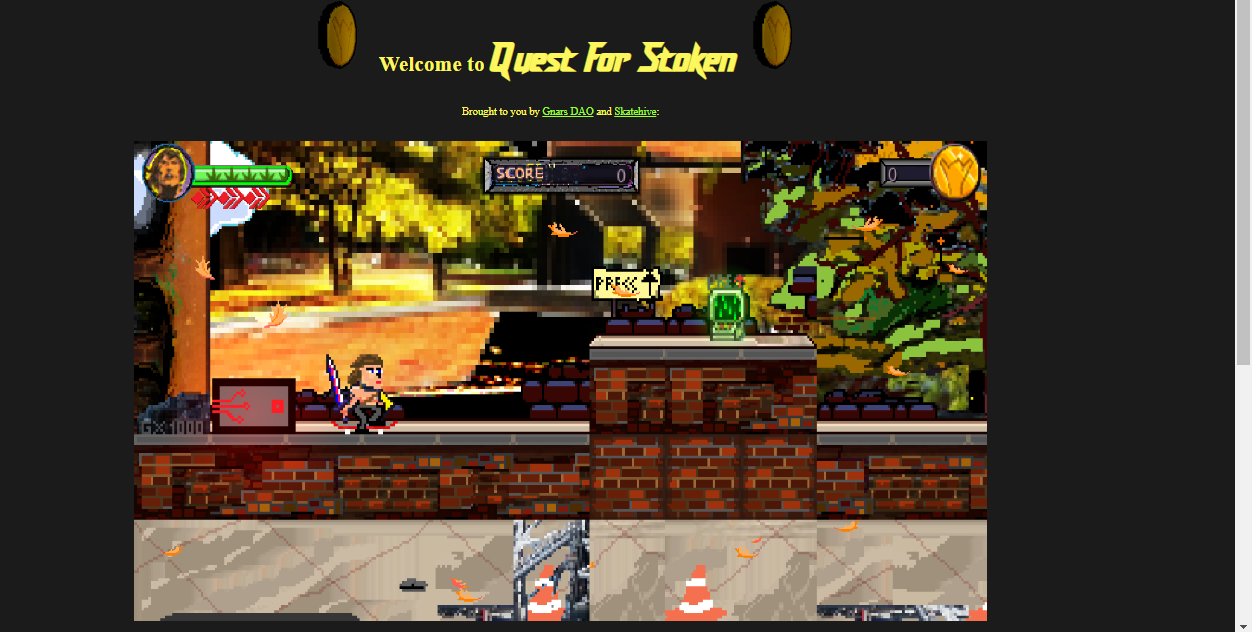 So now, after I have lunch the game, I now proceed to the game instructions. That's Keys to the game. How to control the game.
And this is below.
⁃ the right key or D is moving forward
⁃ The back key or A is moving backward.
⁃ The down key is used for ducking or bending
⁃ The Z is for activating the shield
⁃ The shift key is for activating the sword
⁃ To light the born fire or open objects, use X
⁃ To jump, use the space bar
⁃ To double jump, press the space bar two times
So started playing the game. Since it was my first time, I find it very difficult to do some things.
But as I continue to play, I get familiar to some of the things that's the keys. But i as I continue to play it, I become familiar with all the keys.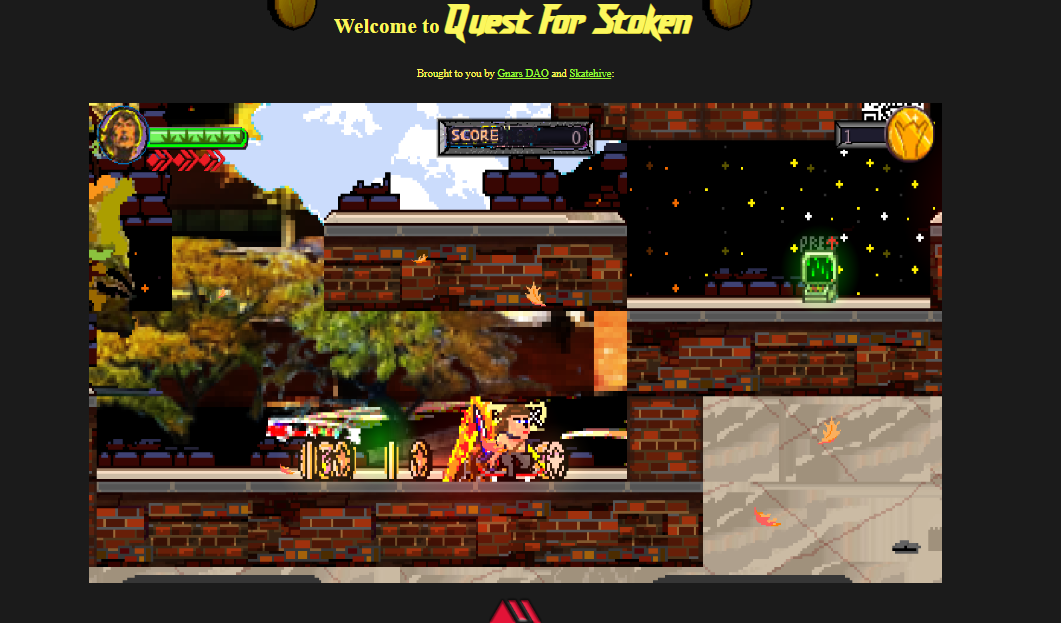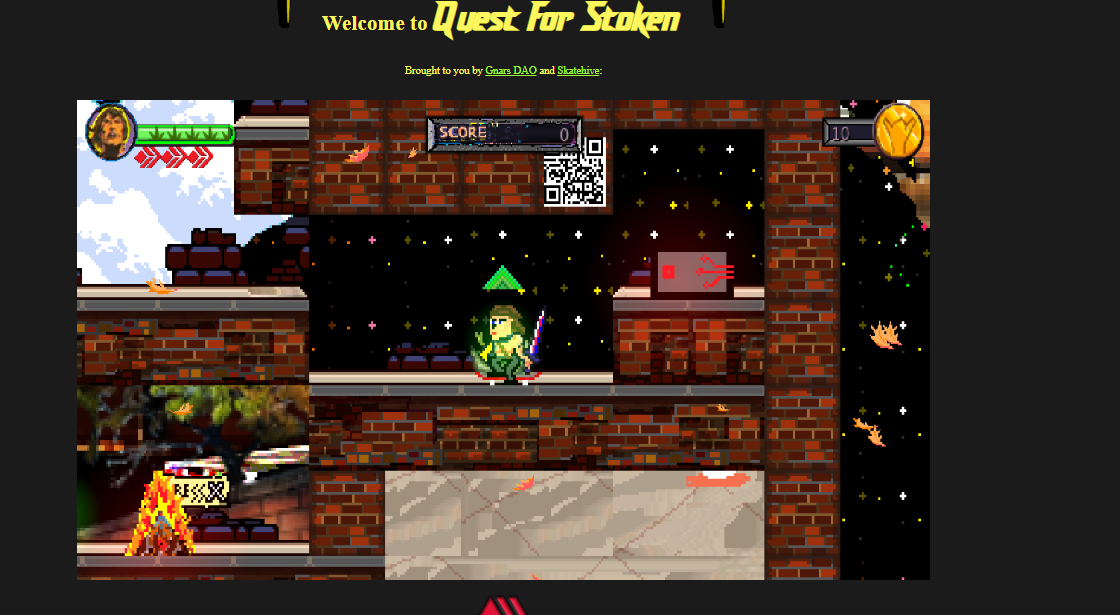 I played to a point I meet a monster on my way.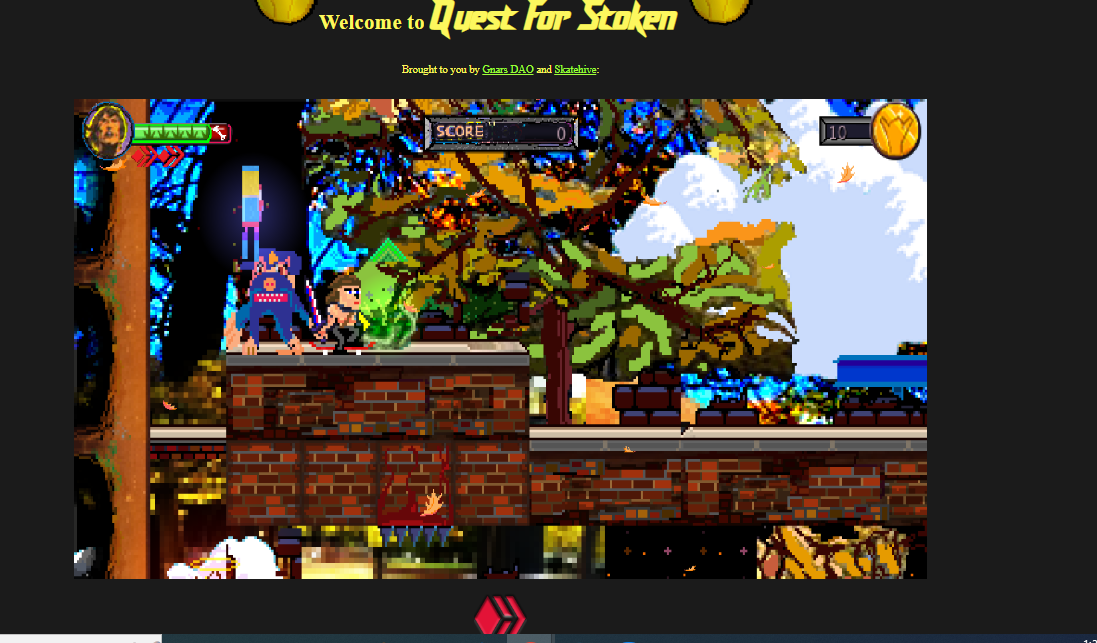 I and it fight for a long time before I was able to kill it.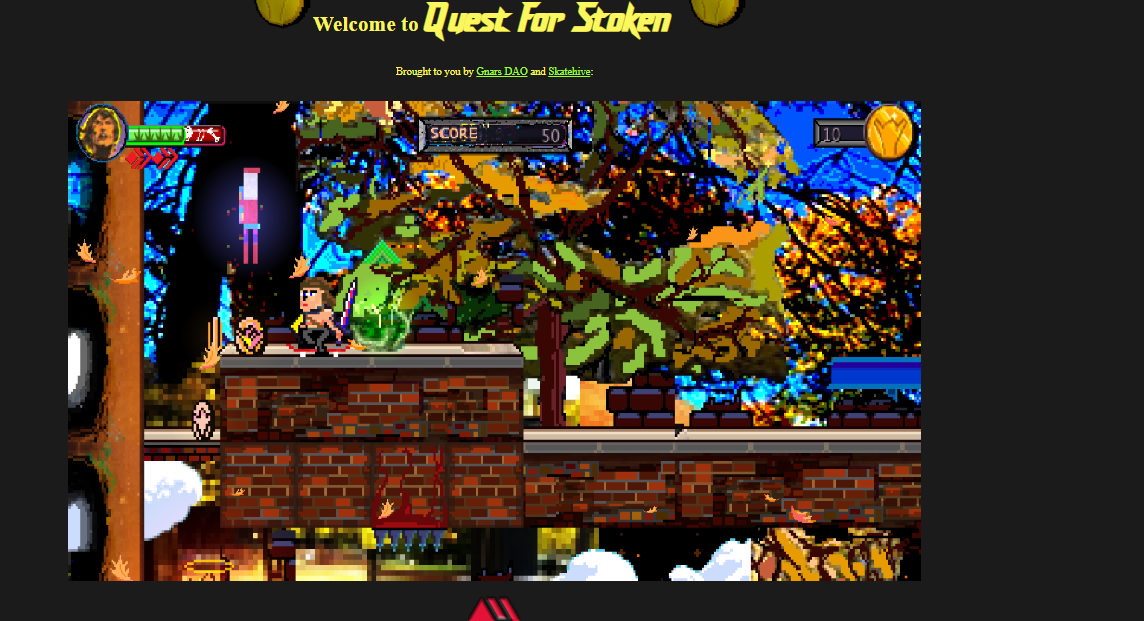 And I keep moving.
But from the state 1 to the two, I find it very difficult to jump higher so that I can go to the next stage.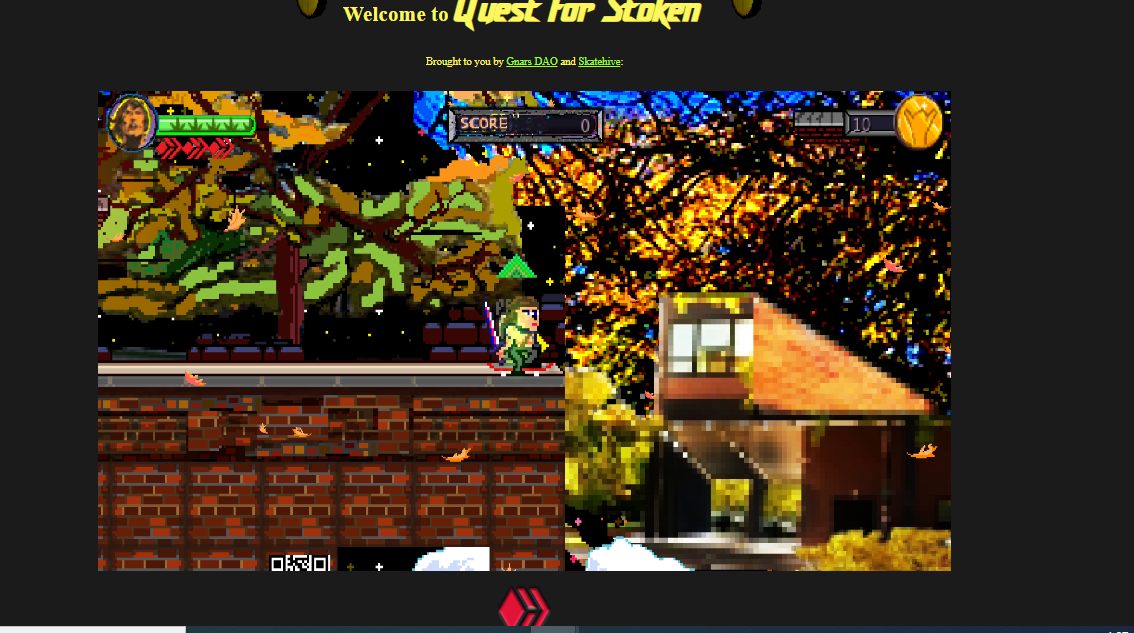 So I was just dying. But I didn't give up.
I keep on trying until I was able to jump higher and higher to the next stage.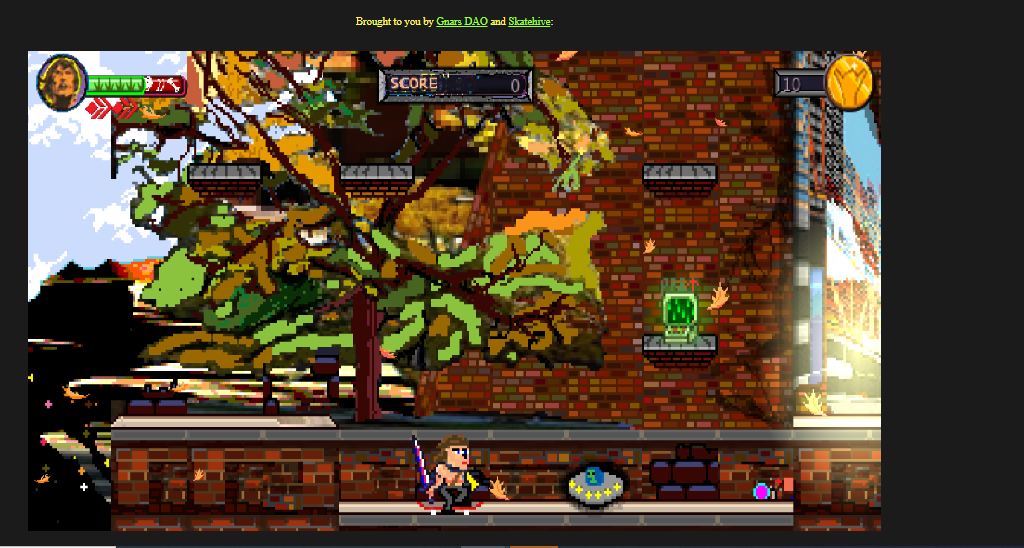 The next stage was nice and it was hard too.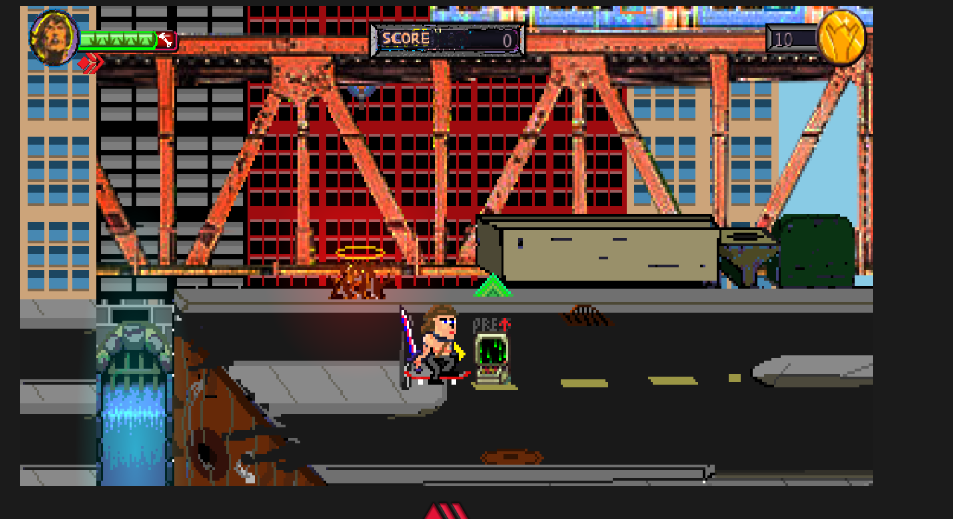 I played and i reach the monster every times but I was not able to kill it.
It kill me for like 5 times.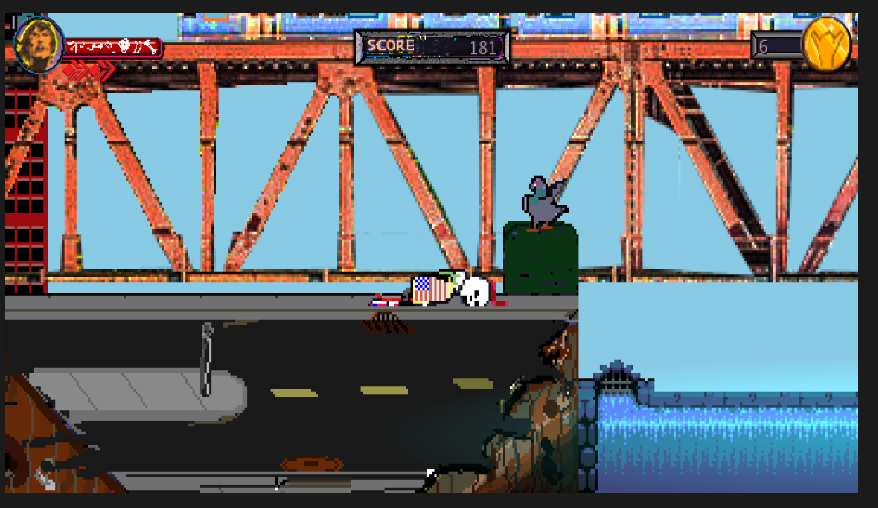 Conclusion.
I really enjoyed playing the game. It was so fun But I was very angry when the monster killed me… 😂.
I try several times but I couldn't kill it so I give up.
But I will say it was really nice playing the game.
The screenshots I used are taken from stoken.quest
---
---