My Worst Thursday
Hello everyone,
Is another beautiful day and we give praises and thanks to Allah for all the good things He has done for us.
Is another bran new day and I'm here to share with you guys how my day went.
I really hate THURSDAY's because I always have early morning lectures.
Which I have to wake up early so that I won't be late for the class.
So I wake up early and I got myself prepared for the class.
And when I reach the class, I saw my friends saying that I had are writing quiz…
Can you imagine. And it was an announce.
I didn't know what to do and I didn't want to submit and empty paper like I last did the other time.
But today, I was luck in a way because I managed to get answers from my friends.
So today, I didn't submit an empty paper.
So that one went well.
So when I was done With morning lectures, I came back to the hotel so that I can now prepare my breakfast.
So after taking my breakfast, I then take a nap.
I slept for long time. Like 3 hours and my next class was in the afternoon.
So after I finish sleeping, it was time for my afternoon class. So I dress up for the class.
Today wasn't just good at all.
I went to the class late and there was another quiz going on.
So today was not just my day.
Because I didn't learn before entering his class.
And my class, we are not all that Many.
So when we just write a quiz, he will mark it in the class and we will see our results again.
So when I came in, he quickly give me the questions paper. And Told me I have less than 15 minutes.
Eii so I was just trying hard to see if can't solve it.
But I did my part and it was time for us to submit.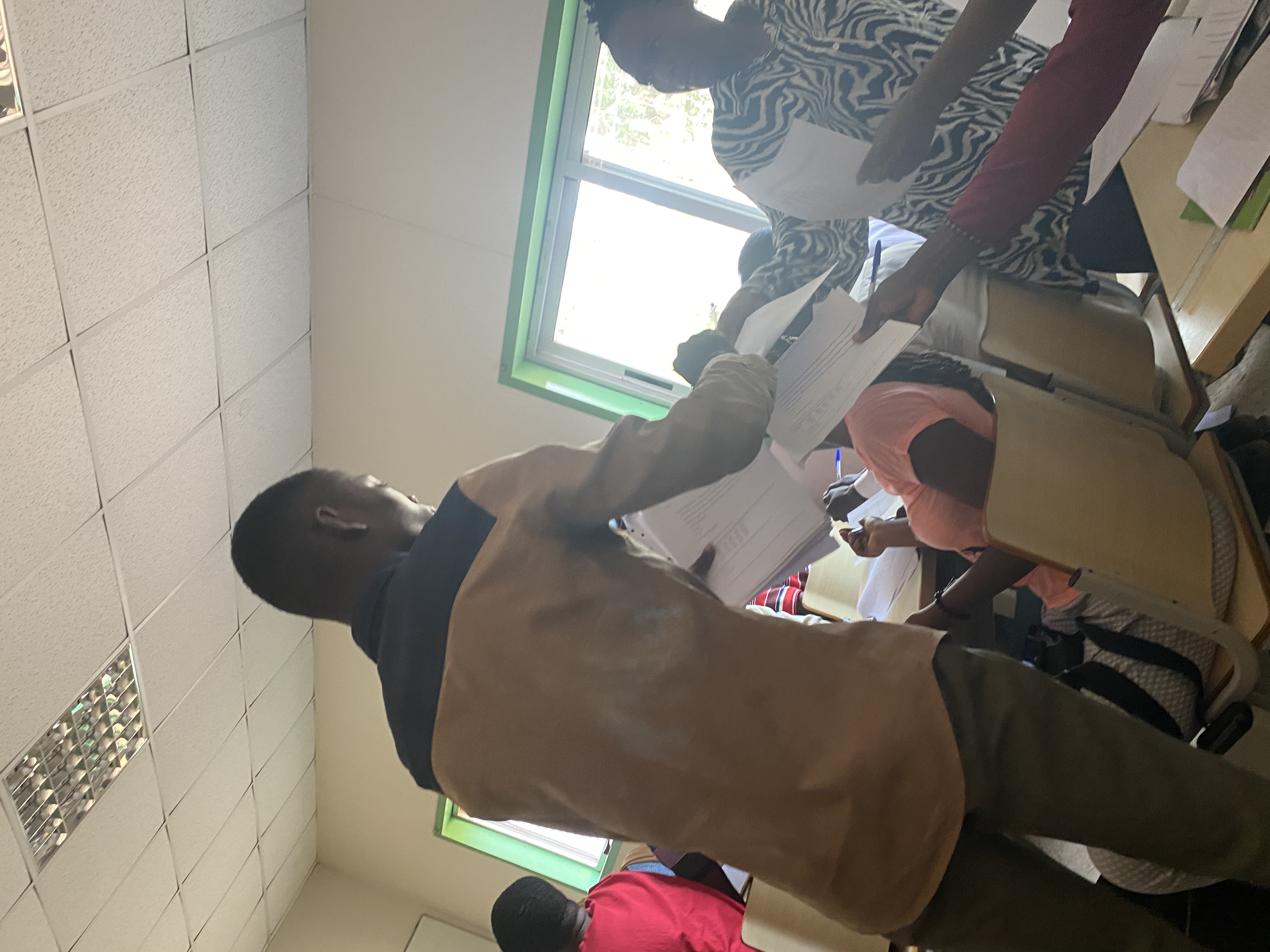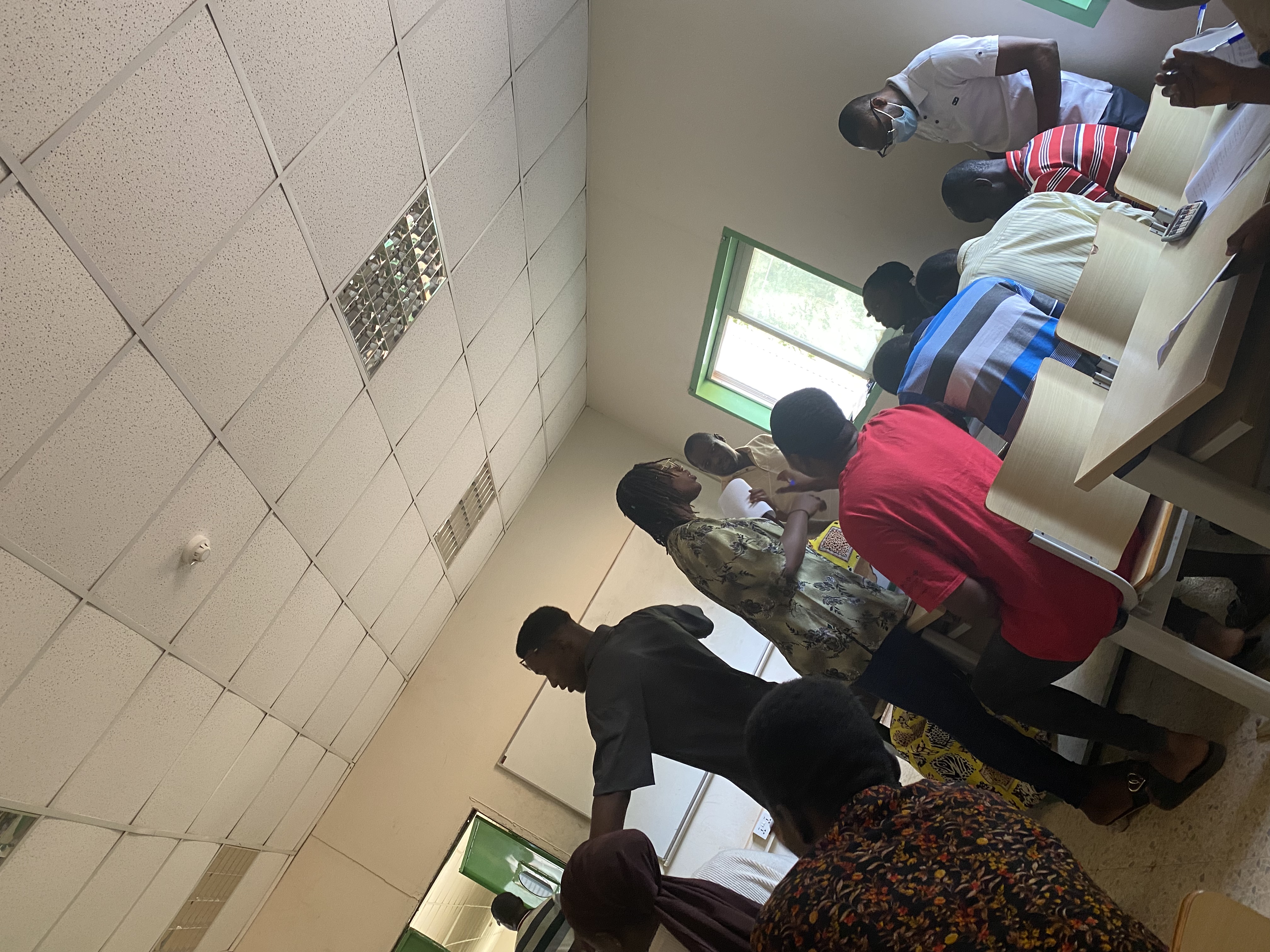 And this was when we were submitting and some People were still saying that, they are not done.
It was just funny in the class today.
So after everything, we ended the class after he finished marking the quiz.
And the results were funny.
A lot of people were getting 2 out 8 and some were getting zeros.
So you can imagine how funny the results were.
So after the class, I then took my books and walk back to my hostel.
I reach my hostel safe and this was how my day went.
Thanks you !!!
---
---