REAL ESTATE BEING A SAFE HAVEN DURING THIS INFLATION TIMES.

One honestly doesn't need to be a financial expert or have a degree in economics to know that prices of consumer goods have risen, and that incomes haven't really kept pace. It's all over the news, with major economies like the United States experiencing the highest inflation since the early 1980s.
While inflation does kill budgets, people are now taking more active looks at their finances and educating themselves which is in all ramifications good.
Many are asking themselves, "Where can I put my money so I don't lose out to inflation?"
As the the thought of real estate ever struck your mind curious mind?
Real Estate — an asset that historically does well in times of inflation.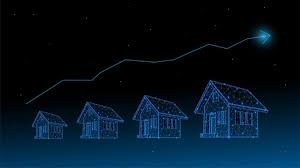 If you didn't know , word on the streets say ; housing prices have a tendency to follow inflation rates in the long term, especially if we're talking about housing in big cities where there are more economic opportunities which makes demand for housing of great need there.
Hitherto , as consumer goods get more expensive, people might shift their priorities to more necessary things like housing, which could make the prices follow inflation.
This is good for home owners who are looking to sell later down the line and even for those who are now buying and selling later. This is also good for those looking to move into the country, where housing may remain affordable in comparison to the city.
Thus, from an investment point of view, real estate may be the one asset class uniquely positioned to hold value during this time of high inflation.
For those looking to make it through the crypto winter and this inflationary period, investing in real estate NFTs,may be a quick and easy way to access the property sector without having to cash out your coins.
Real Estate Is One of the Only Assets Performing Well in 2022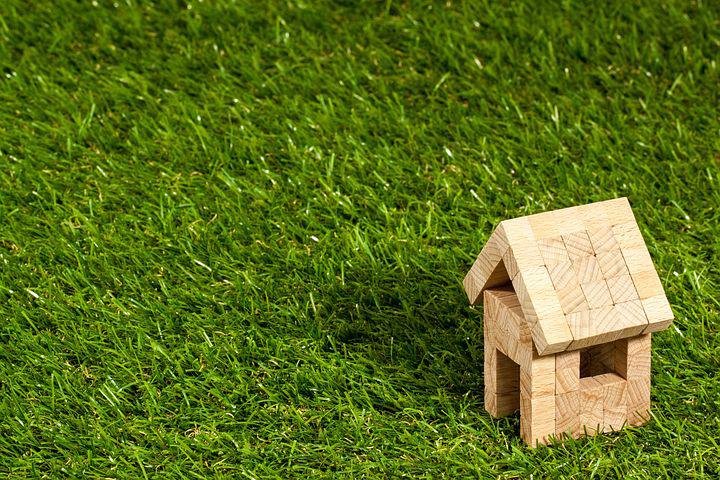 let's look at the global financial and crypto market, and how much they've fallen in 2022.
The S&P 500 is down 22% just in 2022, and the global stock market has entered into a bear phase. Many experts believe stocks can fall further.Crypto markets have performed worse.
Bitcoin was at $46.7 at the beginning of the year, and it's now fallen down to $22.8k
currently.
Ethereum was $3,722 at the start of the year and now it's around $1,616 .
BNB was $517 in early January and now is about $266 — well, slightly above half its value to start the year.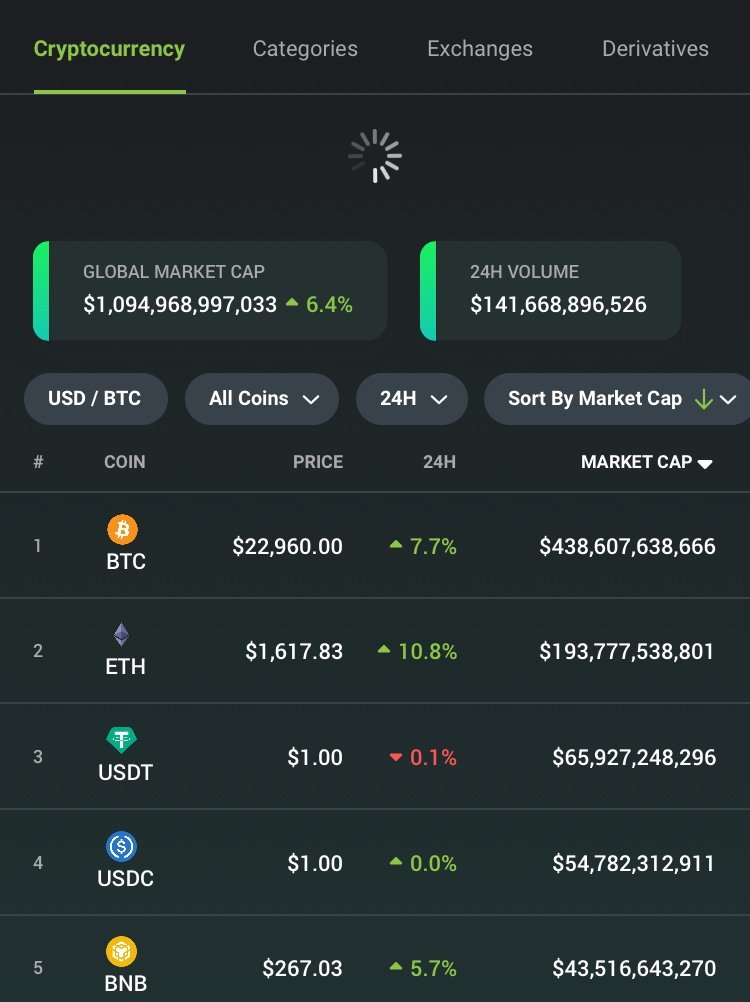 Meanwhile, real estate prices and activity have risen tremendously in 2022 across many countries.
Globally, total real estate investments are up 38% year-over-year (as of the end of 2021). More so, private investors are increasing their portfolio allocation to real estate, especially during this time of high inflation and high volatility.
Many major markets are experiencing strong gains this year. For instance:
In the USA, real estate prices have realized year-over-year growth of 17.6% (as of May 2022).
Home prices in Germany are expected to increase 7.0% in 2022.
Annual home price growth in the UK hit 10.2% in May 2022.
Across many countries, real estate prices continue to rise. While higher interest rates may slow the pace of growth down, property remains one of the best performing assets of 2022.
LEND7 Offers Crypto Investors a Seamless Way to Transition to Real Estate Investing
To reap the benefits of the real estate market during this tough time in crypto, one would need a huge amount of initial capital — something many don't have.
LEND7 joins the decentralized and crowdfunding nature of crypto with the stability of the real estate market.
More specifically, since usually the greatest hurdle for an individual to get into real estate is often money, by tokenizing real estate, LEND7 enables one to get into the market without heavy financial demands. You can invest in a fractionalized manner (i.e. you can own a portion of a condo complex, house, building, etc).
The founding team behind LEND7 comprises real estate and blockchain experts with extensive backgrounds in FinTech and proven experience in successful crowdfunding project kickoffs.
LEND7 is building a global network for real estate investing and fundraising driven by the Cardano blockchain, combining pioneering technologies to provide unparalleled security and sustainability for the project.
Eventually, LEND7 aims to become a complete ecosystem for the tokenized real estate industry, bringing full transparency and liquidity to real estate and cryptocurrency communities.
It's been quite a wild ride in the crypto world recently. From the Terra Luna collapse to the Celsius withdrawal freeze to the margin call on Three Arrows Capital, the market has had a rough time.
A lot of crypto investors are feeling the pain, and the outlook is decidedly pessimistic at the moment. Many may be wondering how they'll make it through the crypto bear market.
Here's the good news: how you handle the crypto winter now can potentially have a positive impact on your long-term investment returns. LEND7, seem to come to the rescue.
The LEND7 platform merges crypto and real estate, leveraging the power of NFT technology. This enables the platform to offer the benefits of one of the longest and best-performing asset classes in history (property) to crypto investors.
Posted Using LeoFinance Beta
---
---