BENEFIT OF CHATTING ON SOCIAL MEDIA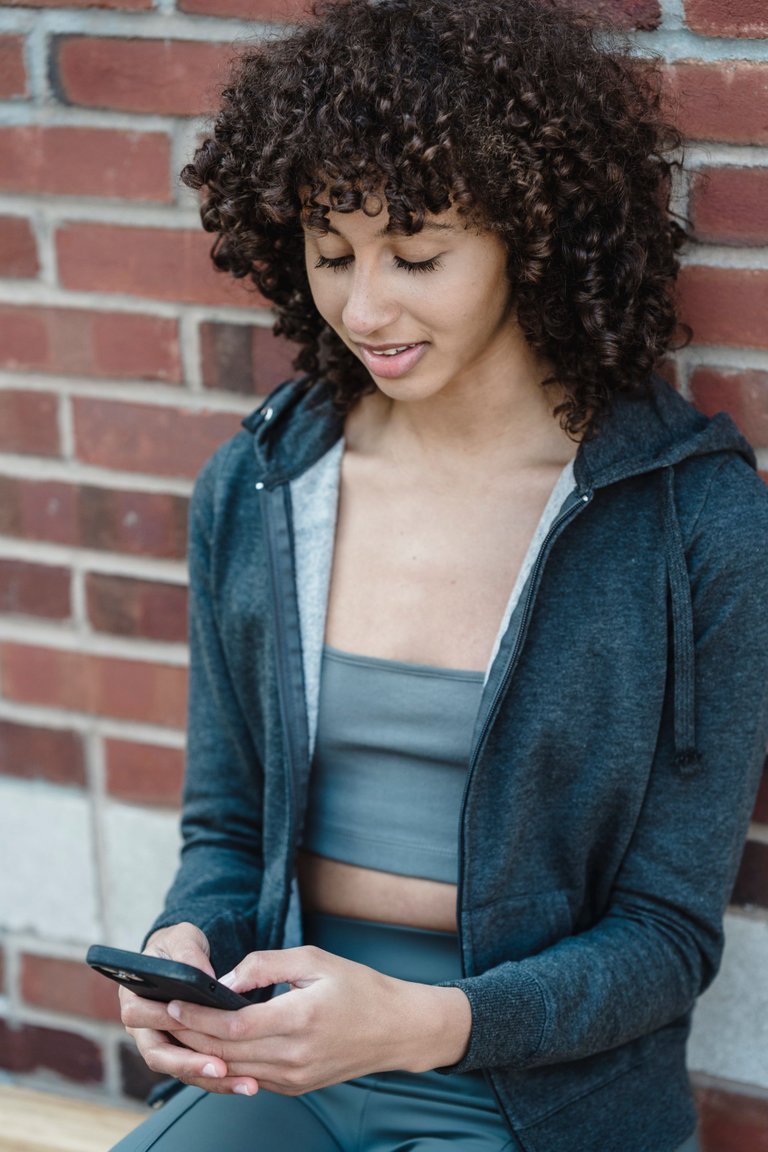 Image source
Hi dear ones!
Here comes another one of the edition on hive learners about chatting on social media.
Social media is a crucial platform where people get acquainted with each other, market their products and businesses it is also simple and cheap. Social media is a place where individuals get to explore in every area around the world like news, technology, through social media Some use it for pleasure while some find their true love on social media.
I know of a lady who's heart has been broken by men, actually she was my roommate in school. Fortunately she met someone on social media(Facebook) they became friends to lovers and they finally got married to each other living happily together. The most surprising part of it, is that one can mistake them as siblings because they look alike so much wow lol... through social media students in school use it to create group chats to deliberate on any issues regarding to lectures, assignments and announcement concerning matters relating to school, social media is also a means in which individuals convey information or messages to one and other.
Apart from its benefits it also has its own negative part of it...
such as most people became addicted to social media, scammers everywhere, people misuse it for their own selfish reasons. I still remember how I was scammed on social media, one faithful day I was preparing for school in the morning then I was in secondary school. I saw a message that I have won some huge amount of money I was so happy and naive. I was told to call the number to claim what I won, I was so naive that I actually did as I was told and the man convinced me to pay up some money in order to claim the rewards, it was a lot of process that I did not go to school that very day. I paid him little from the money I collected from my mom I also convinced my mom that it is our golden opportunity to soar higher. But the man said the money was not enough that I should make a bigger transaction in the bank for me to claim the reward. So I spoke to my auntie about it and she told me that he is a scammer but I couldn't believe it because he sounded so real to me, my auntie decided to take me to the bank to confirm the message that was sent in my phone, we actually did go to the bank we met with the bank manager who confirm it to us that he is scammer... that the message on my phone is fake, and the man keep calling me severally to send the remaining money to him. Then I realize I was tricked. I felt so bad and deceived and even worse that I missed school that very day for an irrelevant issue. The next day I was punish for not attending school. Since that day I realize my mistake and I promise myself never to be fooled again.
Thank you for reading my blog and do have a blissful moment!
---
---