THE BLOODLINE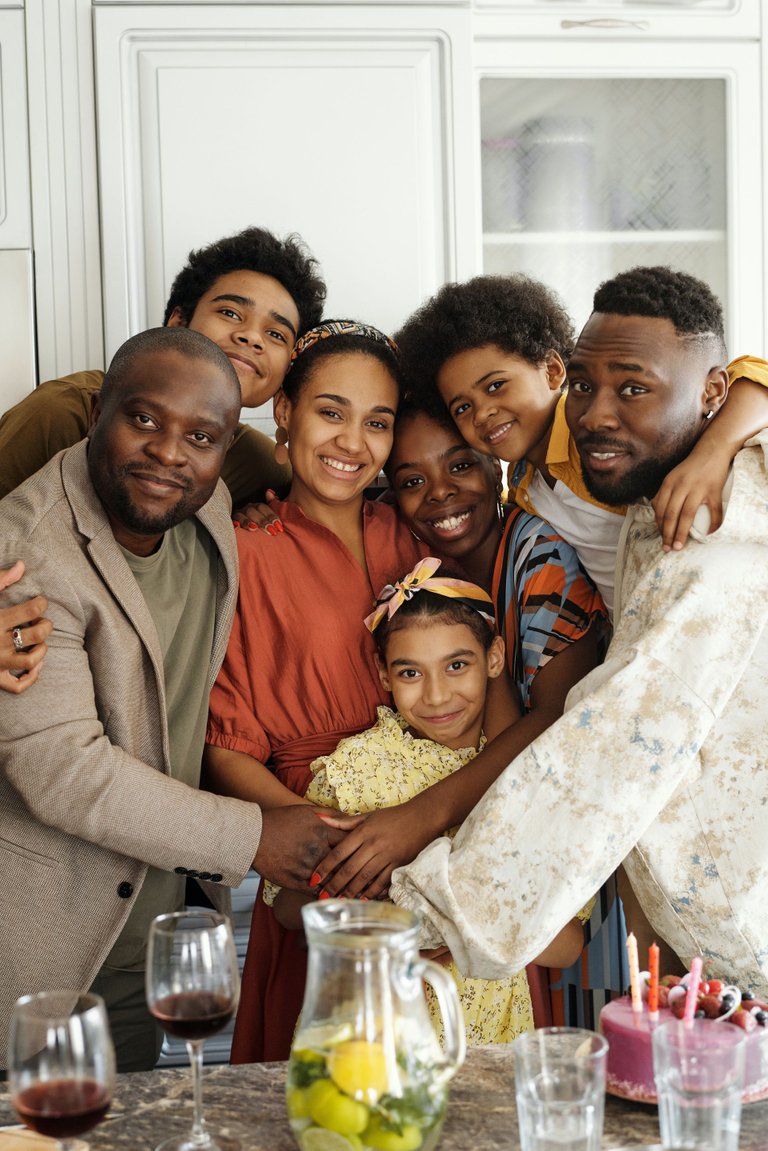 Image source
Blessed day everyone💞
Here in this platform I
want to share what I think is family to me...
Family means alot to me and I consider it to be the most important institution in the world 🌎, usually people see family as group of people related by blood but to me any person who treat people with care, love❤️ , concern and support is regarded as family.
A true family is one who stand by you when there is no hope and support. when life seems meaningless and hard for you... family are people who are with you when it seems the whole world is against you. I'm grateful to God for blessing me with such lovely siblings. Even though they are not financially strong but with the love, care, prayers and words of encouragement they give me, means the world to me.
I'm not a materialistic person, I was not born in a silver spoon family, my parents are not financially strong, sometimes my mom borrows money to support my siblings and I academically. Most at times she goes to local market without making any sales yet we keep managing with the little life has to offer.
MY LIFE EXPERIENCE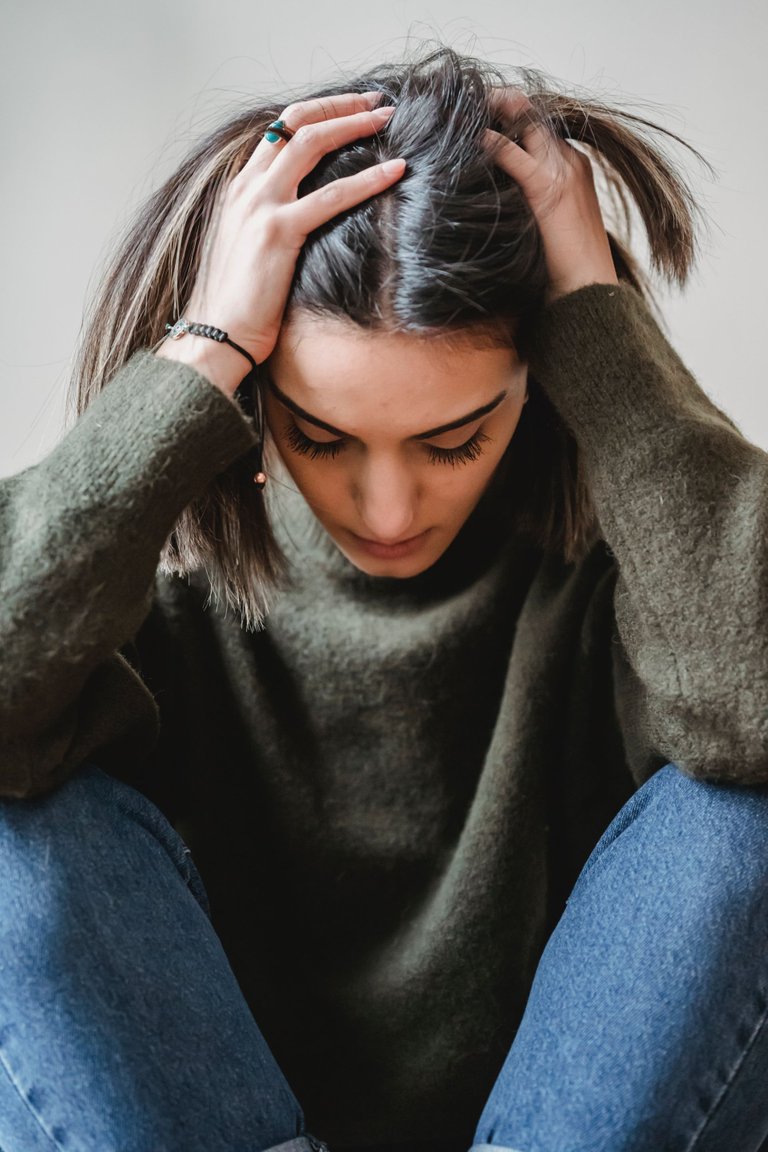 Source
During my secondary school days my uncle promised to take care of my higher institution to any level I want to go. My uncle is rich and blessed, he is a hard working man and God has been faithful to him in all his endeavor. During my secondary school days he was caring and supportive to me so there was no need for me to worry over anything that has to do with finance over my education because he has promised to take care of my education to any level I yearned for, and I was so excited.To me he was the best uncle so far, with his support that will be so helpful to my parents. But when the time comes for him to fulfill his promise he said to me uche, I will not involve myself with anything that has to do with you including your education. I was dumfounded that I saw myself on the floor rolling and crying like a child.
I was broken by one person I never imagined will fail or disappoint me.
My world was shattered, I remembered my poor parents and younger ones🤦 what will be made of them? I cried more...I wiped my tears and made a decision to help and support my family irrespective of any challenges. I started with being a salesgirl where I worked for 10hours everyday without feeding for N7000 monthly. Some times I go hungry because I was trying to make some savings, I was not bothered as my quest was to save up some money even though I suffered serious ulcer😔.
Fortunately for me, my auntie offered to help me pay for my school fees in the higher institution but my parents had to take care of other things needed in school till I'm through, to me that was a music to my soul. During my stay in school, I decided to engage in some little business like making of snack, selling of foolscap in classes for tests and carving of eyebrow in hostel as low as N50 per person to support myself while studying but even at that, the money was still not enough to buy foodstuffs and other things needed in school.
It was difficult for me so I prayed to God for a helper and he sent me one, who see me as a niece he never had. He supported and cared for me with his wife. She told me I look like her niece lol , God gave me another uncle that I was not related to, when my uncle abandoned me, I'm forever grateful to him and his wife for being there for me when I needed help the most. Even after I got married they are still nice to me and my family, indeed I consider him and his wife as family .🙏 Life is not easy but I thank God for paving ways for my breakthrough.
Hope this write ✍️ up is helpful about what family is all about. What is your point of view about family? please feel free to share .Thank you for reading, do have a lovely day. ..🤗
---
---