What keeps me up late at night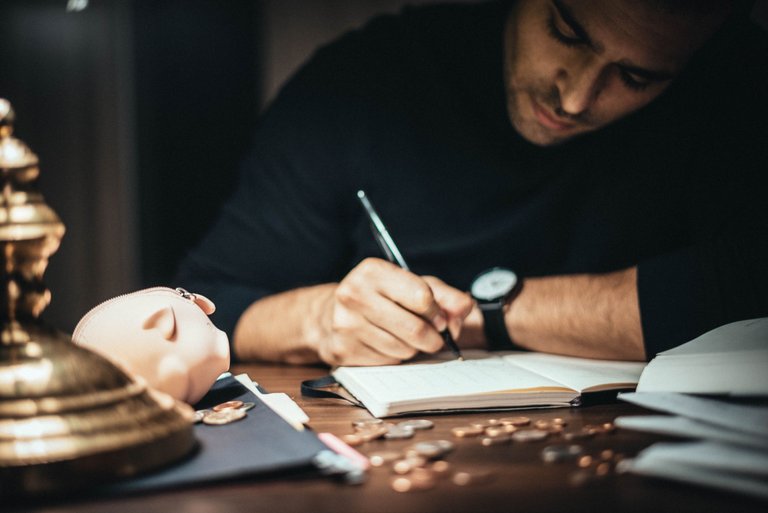 Source
Good day everyone!
It is another edition in the contest on hive learners about a topic on late night.
To me staying up late at night has become my normal routine even as a student before I got married, naturally I don't sleep 😴 on time and when I do I just wake up in the middle of the night I have noticed that on different occasions, And I will find it difficult to go back to sleep and when I sleeps late i wake up on time around 7am, So I decided not to sleep early.
Apart from that, most at times they are things that keeps me up late at night. I'm a student of federal university Katsina state Nigeria, I study sociology. As a student you study more often especially during the period of your examination. I'm a type of person that study ahead before my examinations, my best time of reading is midnight because everywhere is calm and peaceful no distractions from anyone especially from my younger ones who love to play music 🎶 and my mom who love to watch epic Nigeria movies and she loves it when is so loud 😌 and I get distracted by the slightest noise. so I decided to study at midnight when everyone is asleep I also enjoy reading at that time because the atmosphere is cool and quiet...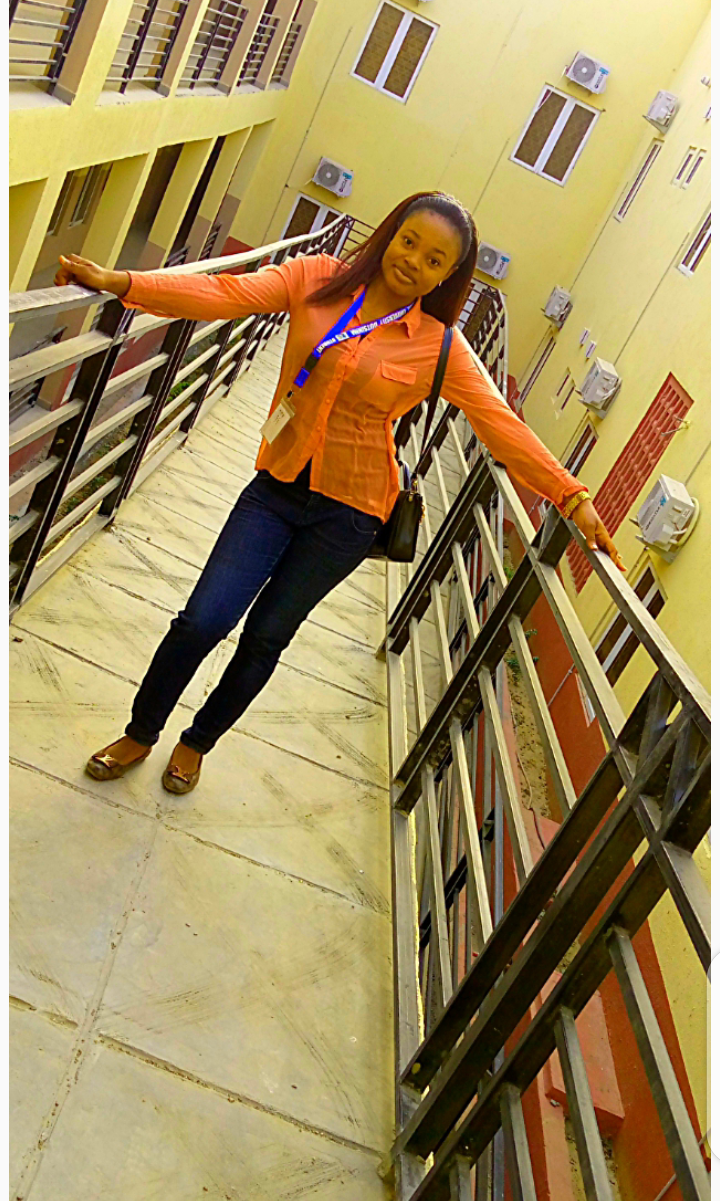 Me as a student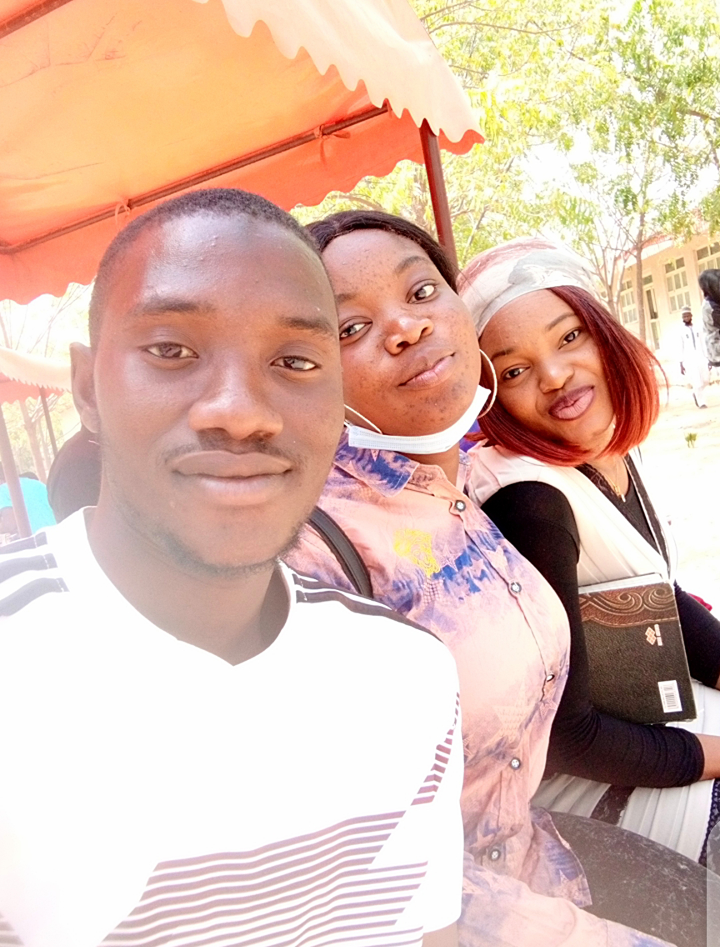 My course mates
Apart from reading another thing that keeps me up late at night is telenovelas I love watching interesting movies... because one of my dreams is to become an actress, I act dramas in churches and schools. So I watch movies to add to my acting skills.
Another thing I enjoy doing in the midnight is playing worship songs or prayers before going to bed I can play worship songs till 3am I love singing too I do sing in churches... I'm from a Christian home, I'm not a lover of secular music.
I stay awake late night when I'm hurt, disturb and troubled I find it difficult to sleep when I close my eyes no matter how hard I tried, unless I find other means to distract myself with either music, reading or movie at the process I sleeps off...
I also stay late night especially when I'm chatting and gisting with my close friends, course mates, browsing or doing my school assignment...Not only that I also watch food videos on YouTube or Facebook in other to learn on how to make awesome recipes and tasty meals, on this one I can stay all night watching and learning, I also practice what I learn on my free time one of the things that make me happy is cooking I enjoy it so much. my dreams is to become a chef and to have my own eatery some day and also tutor others who are interested in learning on how to make tasty and healthy meals...
A happy time with family members can also make one to forget is late already especially when there is full house for example my family we will chat, joke,laugh and tell stories till midnight.
Thanks alot for reading this far
This post is in regards to the community contest on hive-learners, this is my own contribution on the topic of late night
Please Note- unsourced photos are mine
---
---