My Personal Finance Journey: Post #2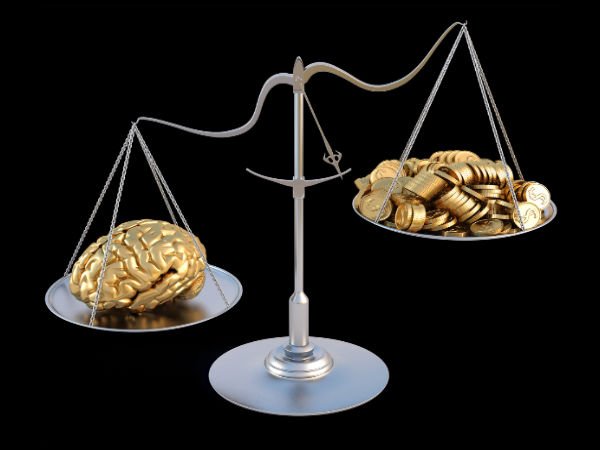 What will you do if offered to make a choice between 100million dollars or wisdom?
I first encountered this question in one of my favorite finance novels "The Richest Man in Babylon" by George S. Classon. This is also a familiar question if you are a lover of novels in the Personal - Finance category. In my first post, I wrote about how I feel so eager to explore the capital market and increase my income. This curiosity came with a lot of lessons, profits and huge losses. I needed no one to tell me you would always learn the hard way if you fail to acquire wisdom in any expedition or course of life.
I had to sit down one day after counting all my losses and time wasted. Losses from scam investment sites, Ponzi schemes, hacked accounts, mining scams etc. I really can't point a finger to the turning point of my desire for "100 millions dollars" to my desire for wisdom but I remember one of my favorite quote from the novel "The Alchemist" by Paulo Coelho, "…when you want something, the universe conspire in helping you achieve it." Achieving this started with my love in search for finance wisdom and in all honestly, I would attest to the fact that the COVID lockdown was the most period I have had to adding value to myself.
Lesson One – The Mindset and Lifestyle
One enlightenment that has left me consistent in this journey is the understanding that Personal Finance is best seen as a lifestyle. If you groom yourself poorly/wrongly with bad financial habits, you'd would always make bad financial decisions and always live struggling. This was the start. I realized I have been exposed to a lot of wrong ideas and lifestyles that had kept me wasting money and time. Ideas of greedy gains, get-rich-quick schemes, High-Yield Investment Plans, the stock market is for stinkingly rich individuals, impulse spending, unserious with purposeful savings, buying luxuries for show off etc. If I am going to get out of this mess, I would have to see Personal Finance as a lifestyle, which connotes, sieving and dropping all lifestyle drowning my game and embracing the healthy finance lifestyles.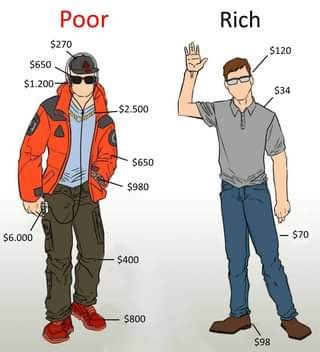 Lesson Two – The Tenets
The universe has been so kind to me in various ways. I was on twitter "catching cruise" until I saw one 'Gabriel Omin (@gabomin)', a user I follow, selling his "e-booklet" on personal finance. His pitch was captivating enough so I bought for myself. Never be reluctant to pay for knowledge because you would definitely pay double of that cost because of ignorance.
Gabriel, in his "e-booklet", unraveled the tenets of personal finance to me in all simplicity. Tenets are just like important principles related to anything. To enjoy your Personal Finance lifestyle, you need to understand and master these tenets. In brief, these are the tenets with my personal thoughts:
• INCOME: the summary truth, here, is that your income is the primary source to grow your finances. The more your sources of income, the more fund available to invest, save and spend (Mind the chronology). So, have streams of income and increase the inflow from them.
• SAVINGS: learn to save, make it a habit. Instill the discipline. Save to invest in opportunities.
• SPENDING: Be frugal. Learn it, make it a habit. Budget for your expenses.
• INVESTING: don't keep your money idle. Let them work for you. Investing is not a money-making model, it is a money growing model. (https://twitter.com/tayooye/status/1151712371875954688?s=20)
• PROTECTING: these are ways you protect your fund, investment or savings from much depletes due to inflation, market downturn, devaluation etc. Information is key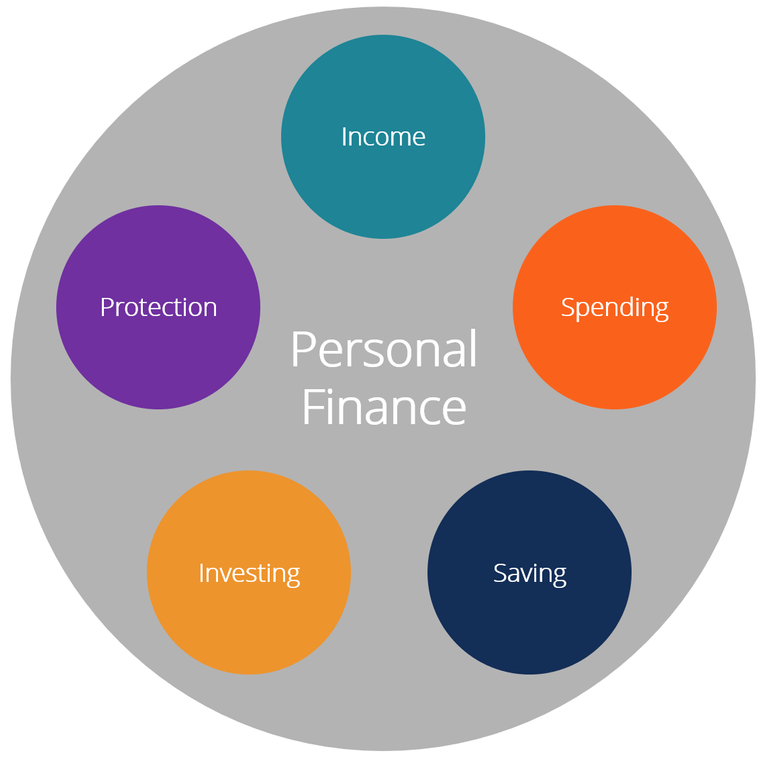 To be continued next tuesday.
Reference.
Money Mistake by Gabriel Omin
---
---