The Evolution Of Nigerian Music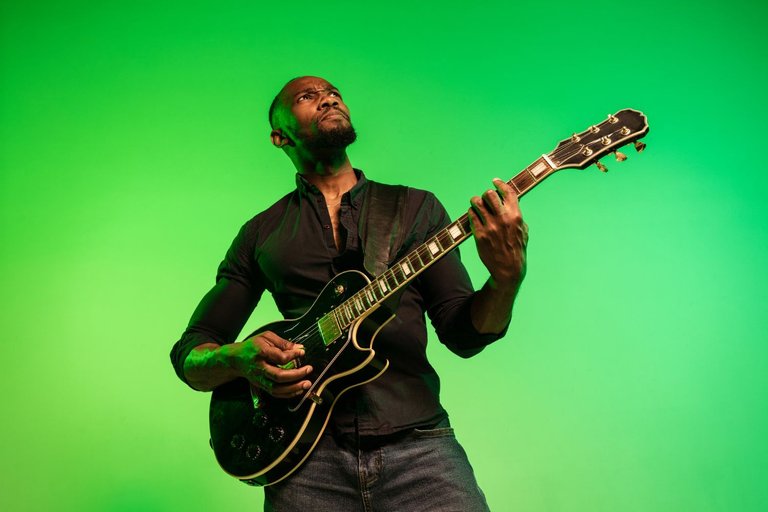 A musician playing the guitar
I felt proud after watching the delightful performance of contemporary Nigerian musician, Rema, at the prestigious football award ceremony, "Ballon d'Or," held in France last month. After his performance, I began to recollect the state of Nigerian music in the past and how challenging it was to gain a local audience. Back then, Nigerian musicians struggled to catch the attention of indigenous music enthusiasts and the media, as foreign genres like R&B and Hip-Hop appealed more to the former and enjoyed more airtime from the latter. Fortunately, this trend has significantly declined as Nigerian musicians have invested tremendously in refining their craft, releasing better music, and gaining more reception both locally and internationally.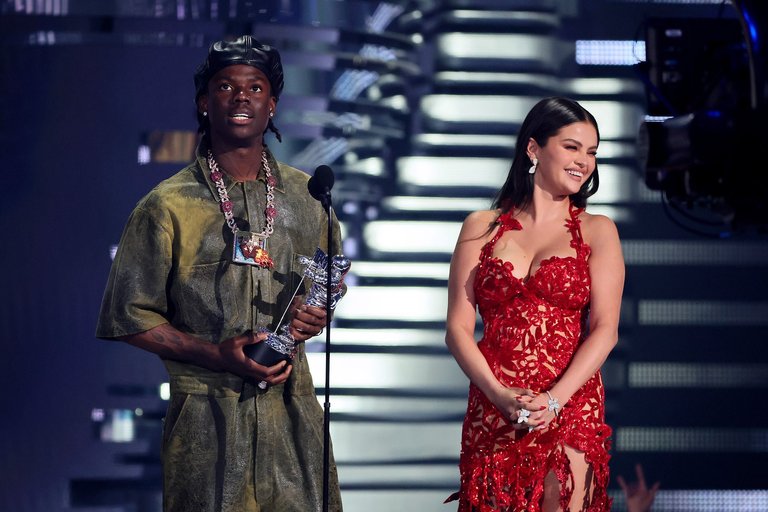 Nigerian musician, Rema, receiving an award alongside his foreign counterpart, Selena Gomez, at an award ceremony
Nigerian music, which currently has a large global audience, has truly come a long way. Before achieving the level of success it presently enjoys, Nigerian music and its affiliated industry had to overcome numerous challenges hindering its development. Besides striving to get an audience, Nigerian music was limited by factors such as poor music production quality, piracy, inadequate promotion, underfunding, and improper regulation by the government, among others. These problems immensely prevented the acceptance and spread of Nigerian music universally.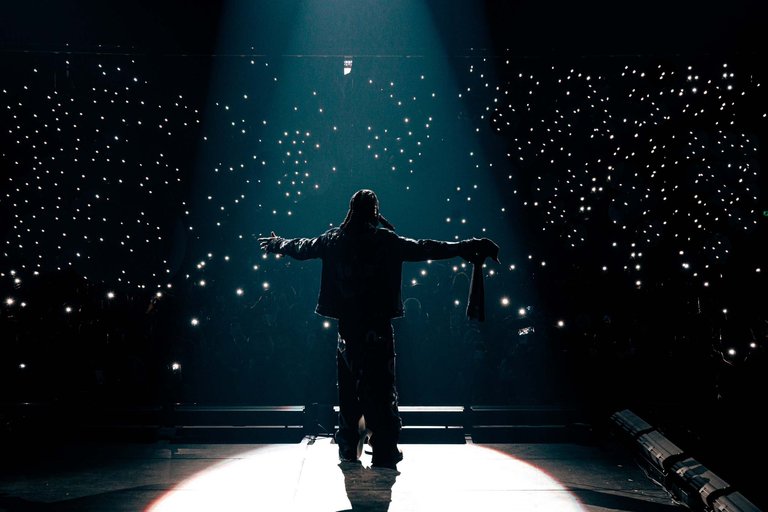 Nigerian musician, Burna boy, performing at a concert
Recognising the numerous challenges affecting the development of Nigerian music, crucial stakeholders in the industry began to strategise on ways to resolve them and how to improve the quality of their output. One of the significant changes that occurred during this period of appraisal was the rebranding of Nigerian music. The initiative aimed to produce indigenously unique music with broad appeal. Another major change that happened was the aggressive promotion of released music. The objective of this course of action was to provide more visibility for Nigerian music, which had been relegated to the background due to the large audience captivated by foreign music. The implementation of these two strategies and other less prominent ones over the years gradually began to steer Nigerian music in the direction that its stakeholders desired.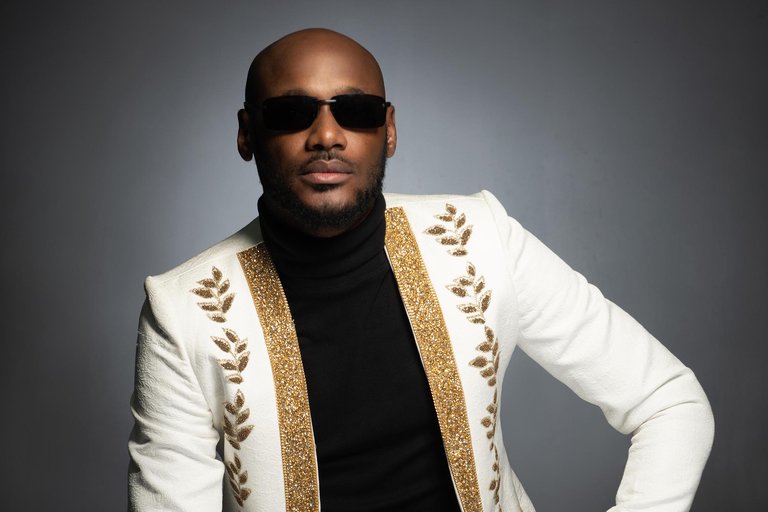 2Face Idibia, was one of the first comtemporary Nigerian musician to gain a global audience
The results of these efforts later began to manifest as the music of Nigerian musicians like 2Face Idibia, D' Banj, and P-Square began to go mainstream locally and across Africa. As time progressed, so also did the audience of Nigerian music increase, further gaining great reception globally. This development paved the way for new standards and practices in the Nigerian music industry. This new paradigm made it possible for some prominent foreign musicians like Akon, Rick Ross, and Kanye West to collaborate with Nigerian musicians. Furthermore, renowned record labels like Sony Music and Universal Music Group also signed some ace Nigerian musicians like Davido and Tiwa Savage and had partnerships with their local counterparts.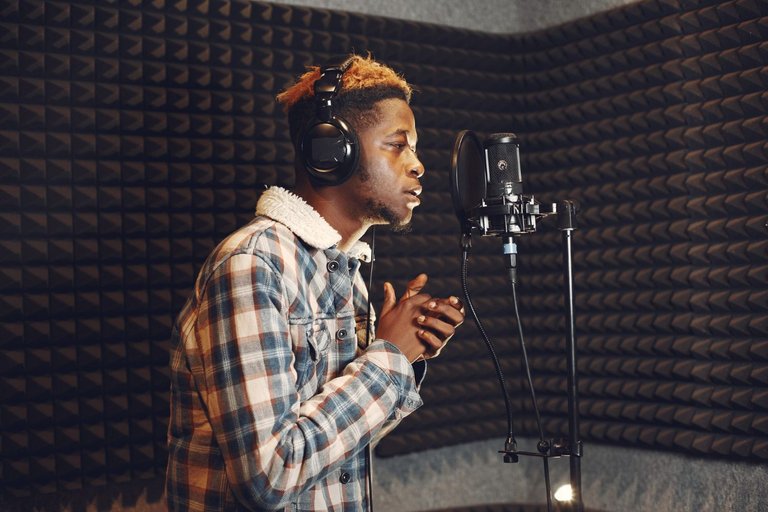 Nigerian music has improved tremendously over the years
The journey of Nigerian music from struggling for local recognition to becoming a global phenomenon reflects not only the resilience of its talented artists but also the strategic efforts of industry stakeholders. Overcoming challenges such as limited exposure, poor production quality, and regulatory issues, the Nigerian music scene has undergone a remarkable transformation.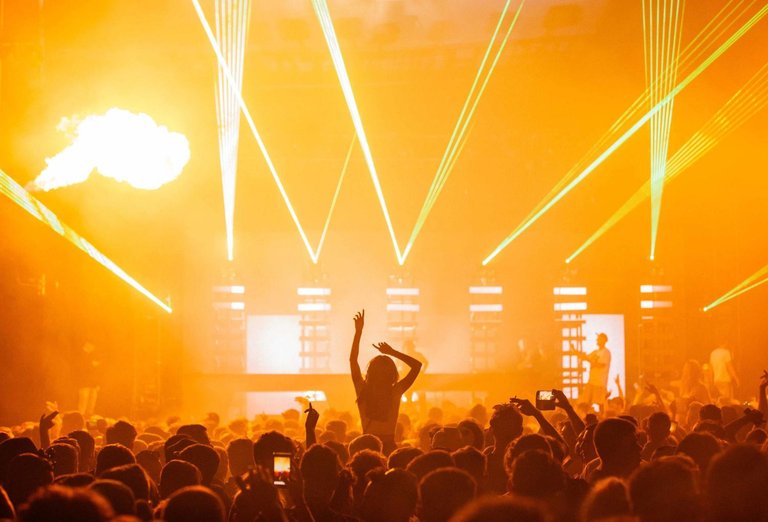 Nigerian music has become universal
The rebranding initiatives, focus on indigenously unique music, and aggressive promotion strategies have propelled Nigerian musicians onto the international stage. As evidenced by collaborations with global music icons and partnerships with major record labels, Nigerian music has not only conquered local barriers but has set new standards for the industry. This success story serves as an inspiring testament to the power of artistic innovation, perseverance, and strategic planning in shaping the trajectory of an entire musical culture. Nigerian music has become universal!
Thanks for reading,
Have a splendid day folks.
---
credit: click photo caption for image source.
---
---