Ugochill Music goes to Brighton (part 1)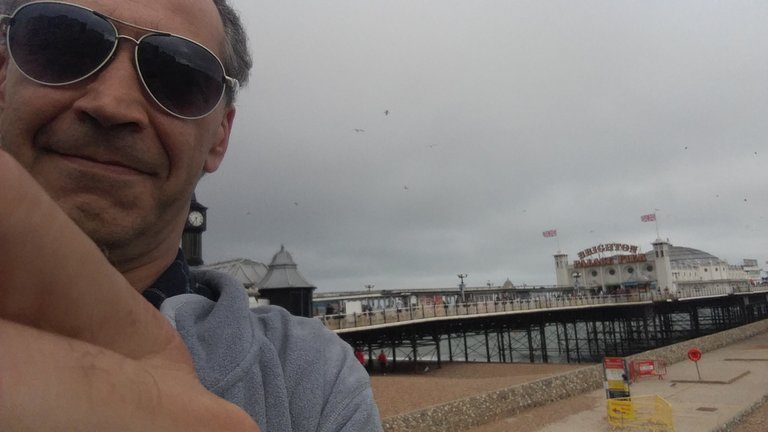 Hi everyone. :)
This is my debut travel blog and first time using hive keychain app, so in front I apologise if there would be some glitches or typing mistakes.
My vacation has began, but before I join my family I had to make short trip to UK (Brighton) on my own, with sole purpose of meeting in person dear friend Juxta founder of Atom Collectors Records and Rising Star Game. @atomcollector , @risingstargame , and Stick Up Boys. @stickupboys .
Would love to meet even more friends from above mentioned community but naturally not everyone could make it.
Although this is the first time I guess it is not the last time making such visit.
I'm not sure for how many years already we are in touch.Seven, Eight years perhaps even more?.
What Juxta is doing all these years, passionately and selflessly has great and very positive impact on my life.
For some time already I wanted to visit to give my gratitude and meet Jux in person,but as we all know last few year's were not travel friendly.
So here we are.
Amsterdam is not far and one can travel between Amsterdam and London quite easily.
Amsterdam is great city.Love travelling too, so it always feels good to leave and feels good to come back.
Although these are busy days on the airport I was fortunate to have smooth trip without any hassle, so in just few hours I was already in Brighton.
Perfectly situated right in the center of the city,I'm literally surrounded with pubs, shops, caffès and the vibe I get is completely in line for what I have already heard about this lovely city.It will be short stay but I'll do my best to see and meet this place as much as possible.
Tomorrow is the day….weather should be alright too.Looking very much forward.
Life is sometimes very nice lady. :)
To be continued….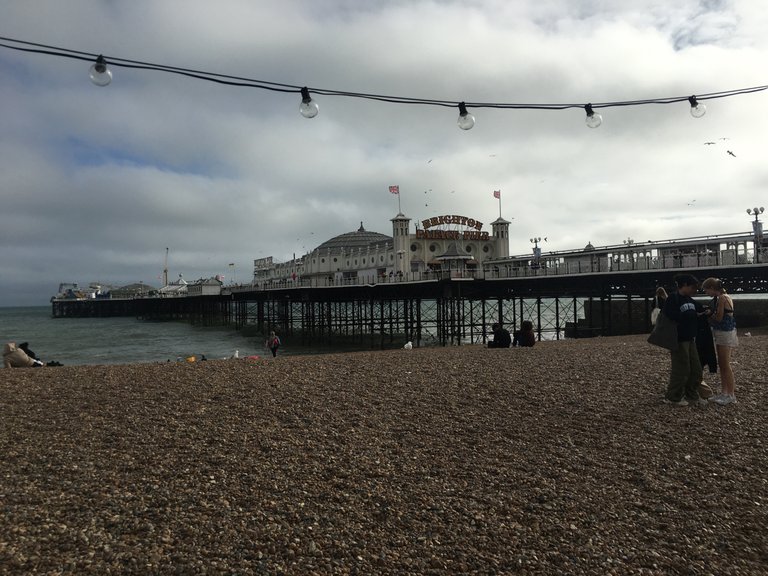 @winkandwoo @trentonlundy1 @nupulse @theturtleproject @pixiepost
---
---