DEFEATING MYLOR - SPLINTERLANDS PT/EN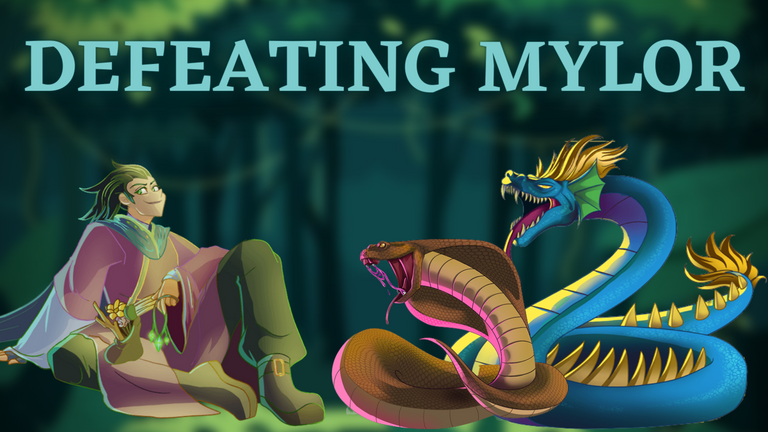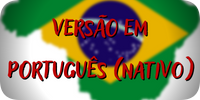 É muito ruim quando nossa batalha em Splinterlands é iniciada e vemos que o oponente escolheu o invocador Mylor Crawling contra o seu time composto majoritariamente por cartas de dano físico, dá vontade de chorar 😅
Mas nem sempre isso significará derrota garantida, existem sim alguns meios que possibilitarão que você consiga vencer mesmo com essa desvantagem. Oi, meu nome é Anny e hoje quero falar sobre como derrotar o Mylor mesmo sendo counterado!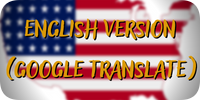 It's really bad when our battle in Splinterlands is started and we see that the opponent chose the summoner Mylor Crawling against his team made up mostly of physical damage cards, makes you want to cry 😅
But this will not always mean guaranteed defeat, there are some means that will allow you to win even with this disadvantage. Hi, my name is Anny and today I want to talk about how to beat Mylor even when countered!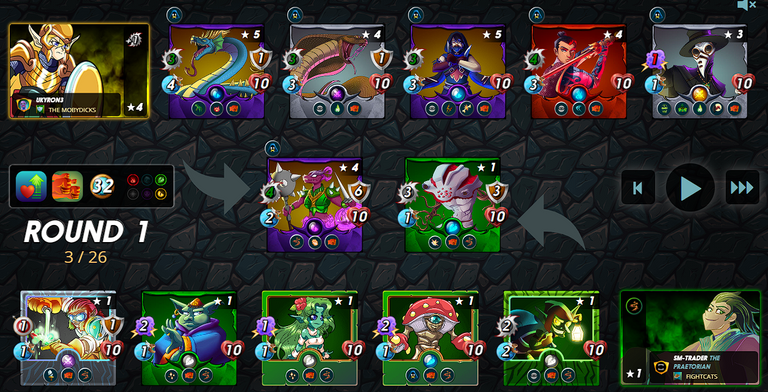 Com exceção do Doctor Blight todas as minhas cartas são de dano físico e vão sofrer com o Thorns

após cada ataque.
A principal vantagem que possibilitou que eu pudesse disputar adequadamente é que além das minhas cartas possuírem muito dano (e estarem buffadas pelo invocador) a regra Equalizer

deixou todas elas com uma vida muito elevada, então elas precisavam apenas serem capazes de causar mais dano do que o que elas sofreriam ao atacar.
Um detalhe muito importante é que a escolha do Mylor fez com que o time adversário fosse composto apenas por cartas de level 1 e isso é uma grande vantagem para mim, pois seria ainda mais difícil vencê-lo se todas as cartas fossem de level maior.
Durante a primeira rodada as minhas cartas atacaram primeiro que o oponente e conseguiram eliminar o Halfling Alchemist antes que ele pudesse atacar e aplicar seu debuff Halving

. Eliminá-lo custou 4 de vida para o Dhampir Infiltrator e 2 de vida para o Tenyii Striker.
With the exception of Doctor Blight all my cards are physical damage and will suffer from Thorns

after each attack.
The main advantage that allowed me to play properly is that in addition to my cards having a lot of damage (and being buffed by the summoner) the rule Equalizer

left them all at very high health, so they just needed to be able to deal more damage than the that they would suffer when attacking.
A very important detail is that the choice of Mylor meant that the opposing team was composed only of level 1 cards and that is a great advantage for me, as it would be even more difficult to beat him if all the cards were higher level.
During the first round my cards attacked first than the opponent and managed to eliminate Halfling Alchemist before he could attack and apply his debuff Halving

. Eliminating him cost 4 life for the Dhampir Infiltrator and 2 life for the Tenyii Striker.
---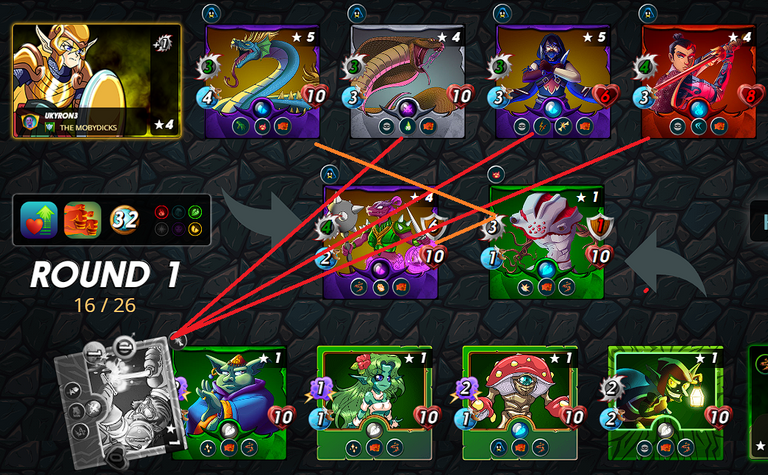 Todas as outras cartas focaram no seus ataques no Mycelic Infantry, aplicando os status de Stun

e Poison

já nos primeiros ataques. A sorte de ter conseguido isso aumentou bastante minha chance de vitória pois além de negar 3 de dano ainda garantiu que ele recebesse 2 de dano extra nessa rodada e nas próximas.
All other cards focused their attacks on Mycelic Infantry, applying Stun

and Poison

stats already in the first attacks. The luck of having achieved this greatly increased my chance of victory because in addition to negating 3 damage, it also guaranteed that he received 2 extra damage in this round and in the next ones.
---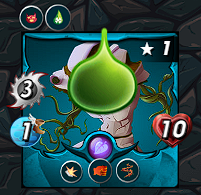 Outra grande vantagem é que os dois ataques do Goblin Thief deram Miss no Tenyii Striker, permitindo que ele ficasse vivo por mais tempo e pudesse continuar causando dano. Na segunda rodada as minhas cartas com Sneak

conseguiram eliminar o Goblin Psychic, deixando o Mycelic com pouca vida e eliminando-o no início da terceira rodada.
Nesse momento as minhas cartas já haviam perdido muita vida após várias ativações do Thorns

e duas delas acabaram morrendo durante esse processo, porém a vantagem já estava estabelecida pois ainda restavam 4 cartas vivas contra apenas 3, sendo as minhas unidades de level alto e com um poder muito maior (principalmente o Doctor Blights).
Another big plus is that Goblin Thief's two attacks Miss Tenyii Striker, allowing it to stay alive longer and be able to continue dealing damage. In the second round my cards with Sneak

managed to eliminate Goblin Psychic, leaving Mycelic with low health and eliminating it o at the start of the third round.
At that moment my cards had already lost a lot of life after several activations of Thorns

and two of them ended up dying during this process, but the advantage it was already established because there were still 4 live cards left against only 3, being my units of high level and with a much greater power (mainly Doctor Blight).
---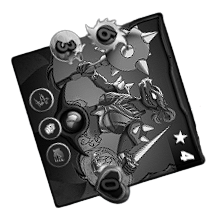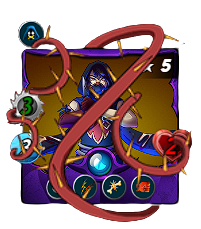 A vitória foi enfim conquistada após 5 rodadas através de muita dor causada pelo Thorns

. Mesmo sem receber nenhum ataque a maioria dos meus monstros morreu ou ficaram com sua vida muito machucada, mostrando o perigo que é enfrentar o Mylor mesmo que ele esteja no level 1.
Se o oponente possuísse esse invocador no level alto a derrota teria sido praticamente garantida, a menos que o Doctor Blight conseguisse fazer milagre com seu combo de habilidades.
Victory was finally won after 5 rounds through a lot of pain caused by Thorns

. Even without receiving any attacks, most of my monsters died or had their lives badly damaged, showing the danger of facing Mylor even if he is at level 1.
If the opponent had this summoner at a high level, the defeat would have been practically guaranteed, unless Doctor Blight managed to perform a miracle with his combo abilities.
---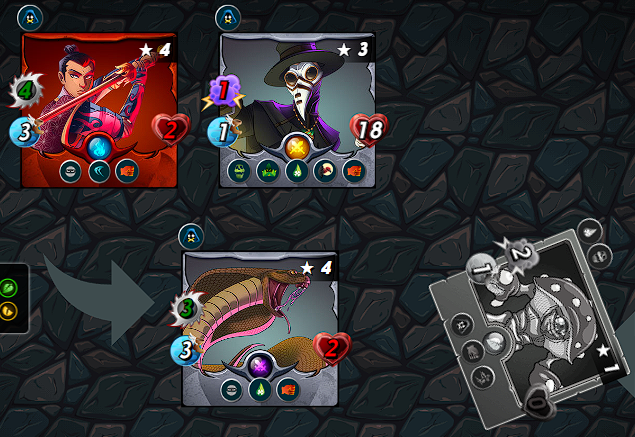 Ok, eu consegui vencer o Mylor Crawling utilizando cartas de dano físico, mas por quais motivos eu consegui vencer? Nesta partida foram dois os motivos principais:
O Mylor level 1 que tornou todo o seu time mais fraco quando comparado ao meu;
A regra Equalizer que permitiu a sobrevida das minhas cartas por bastante tempo.
Há alguns outros fatores que podem te ajudar também que seriam as partidas com alto mana cap pois possibilitaria a escolha de cartas de dano físico e com muitos status defensivos. A escolha de monstros que também possuam a habilidade Shield

seria mais uma das maneiras de facilitar a derrota do Mylor, como por exemplo o Carnage Titan.
Existem sim formas de vencê-lo, mas nenhuma delas será realmente tão fácil do que apenas escolher uma composição de cartas com dano mágico, agora se elas não estiverem disponíveis, então você terá que se esforçar ao montar seu time. Te desejo boa sorte nessa tarefa 🤣
Se você gostou, peço que deixe o seu "like" nessa postagem e me siga para ver outros conteúdos sobre Splinterlands. Beijos e até a próxima!
Okay, I managed to beat Mylor Crawling using physical damage cards, but why did I win? There were two main reasons for this game:
The Mylor level 1 that made his entire team weaker when compared to mine;
The Equalizer rule which allowed my cards to survive for a long time.
There are some other factors that can also help you, which would be games with high mana cap, as it would allow the choice of physical damage cards and with many defensive statuses. Choosing monsters that also have the Shield

ability would be one more way to make Mylor's defeat easier, such as Carnage Titan.
There are ways to beat him, but none of them will really be as easy as just choosing a composition of cards with magic damage, now if they are not available then you will have to put some effort into building your team. I wish you good luck in this task 🤣
If you liked it, please send a "like" on this post and follow me to see other content about Splinterlands. Kisses and until next time!
---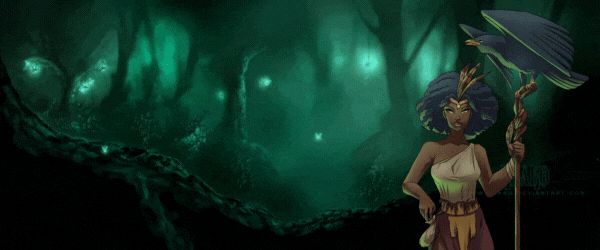 ---
---