Crystal beauty
Here are a few macro shots of some Quartz crystal specimens I collected over in SW Arizona recently (Crystal Hill near Quartzsite to be exact).
It's amazing how beautiful Mother Nature's creations can be and how simple silica-rich fluids flowing through certain rock formations could produce these gems all those millions of years ago.
I hope you enjoy my (very) amateur macro photographs which were done with a Canon EOS Rebel SL2 DSLR with a Canon EFS 35mm macro lens and 21 mm extension tube. Hopefully I'll get more nice shots as I collect more and practice my techniques and equipment.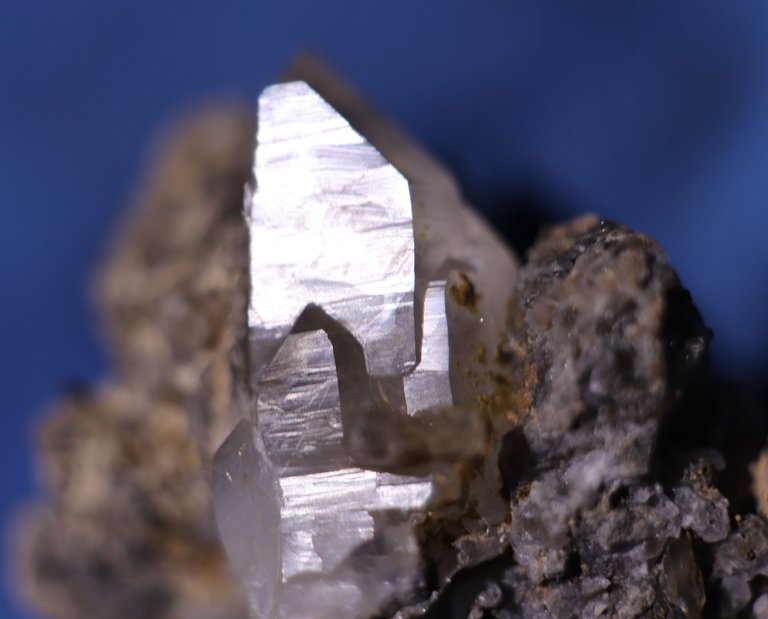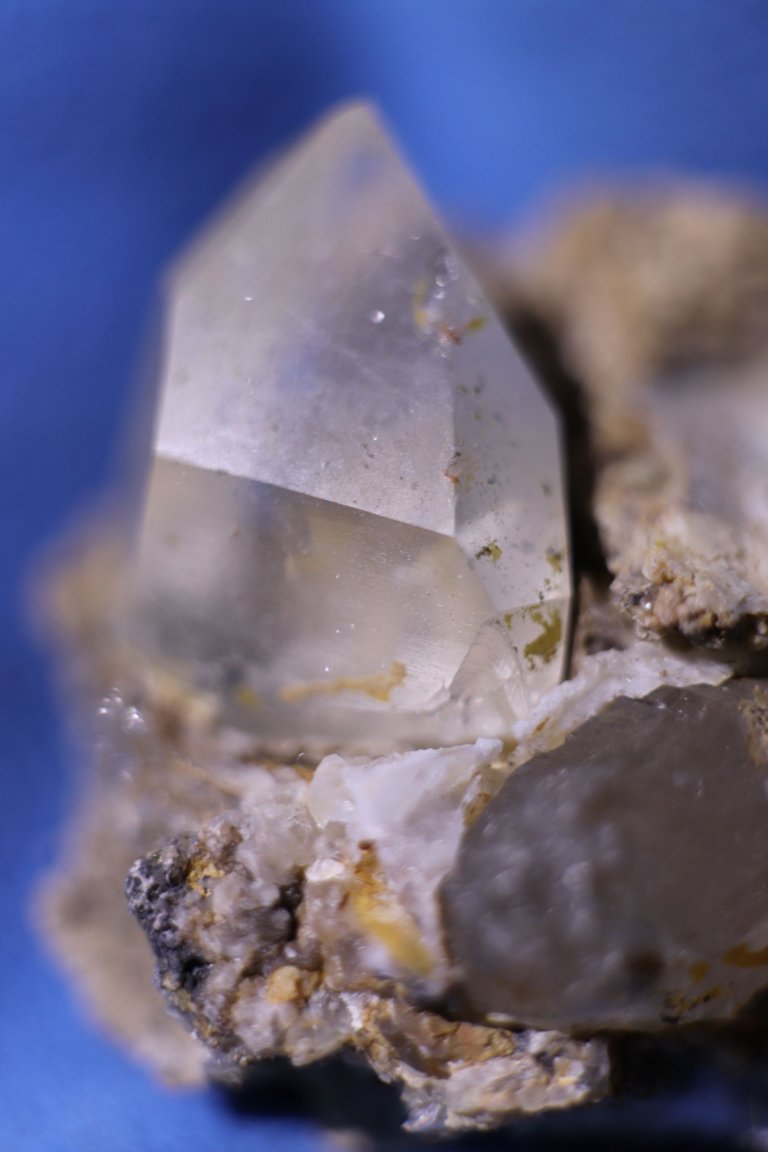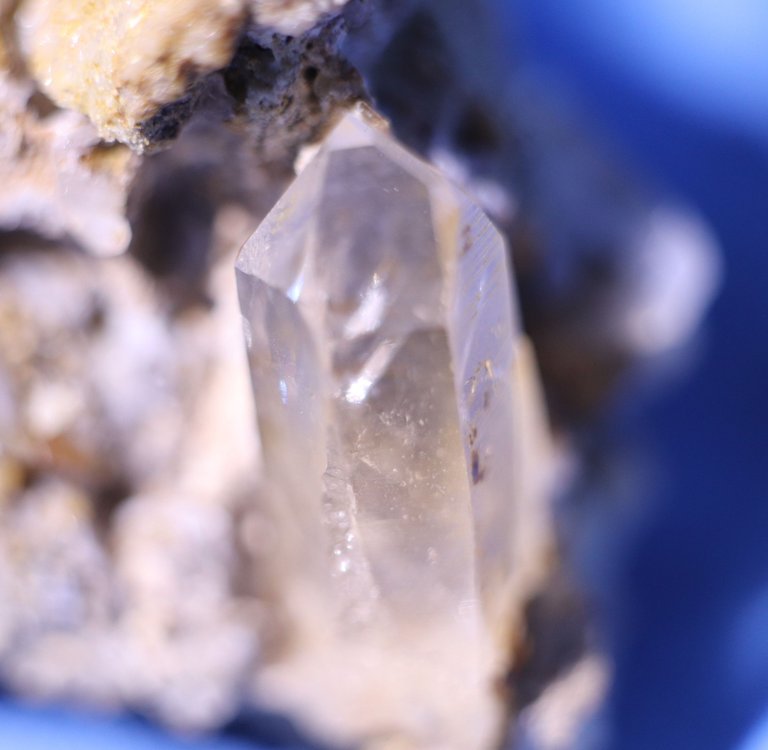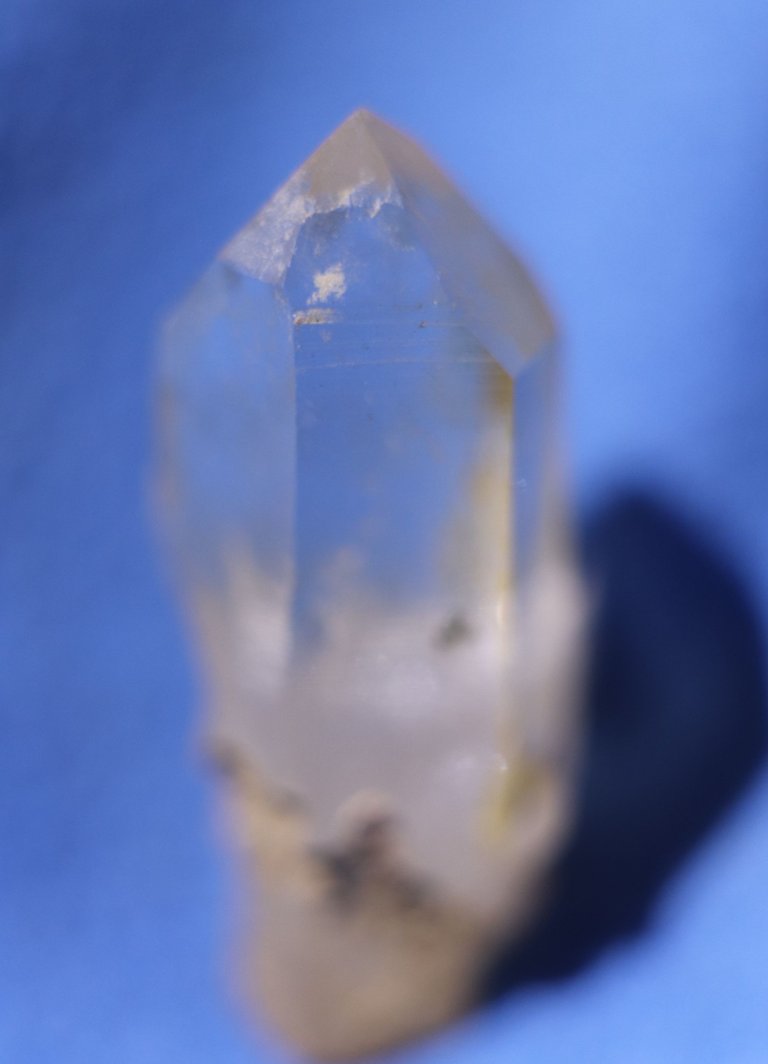 ---
---