Classic Sauv-Sem blend - concrete fermented
Classic blend of Sauvignon Blanc and Semillon. Sometimes referred to as the White Bordeaux. The traditional style of Graves apart of the Bordeaux wine region in France. Wines usually are a blend of majority Sauv Blanc, but there are some outliers that are closer to the 50/50 split between the two varietals.
The racy acidity of SB and the back bone of Semillon gives lots of food pairing options, read extremely versatile; but that little bit of Sem also offers the wine the ability to age and cellar for longer. Serving temperature ranges from right out of the fridge where the acid is crisp, to just slightly chilled to allow the round mouth feel to be exaggerated.
This Canadian wine by Mission Hill is apart of the Winemaker's Terrior Collection.
The collection lets the winemaker show the top qualities of the vintage, play with different techniques in the cellar, but most important is the vineyard/site specifically chosen to really showcase the best fruit grown on the best site in the best soil.
Elegantly crafted, this one is fermented in concrete egg, French oak barriques, puncheons, and stainless steel barrels. All fermented separately and than blended before bottling.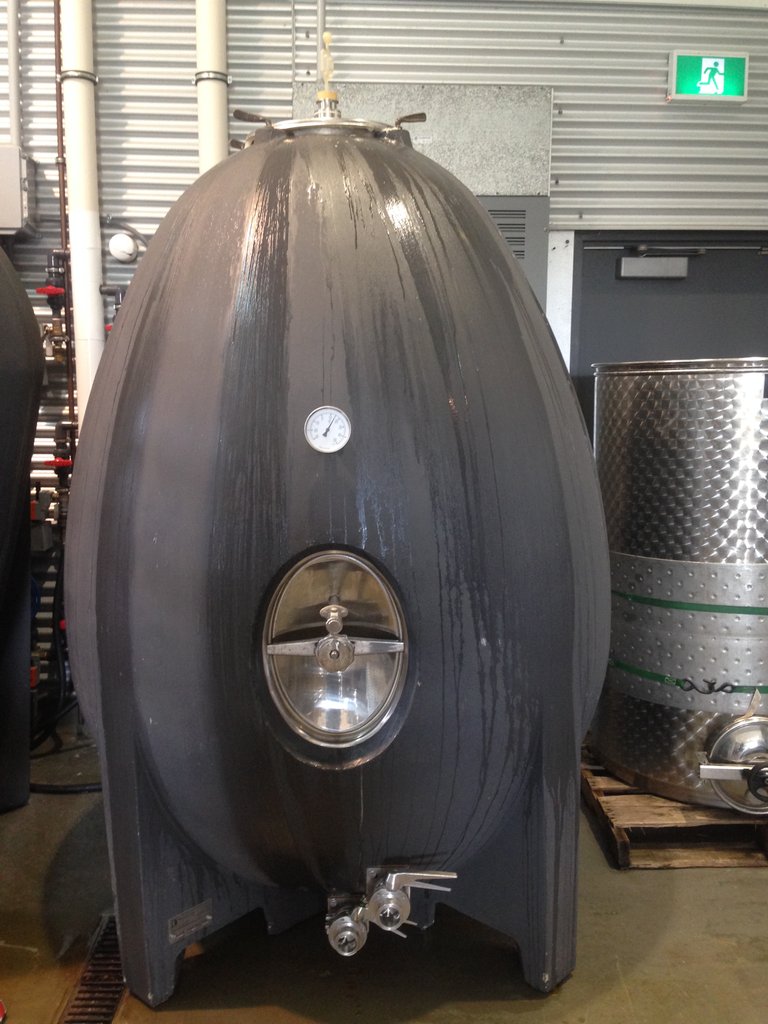 Concrete egg fermenter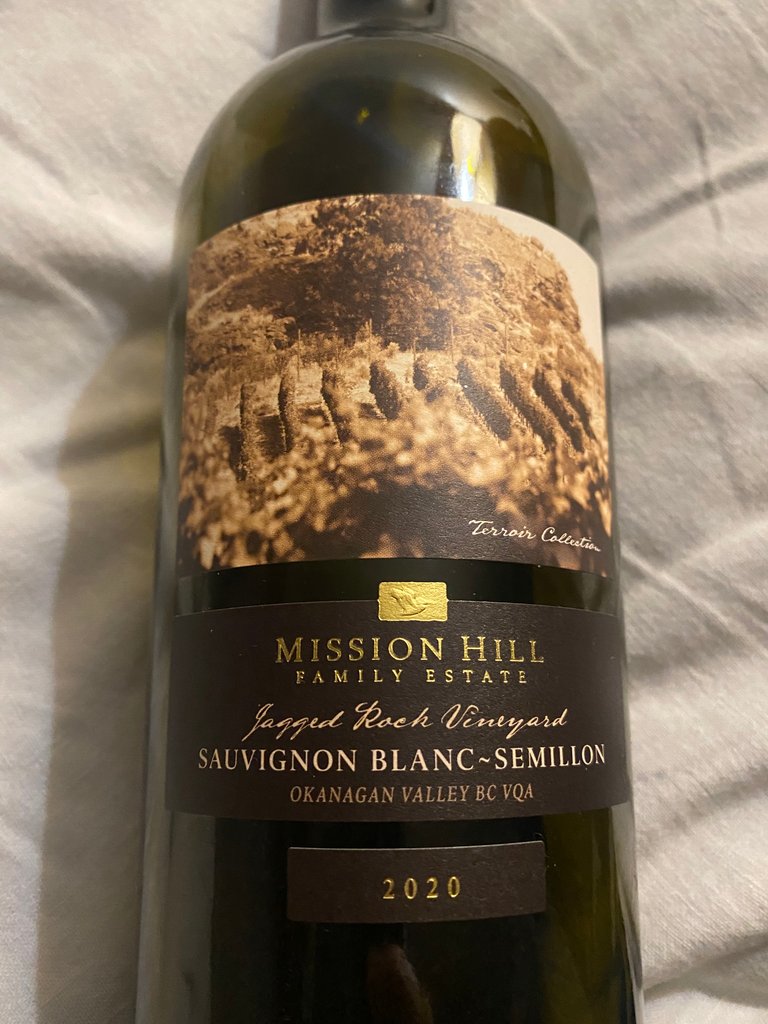 Nose: Medium +
Grassy, citrus, and wet slate.
Palate: Medium +
Clear cut acidity, grapefruit, peach and other stone fruits. Grassy.
60% Sauvignon Blanc and 40% Semillon
Cheers!
---
---