Choosing Cards for My Collection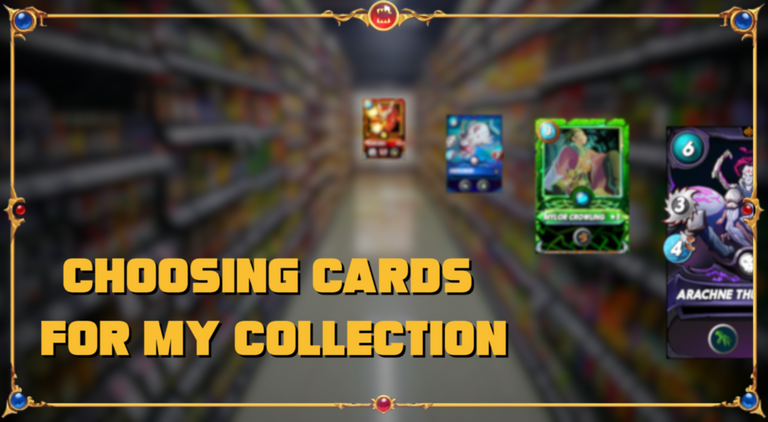 As últimas temporadas de Splinterlands tem sido difíceis mas nos últimos 15 dias eu tenho conseguido me adaptar e melhorar minha Win Rate nas batalhas, mas sei que é necessário fazer mais investimentos para ampliar minha coleção e aumentar minhas chances de vitória. Minha ideia sempre foi encontrar um equilíbrio para definir um ótimo custo benefício entre gastos comprando e alugando cartas vs uma coleção robusta capaz de manter um alto win rate.
Nunca quis gastar 5000 DEC/dia para ganhar 10 baús sendo que posso gastar 500 por 6, para mim é matemática básica e é assim que eu traço minhas estratégias de investimento. Pensando nisso eu resolvi avaliar algumas cartas que cumpram esses dois requisitos:
Baixo custo.
Alta performance em batalha.
Quer acompanhar algumas das cartas que eu escolhi? Então continue lendo esse post. Para olhar quais cartas comprar eu utilizei o Peakmonsters para filtrar todos os meus critérios de escolha e fui avaliando elemento por elemento para ver quais cartas seriam interessantes de adicionar na minha coleção. Todas as cartas de Fogo

não me chamaram muita atenção então já descartei essa possibilidade.

Uma das cartas que estou de olho em comprar é o Deeplurker no level 6, para isso são necessárias 100 cópias da carta que atualmente estão custando o total de $ 15,71. Custando quase o mesmo valor a Bramdle Pixie também me chama atenção pois pagando $ 13,56 eu posso utilizá-la no level 6 já possuindo a habilidade Heal

. A Arachne Thug também me chama muita atenção no level 6 pois ela recebe a habilidade Trample

e estou precisando de mais cartas com essa habilidade na minha coleção.
São muitas opções e todas possuem um preço semelhante no level 6. Irei fazer esse processo gradualmente dando preferência às cartas que eu especulo valorização no longo prazo. As outras opções eu posso manter em aluguel enquanto for necessário, pois uma das coisas que aprendi durante esses quase 2 anos vivenciando o mercado crypto é que devemos sempre estar preparados para volatilidade e possuir dinheiro em caixa para aproveitar as oportunidades.
Essa foi a primeira lista de cartas que eu decidi comprar listadas em ordem de preferência (esquerda para direita).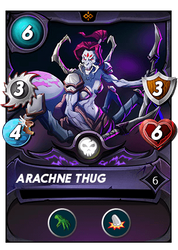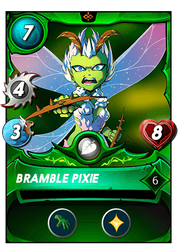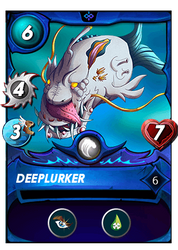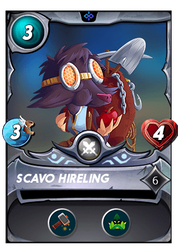 Após concluir esse objetivo irei continuar avaliando meu desempenho nas partidas para identificar as cartas que estão desempenhando um papel importante para minhas vitórias e farei um novo investimento em mais cartas. Aos poucos minha coleção está se tornando cada vez mais forte e espero que em breve eu consiga disputar na liga Diamante, até lá eu continuarei evoluindo minhas cartas!
Muito obrigado a todos que leram até aqui, espero que tenham gostado. Se vocês curtirem meus conteúdos, peço que deixem o seu voto na postagem e sigam o meu perfil para poderem acompanhar as futuras postagens.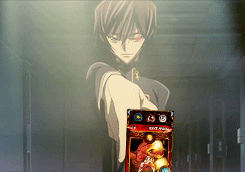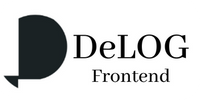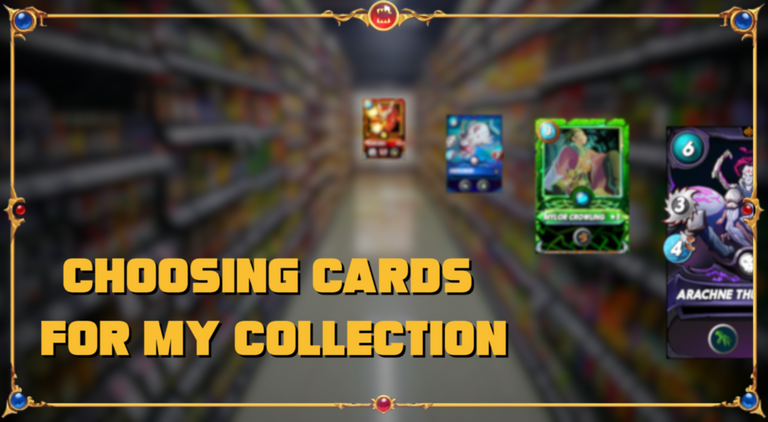 The last Splinterlands seasons have been difficult but in the last 15 days I have been able to adapt and improve my Win Rate in battles, but I know that it is necessary to make more investments to enlarge my collection and increase my chances of victory. My idea has always been to find a balance to define an optimal cost benefit between spending buying and renting cards vs a robust collection capable of maintaining a high win rate.
I never wanted to spend 5000 DEC/day to win 10 chests when I can spend 500 for 6, to me it's basic math and that's how I design my investment strategies. With this in mind I decided to evaluate some cards that meet these two requirements:
Low cost.
High performance in battle.
Want to follow some of the cards I chose? Then keep reading this post. To look at which cards to buy I used Peakmonsters to filter all my choice criteria and evaluated element by element to see which cards would be interesting to add to my collection. All the Fire cards

didn't draw much attention to me so I have already discarded this possibility.

One of the cards I have my eye on buying is the Deeplurker at level 6, for this 100 card copies are needed which are currently costing a total of $15.71. Costing almost the same amount the Bramdle Pixie also draws my attention because by paying $13.56 I can use it at level 6 already having the ability Heal

. Arachne Thug also draws a lot of attention to me at level 6 because she gets the Trample

ability and I am in need of more cards with this ability in my collection.
There are many options and all have a similar price tag at level 6. I will do this gradually giving preference to cards that I speculate value in the long run. The other options I can keep in rent as long as necessary, because one of the things I have learned during these almost 2 years living the crypto-market is that we should always be prepared for volatility and have cash on hand to take advantage of opportunities.
This was the first list of cards I decided to buy listed in order of preference (left to right).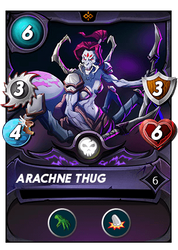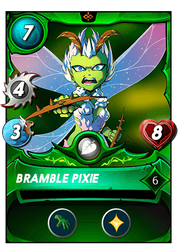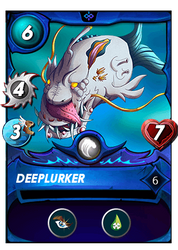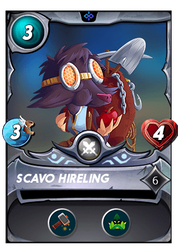 After completing this goal I will continue to evaluate my performance in matches to identify the cards that are playing an important role in my victories and make a new investment in more cards. Little by little my collection is getting stronger and stronger and hopefully soon I will be able to compete in the Diamond league, until then I will keep evolving my cards!
Thank you so much to everyone who read this far, I hope you enjoyed it. If you like my content, I ask you to send your vote on the post and follow my profile so you can read future posts.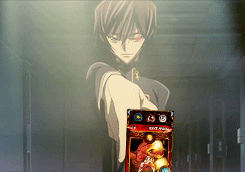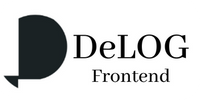 ---
---