Complete Leofinance missions and get rich!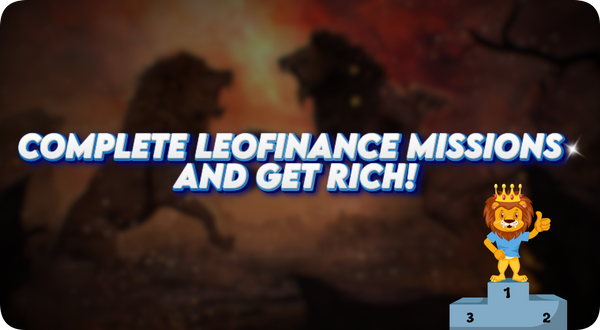 Em praticamente todos os conteúdos que falam sobre investimentos há uma premissa básica: tudo que for dito não é uma recomendação de investimentos. Porém no post de hoje eu quero fazer justamente uma RECOMENDAÇÃO DE INVESTIMENTO! É claro que eu não serei louco de recomendar que você use seu dinheiro para comprar alguma memecoin e holdar até 2030, minha recomendação é bem mais simples e não custa nada para o seu bolso.
Já pensou em reservar alguns minutos do seu dia para realizar determinadas missões e competir por premiações que totalizam 10K USD? Investindo tempo você poderá receber retornos absurdos que provavelmente nenhum outro investimento poderia lhe render (exceto se você holdou Bitcoin por muitos anos) e ainda estará ajudando à propagar a #Web3 e a @Leofinance pelo mundo. Eu digo isso por experiência própria afinal fui um dos vencedores da primeira campanha de adoção dos Threads da Leofinance e recebi o incrível prêmio de 3750 LEOs.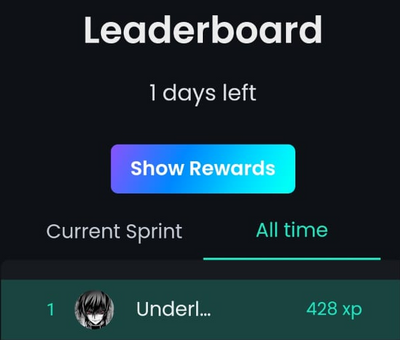 Dessa vez a competição será levada à outro patamar e as premiações serão bem melhores, incluindo a enorme delegação de 100K Hive Power para a comunidade dos dois primeiros colocados. Se tudo o que foi dito chamou sua atenção então continue lendo para saber como participar da Campanha de Adoção da Leofinance e não perca tempo pois quanto mais rápido você começar à cumprir suas missões, maiores as chances de alcançar as primeiras posições desta competição!
Para participar você deve clicar no link da Zealy que é o site que hospeda as missões dessa campanha da @Leofinance. Depois de abrir o site através desse link você precisa se conectar utilizando o Discord.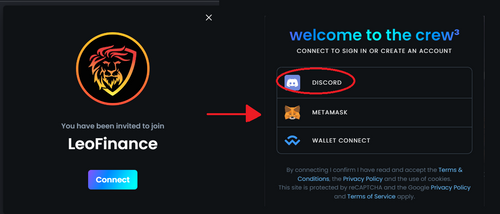 Pronto, depois de conectar você já poderá ver todas as missões disponíveis na aba Quests e iniciar sua participação nessa corrida. Lembrando que existem missões Diárias, Semanais e Permanentes, por isso é tão importante que você visite a Zealy pelo menos uma vez por dia para acompanhar todas as missões disponíveis. Apesar de já terem passado alguns dias você ainda poderá entrar e conseguirá competir com os outros participantes pois ainda existem muitas missões valiosas pela frente, lembrando que a campanha irá até o dia 10 de Junho.

Além de poder competir pelas premiações, ao fazer parte desta campanha da @Leofinance você também irá interagir com muitos usuários, isso possibilitará que você faça novas amizades e consiga crescer sua conta de maneira orgânica e saudável, afinal a Hive é uma rede social e essas interações são a melhor forma de aumentar o nosso alcance na rede!
Pare já de perder tempo e acesse o Zealy para começar suas missões, espero vocês no topo!
Muito obrigado a todos que leram até aqui, espero que tenham gostado. Se vocês curtirem meus conteúdos, peço que deixem o seu voto na postagem e sigam o meu perfil para poderem acompanhar as futuras postagens.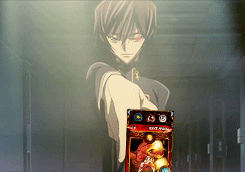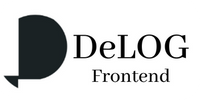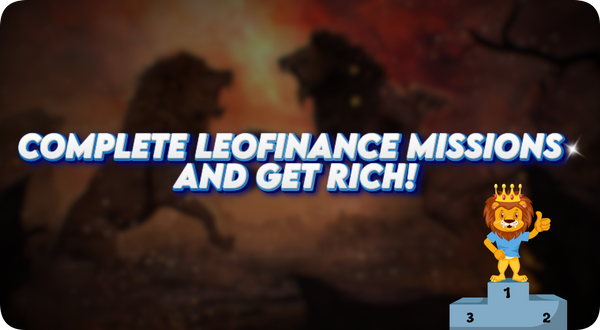 In virtually all content that talks about investments there is one basic premise: everything said is not an investment recommendation. But in today's post I want to make an INVESTMENT RECOMMENDATION. Of course I will not be crazy to recommend that you use your money to buy some memecoin and hold until 2030, my recommendation is much simpler and costs nothing to your pocket.
Have you ever thought about taking a few minutes out of your day to complete certain missions and compete for prizes totaling 10K USD? By investing time you can receive absurd returns that probably no other investment can give you (except if you have hold Bitcoin for many years) and you will also be helping to spread the #Web3 and @Leofinance around the world. I say this from experience after all I was one of the first Leofinance Threads adoption campaign winners and received the amazing prize of 3750 LEOs.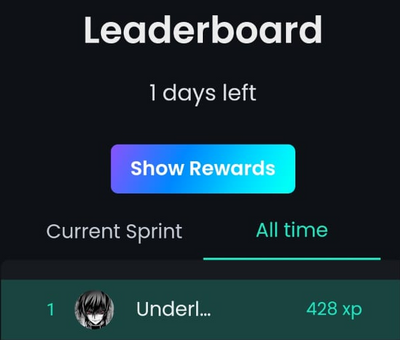 This time the competition will be taken to another level and the awards will be much better, including the huge delegation of 100K Hive Power to the community of the top two winners. If all the above caught your attention then read on to find out how to participate in the Leofinance Adoption Campaign and don't waste any time because the faster you start fulfilling your missions, the better your chances of reaching the top positions in this competition!
To participate you must click on Zealy link which is the site that hosts the missions of this @Leofinance campaign. After opening the site through that link you need to connect using Discord.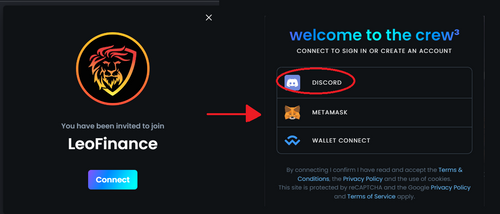 Once you are logged in, you will be able to see all available quests in the Quest tab and start your participation in the race. Remember that there are Daily, Weekly and Permanent quests, that is why it's so important that you visit Zealy at least once a day to keep up with all the available quests. Although it has been a few days you will still be able to enter and will be able to compete with the other participants as there are still many valuable missions ahead of you, remembering that the campaign will run until the 10th of June.

Besides being able to compete for prizes, by being part of this @Leofinance campaign you will also interact with many users, this will allow you to make new friends and grow your account in an organic and healthy way, after all Hive is a social media and these interactions are the best way to increase our reach on the network!
Stop wasting time now and access the Zealy to start your quests, I hope you're at the top!
Thank you so much to everyone who read this far, I hope you enjoyed it. If you like my content, I ask you to send your vote on the post and follow my profile so you can read future posts.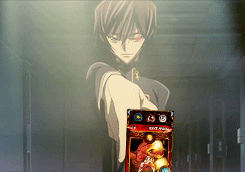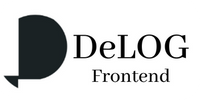 Posted Using LeoFinance Alpha
---
---