Kulu Mastermind ⚔ Splinterlands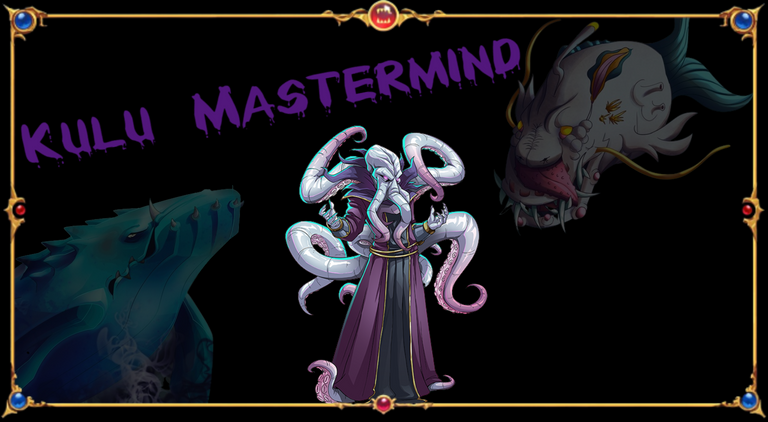 Depois de dar a sorte de ganhar o Kulu Mastermind nos baús do final da última temporada do Splinterlands (infelizmente veio apenas 1 cópia mas sei que em breve colocarei ele no level 2) eu sabia que deveria experimentá-lo pois esta é uma ótima carta e possui ótimas combinações, então foi exatamente isso que fiz! No post de hoje eu compartilharei com vocês uma das minhas batalhas usando o Mastermind e estratégias que combinam com essa carta.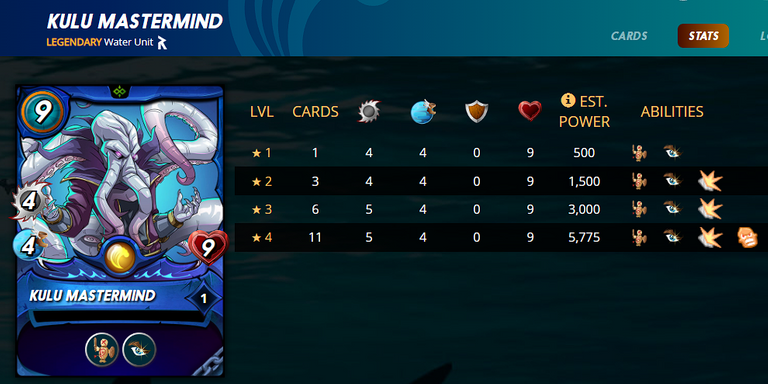 Apesar do alto custo de mana essa carta é boa desde o level 1 pois possui uma ótima mescla de status ofensivos e defensivos somados à duas habilidades interessantes. Admito que ainda não aprendi à como utilizar tão eficazmente o Weapons Training

mas ter a habilidade Opportunity

faz dessa carta um grande perigo para o time inimigo, principalmente por possuir um ótimo ataque e velocidade base. No level 2 essa carta se torna uma obra prima ao adquirir Shield

e o level 4 é apenas a cereja do bolo ao receber Enrage

.
Você pode combiná-lo com Deeplurker para garantir que nenhuma carta com pouca vida sairá viva no final da rodada. Além disso caso você esteja jogando partidas Brawls é possível combinar ambos com a Isgald Vorst e assim você terá os melhores Opportunitys

do elemento Água

.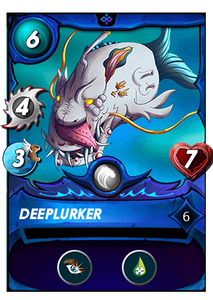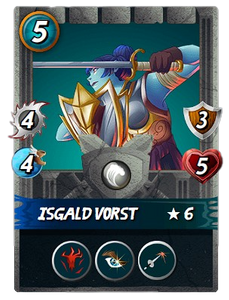 Se o seu objetivo for utilizar a Weapons Training

da melhor forma possível então seria interessante considerar escolher o Kulu Mastermind em partidas que permita as cartas de atacarem da backline como a Melee Mayhem

, Super Sneak

ou Equal Opportunity

. Com essas regras em jogo você poderia colocar duas cartas sem ataque mas com altíssimas capacidades de tank e habilidades de suporte, elas serviriam para executar sua função principal e ainda poderiam causar muito dano com o buff adquirido. Alguns exemplos de cartas que seriam perfeitas para isso são a Gelatinous Cube e o Baakjira.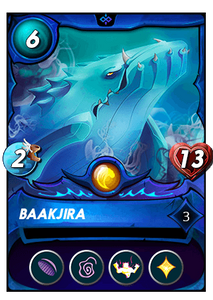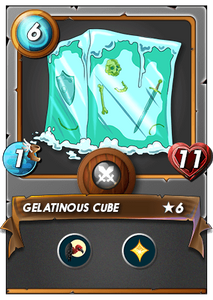 Agora que sabemos algumas das melhores cartas que podemos combinar com o Kulu Mastermind, que tal vê-lo em ação?!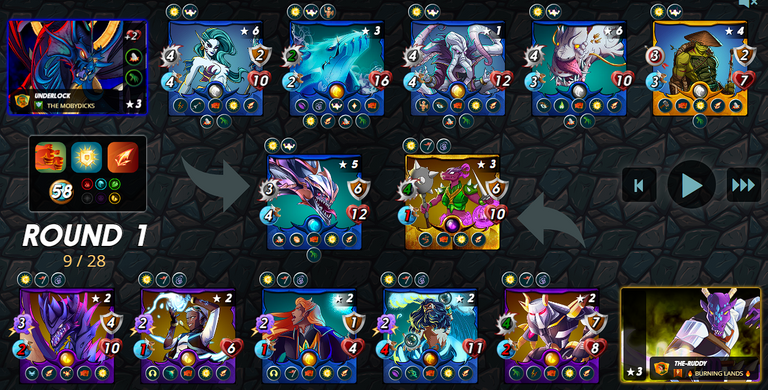 Nessa partida eu utilizei exatamente as dicas mencionadas acima e combinei o Kulu Mastermind com duas cartas cartas muito sinérgicas. Apesar de não haver nenhuma regra tão favorável para permitir que o Baakjira consiga atacar da sua posição inicial no momento em que minha primeira Front line fosse derrotada ele se tornaria capaz de atacar por causa do invocador Possibilus the Wise então ele seria útil ofensivamente além de oferecer uma grande capacidade de Tank e efeitos de suporte.
A batalha se prolongou bastante por possuir muitas cartas com vida alta e habilidades de proteção mas no final restaram apenas os dois, uma combinação perfeita de Tank e Dano capazes de lidar contra qualquer inimigo.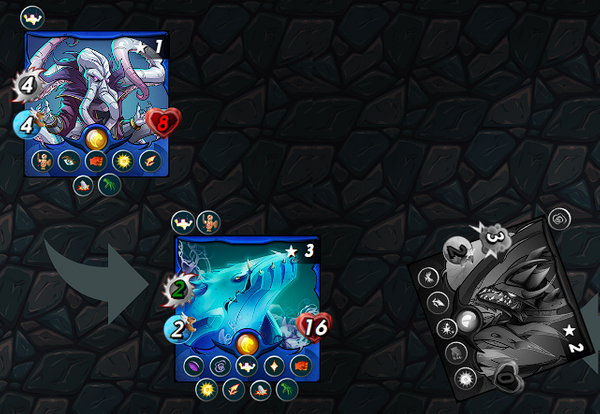 Fiquei muito feliz de ter conseguido tirar minha primeira cópia do Kulu Mastermind e espero conseguir mais cópias para colocá-lo no level 2, esse será um objetivo pessoal e espero cumprí-lo nos próximos meses! Quais são suas impressões sobre essa carta, considera ela tão boa quanto eu? Compartilhe sua opinião nos comentários!
Muito obrigado a todos que leram até aqui, espero que tenham gostado. Se vocês curtirem meus conteúdos, peço que deixem o seu voto na postagem e sigam o meu perfil para poderem acompanhar as futuras postagens.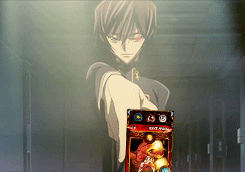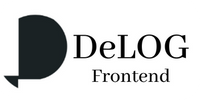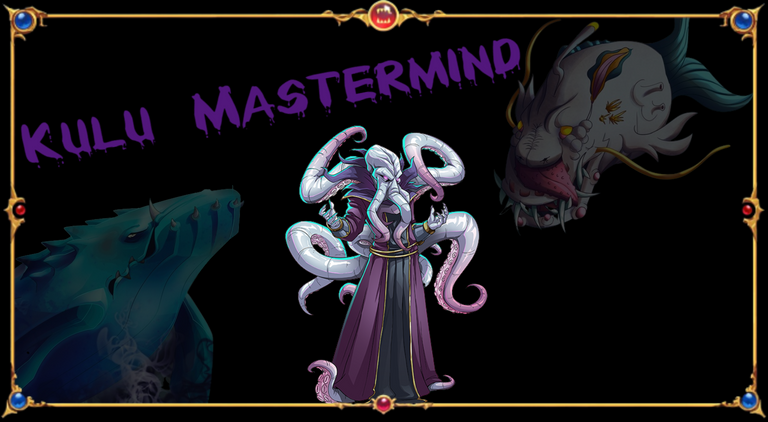 After being lucky enough to RECEIVE Kulu Mastermind from the end of last season's Splinterlands chest (unfortunately it only came in 1 copy but I know I'll get it to level 2 soon) I knew I should try it out because it's a great card and has great combinations, so that's exactly what I did! In today's post I will share with you one of my battles using Mastermind and strategies that go with this card.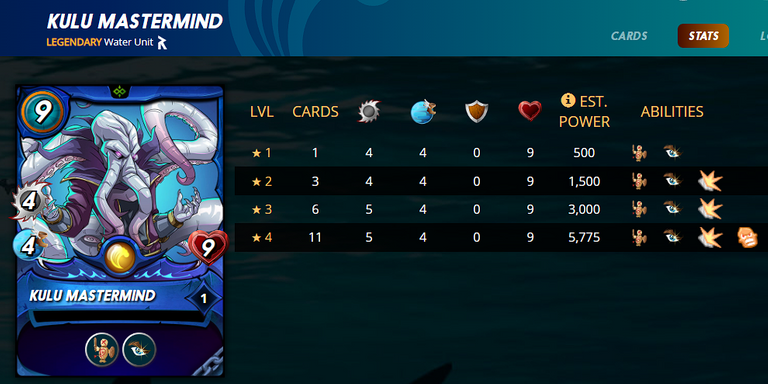 Despite the high mana cost, this card is good from level 1 because it has a great mix of offensive and defensive status added to two interesting abilities. I admit that I have not learned to use so effectively the Weapons Training

but having the ability Opportunity

makes this card a great danger to the enemy team, especially for having a great attack and base speed. At level 2 this card becomes a masterpiece when you get Shield

and level 4 is just the icing on the cake when you get Enrage

.
You can combine it with Deeplurker to ensure that no low life cards are left alive at the end of the round. Also in case you are playing Brawls matches it is possible to combine both with the Isgald Vorst and thus you will get the best Opportunitys

of the Water

element.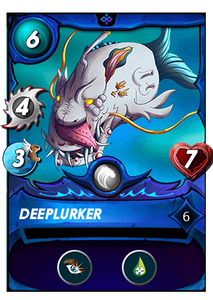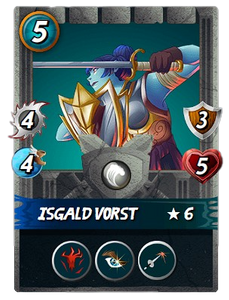 If your goal is to utilize Weapons Training

to the best of your ability then it would be worth considering choosing Kulu Mastermind in matches that allow cards to attack from the backline like Melee Mayhem

, Super Sneak

or Equal Opportunity

. With these rules in play you could put two cards with no attack but very high tank capabilities and support abilities, they would serve to perform their main function and still be able to do a lot of damage with the acquired buff. Some examples of cards that would be perfect for this are the Gelatinous Cube and Baakjira.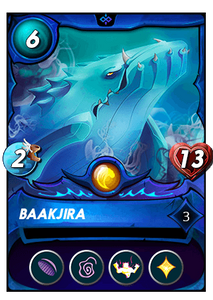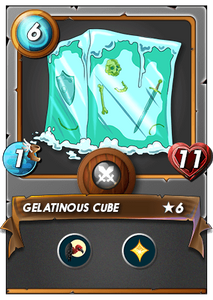 Now that we know some of the best cards we can combine with Kulu Mastermind, how about seeing it in action!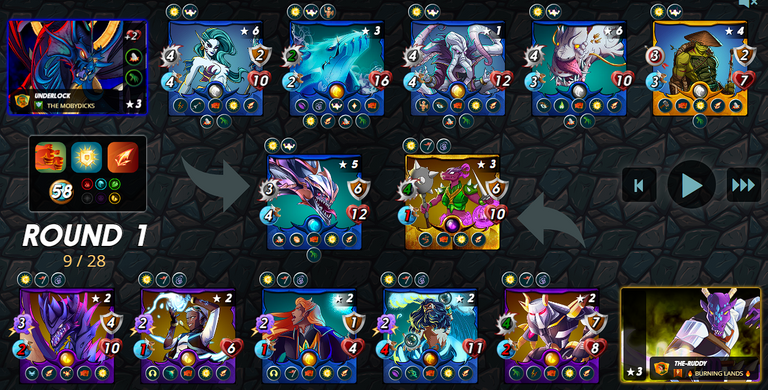 In this match I used exactly the tips mentioned above and combined the Kulu Mastermind with two very synergistic cards. Although there is no such favorable rule to allow Baakjira to be able to attack from his starting position the moment my first Front line was defeated he would become able to attack because of the Possibilus the Wise summoner so he would be useful offensively in addition to offering great Tank ability and support effects.
The battle went on quite long because of having many cards with high life and protection abilities but in the end only the two were left, a perfect combination of Tank and Damage capable of dealing against any enemy.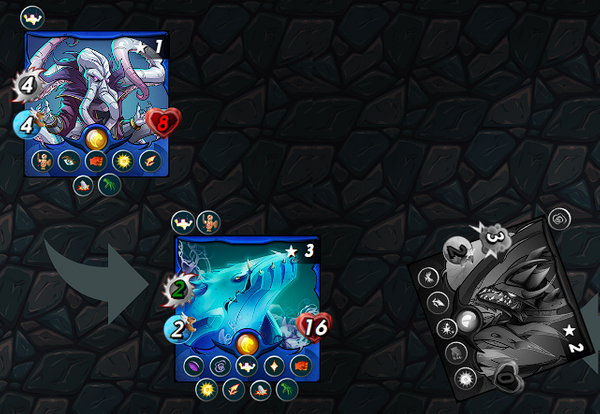 I was very happy to get my first copy of Kulu Mastermind and I hope to get more copies to get it to level 2, this will be a personal goal and I hope to accomplish it in the coming months! What are your impressions of this card, is it as good as mine? Share your opinion in the comments!
Thank you so much to everyone who read this far, I hope you enjoyed it. If you like my content, I ask you to send your vote on the post and follow my profile so you can read future posts.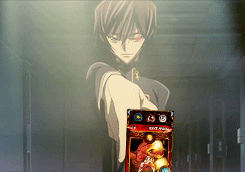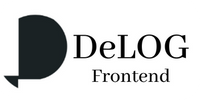 ---
---