New Rebellion Cards Revealed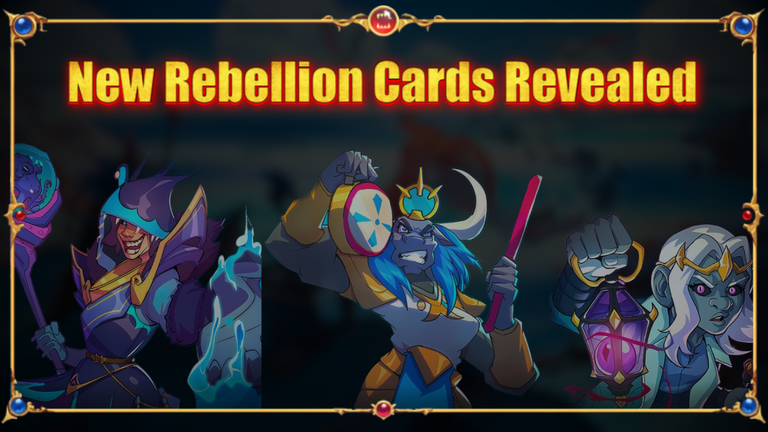 Translated by ChatGPT.
Only 15 days left until the launch of the Rebellion edition in Splinterlands, which will take place on December 5th. In the latest Town Hall, more exciting details were revealed to give us a taste of what this collection has in store for us. I recommend watching the live stream as many interesting questions about unlocking Soulbound cards, Lands, and other relevant topics were addressed.
Five new cards were introduced, and almost all of them bring new mechanics and abilities that will make a significant difference in the game. Let's get to know more about these innovations and analyze them.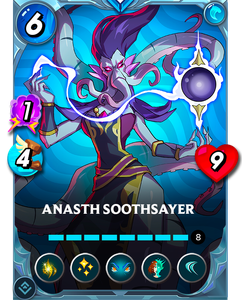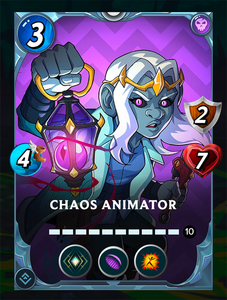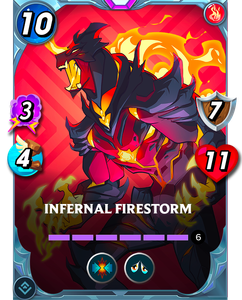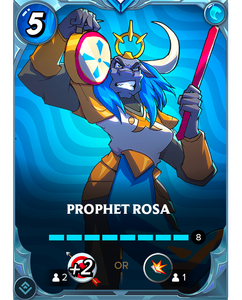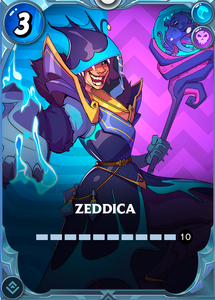 Starting with summoners that have dual functions and contribute significantly to the strategic versatility of teams. Prophet Rosa can buff your entire Ranged

team to destroy the opponent with cards like Axemaster and many other powerful archers. However, if there's a team focused entirely on dealing physical damage, you can opt for the Shield

to protect the entire team and reduce the damage suffered. On the other hand, Zeddica, while not offering buffs and debuffs, allows cards from the Water

and Death

elements to be used together, enabling the creation of extremely powerful combos never seen before.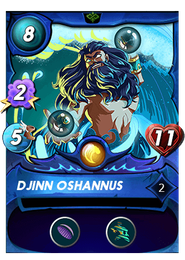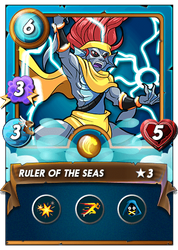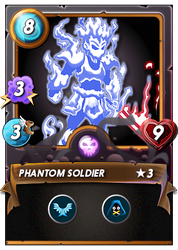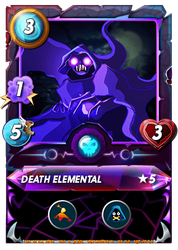 Imagine using this card combination in a match with the Wands Out

rule; you will eliminate any possibility of opponents causing damage and control the field with this powerful skill combo. Being able to combine two elements unlocks infinite possibilities and will bring many changes to the meta and the way Splinterlands is played.
Common cards are also promising. Infernal Firestorm offers great offensive and defensive strength, allowing a Melee Damage

ally to attack from the second position. While it looks good, I would prefer to use it with a rule or summoner that distributes Shield

, Void

, or Void Armor

to make it more resilient on the front line. Chaos Animator is a low-cost mana option for support with the Amplify

ability and will also be able to tank effectively at higher levels due to its Life and gaining the Void

ability. Anasth Soothsayer is a complete support option that combines numerous varied support abilities, focusing on benefiting allies in various ways. Although very efficient, fitting her into a composition will be challenging, requiring the player to have a lot of experience to do it correctly.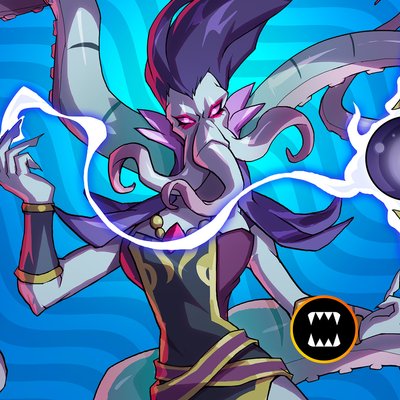 Despite the interesting cards, what will have the most impact on the game as a whole are the summoners. The ability to select which effect to apply and mix different elements opens up a vast array of possibilities to devise strategies and counter any opponent's predictions. In addition to these gameplay-affecting factors, it is worth mentioning that this collection has the best design of all collections—both the structural style of the cards and the creature arts look fantastic.
Only a few days left until the launch of the Rebellion edition, and I'm sure it will shake up Splinterlands quite a bit. So, let's not fall behind; we must keep up with every update and plan our investment strategies in the best way possible!
Thank you so much to everyone who read this far, I hope you enjoyed it. If you like my content, I ask you to send your vote on the post and follow my profile so you can read future posts.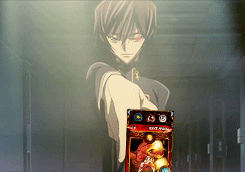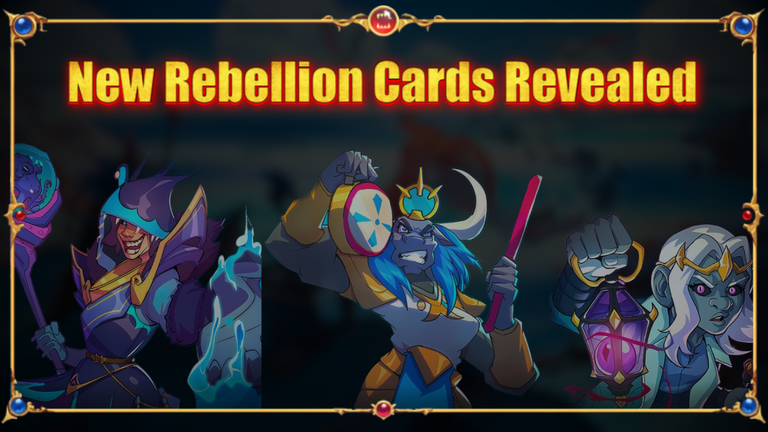 Faltam apenas 15 dias para o lançamento da edição Rebellion no Splinterlands que ocorrerá no dia 05 de Dezembro e no último Town Hall foram reveladas mais novidades para nos dar o gostinho do que essa coleção está preparando para nós. Eu recomendo você assistir essa live pois foram respondidas muitas dúvidas interessantes sobre o desbloqueio das cartas Soulbound, Lands e outros assuntos bem pertinentes.
Cinco novas cartas foram apresentadas e quase todas elas trazem consigo novas mecânicas e habilidades que farão muita diferença para o jogo, então vamos conhecer um pouco mais sobre essas novidades e analisá-las.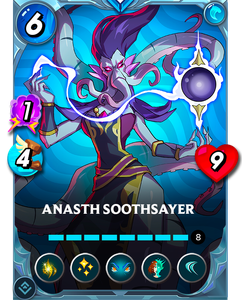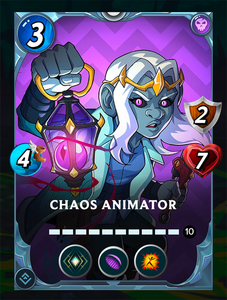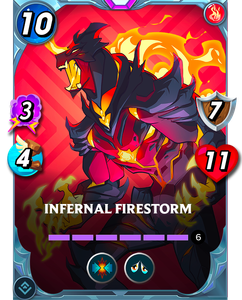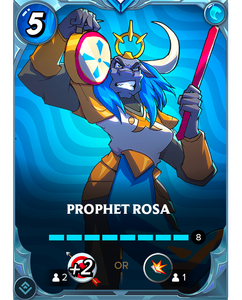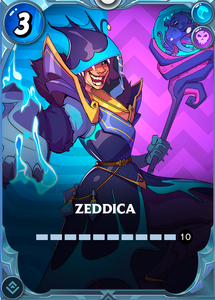 Começando pelas invocadores que possuem dupla função e contribuem bastante para a versatilidade estratégica dos times. A Prophet Rosa pode buffar todo seu time Ranged

para destruir o oponente com cartas como o Axemaster e muitos outros arqueiros poderosos, mas caso haja um time totalmente focado em causar dano físico, você poderá optar pelo Shield

e proteger todo o time reduzindo o dano sofrido. Já a Zeddica apesar de não oferecer buffs e debuffs, possibilita que cartas dos elementos Água

e Morte

sejam utilizadas em conjunto, possibilitando a criação de combos extremamente poderosos e que nunca antes foram vistos.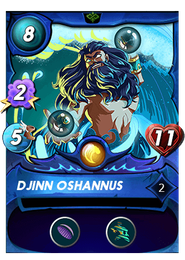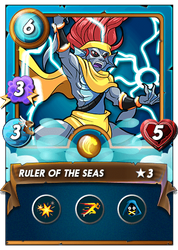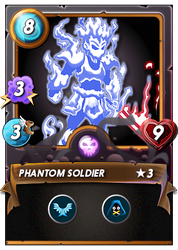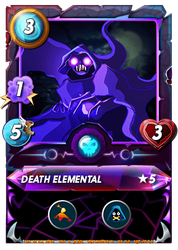 Imagine utilizar essa combinação de cartas em uma partida com a regra Wands Out

você reduzirá absolutamente qualquer possibilidade dos oponentes causarem dano e controlará o campo com esse combo de habilidades poderosas. Poder unir dois elementos é uma destrava de possibilidades infinita e trará muitas mudanças no meta e na forma de se jogar Splinterlands.
As cartas comuns também estão prometendo bastante. O Infernal Firestorm oferece uma grande força ofensiva e defensiva, além de permitir que um aliado de Dano Corpo a Corpo

consiga atacar da segunda posição. Ele parece muito bom mas eu preferiria utilizá-lo com alguma regra ou invocador que distribua Shield

, Void

ou Void Armor

para torná-lo mais resistente na linha de frente. Já a Chaos Animator é uma opção com baixo custo de mana para oferecer suporte com a habilidade Amplify

e que em leveis mais altos também será capaz de tankar bastante por causa da sua Vida e por ganhar também a habilidade Void

. A Anasth Soothsayer é uma opção de suporte completa que combina inúmeras habilidades variadas de suporte, focando em beneficiar aliados de inúmeras maneiras possíveis. Apesar de ser bem eficiente será difícil encaixá-la adequadamente em uma composição, requerendo bastante experiência do jogador para fazer isso corretamente.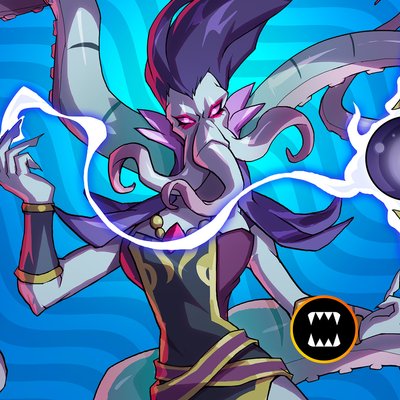 Apesar das cartas serem interessantes o que mais impactará no jogo como um todo são os invocadores. A capacidade de selecionar qual efeito aplicar e poder misturar diferentes elementos abre um leque de possibilidades gigantesco para bolar estratégias e counterar quaisquer previsões dos adversários. Além desses fatores que impactam a gameplay, é válido mencionar que essa coleção tem a melhor design de todas as coleções, tanto o próprio estílo estrutural das cartas quanto as artes das criaturas ficaram maravilhosas.
Faltam poucos dias para o lançamento da edição Rebellion e eu tenho certeza que ela irá movimentar bastante o Splinterlands então não podemos ficar para trás, devemos acompanhar cada novidade e traçar nossos planos de investimento da melhor maneira possível!
Muito obrigado a todos que leram até aqui, espero que tenham gostado. Se vocês curtirem meus conteúdos, peço que deixem o seu voto na postagem e sigam o meu perfil para poderem acompanhar as futuras postagens.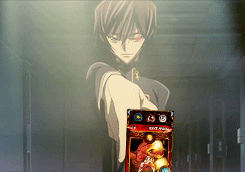 Posted Using InLeo Alpha
---
---