The Threads Impact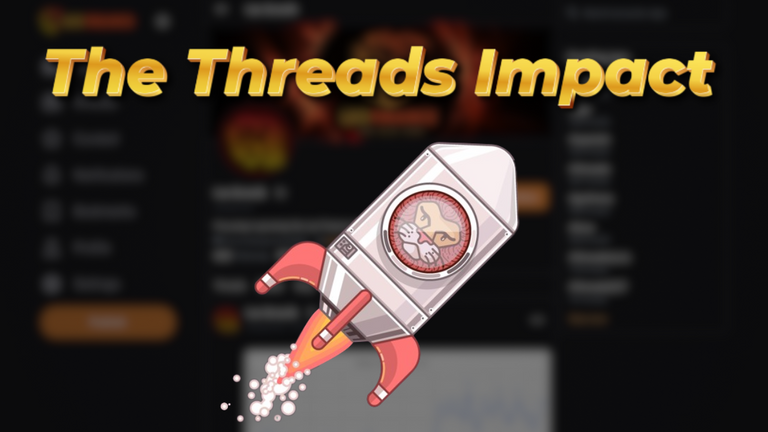 Recentemente eu publiquei um #Threadstorm compartilhando um pouco a história sobre como a Hive influenciou positivamente minha vida e falei sério quando disse que tenho muito a agradecer à esse ecossistema incrível e as comunidades que existem dentro dele. Mas agora que tal mudarmos o foco para falar sobre como as Threads mudaram minha vida?
Eu resolvi dar mais atenção aos tokens de segunda camada faz poucos meses e nessa época eu estava estudando a funcionalidade dos tokens e os projetos por trás deles. Um desses projetos que eu já conhecia bastante mas nunca havia me aprofundado tanto (por não me considerar tão bom para escrever sobre finanças) era a @Leofinance e seu token $LEO. Comecei fazendo alguns investimentos pequenos no token e participando do meu primeiro LPUD em Janeiro desse ano. Desse momento em diante eu comecei a me aprofundar mais na comunidade da Leofinance e coincidentemente no mês seguinte se iniciaria a primeira campanha de adoção das Threads.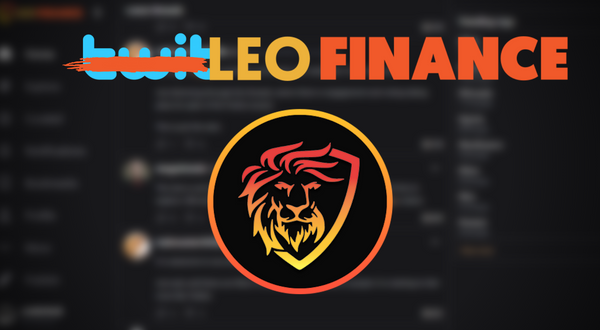 Rapidamente eu entendi o objetivo que a Leofinance tinha com esse novo Front End e considero que esse é um ótimo caminho à se seguir. Todas as Mídias Sociais precisaram adaptar suas plataformas para os conteúdos curtos pois essa é a atual forma de consumo e a Hive não pode ficar totalmente alheia a isso. Focando em resolver esse problema eles estão constantemente desenvolvendo seu novo Front End, consertando bugs e melhorando a experiência do usuário para entregar o melhor produto possível no final.
É perceptível a gigantesca evolução quando comparamos as versões Alpha e a atual (que podemos chamar de Beta) e apenas nos últimos 3 dias já foram feitas inúmeras atualizações extremamente impactantes como a nova aba de Artigos e alguns bugs foram solucionados.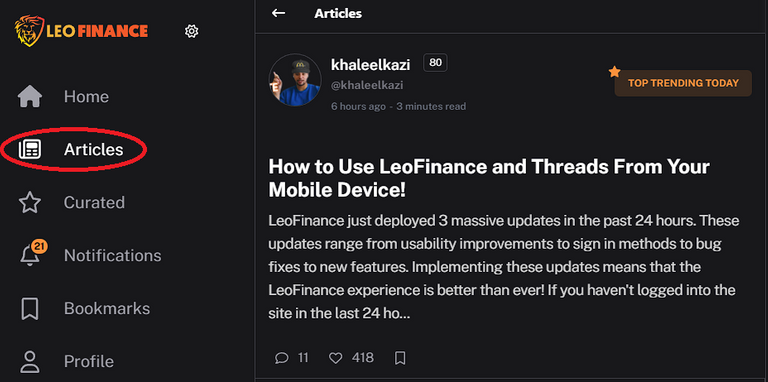 Observar tudo isso apenas me faz sentir cada vez mais confiança em investir na $LEO, principalmente considerando todo o tokenomics que está sendo elaborado em conjunto com recursos importantes com o LeoAds. Nessa segunda campanha eu fui bastante incentivado à experimentar novos estilos de conteúdo e sair da zona de conforto e isso é ótimo para o nosso aprendizado, além disso pude utilizar bastante as #Threads para conhecer pessoas novas, foram tantas pessoas que eu interagi que seria injusto marcar apenas algumas que eu pudesse lembrar agora mas espero que todos saibam que adorei conversar com vocês e espero continuar tendo muitas conversas diferentes todos os dias.
Além de toda essa interação nova eu percebi que tenho um imenso desejo de participar ativamente do crescimento da @Leofinance e quero dar o melhor para fazer aquilo que estiver ao meu alcance, trazendo muitas pessoas para criar Threads e escrever sobre finanças em seus blogs. Outro ponto relevante que devo mencionar é a incrível delegação de 100K HP que será distribuída para os dois primeiros colocados nessa segunda campanha do Zealy, esse prêmio conseguiria ajudar imensamente minha comunidade e é o principal motivo para eu estar lutando com unhas e dentes (como um leão) para conseguir o primeiro lugar!

Em 4 meses eu parei de ser um usuário com menos de 500 $LEO em Stake para (quase) me tornar um Lion com 15K $LEO (vou apenas esperar o próximo LPUD para alcançar esse objetivo)!

É claro que as metas não param por ai, meu desejo real é conseguir me tornar um Leader of the Pack conforme coloquei na descrição do meu perfil quando essa campanha iniciou. Será um longo caminho mas eu tenho certeza que conseguirei cumprir esse objetivo pois toda a comunidade BR e muitas outras pessoas da comunidade Leofinance estão me apoiando nisso! Sou grato por todos que conheci nas #Threads, contem comigo para o que precisar!
Muito obrigado a todos que leram até aqui, espero que tenham gostado. Se vocês curtirem meus conteúdos, peço que deixem o seu voto na postagem e sigam o meu perfil para poderem acompanhar as futuras postagens.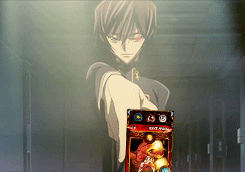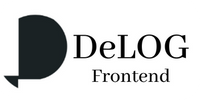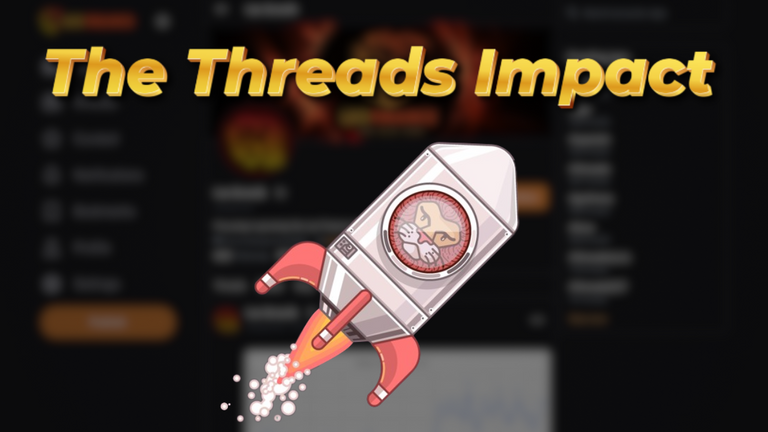 I recently posted a #Threadstorm sharing a little story about how Hive positively influenced my life and I meant it when I said I have a lot to thank this amazing ecosystem and the communities that exist within it. But now how about we change the focus to talk about how Threads changed my life?
I decided to pay more attention to second layer tokens a few months ago and at that time I was studying tokens functionality and the projects behind them. One of these projects that I already knew a lot about but never really got deep into (because I don't think I'm good at writing about finance) was @Leofinance and its $LEO token. I started by making some small investments in the token and participating in my first LPUD in January of that year. From that point on I started to get deeper into Leofinance community and coincidentally the following month the first adoption campaign for Threads would start.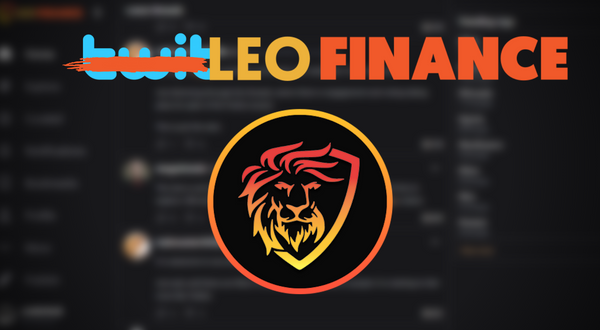 I quickly understood the goal that Leofinance had with this new Front End and I think this is a great way to go. All Social Media had to adapt their platforms to short content because this is the current form of consumption and Hive can't be totally oblivious to this. Focusing on solving this problem they are constantly developing their new Front End, fixing bugs and improving the user experience to deliver the best possible product in the end.
It is noticeable the gigantic evolution when comparing Alpha and the current (we can call Beta) versions and just in the last 3 days there were already made several extremely impacting updates such as the new Articles tab and some bugs were fixed.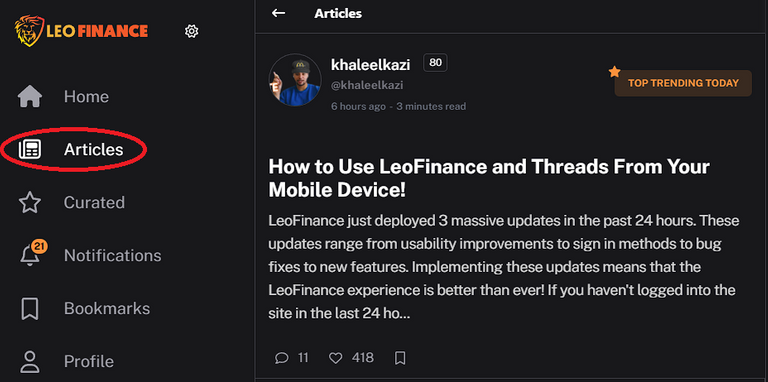 Watching all this just makes me feel more and more confident in investing in $LEO, especially considering all tokenomics that is being elaborated together with important features with LeoAds. In this second campaign I was very encouraged to try new content styles and get out of the comfort zone and this is great for our learning, besides that I could use a lot of the #Threads to meet new people, there were so many people I interacted with that it would be unfair to mark only a few that I could remember now but I hope you all know that I loved talking to you and I hope to continue having many different conversations every day.
Besides all this new interaction I realized that I have an immense desire to actively participate in the growth of @Leofinance and I want to do my best to do what is within my reach, bringing many people to create Threads and write about finance on their blogs. Another relevant point that I must mention is the incredible 100K HP delegation that will be distributed to the two places in the second Zealy campaign, this prize could help my community immensely and is the main reason why I am fighting like a lion to get the first place!

In 4 months I have gone from being a user with less than 500 $LEO in Stake to (almost) becoming a Lion with 15K $LEO (I will just wait for the next LPUD to reach this goal)!

Of course the goals don't stop there, my real desire is to become a Leader of the Pack as I put in my profile description when this campaign started. It will be a long way but I am sure I will accomplish this goal because the whole BR community and many other people from Leofinance community are supporting me in this! I am thankful for everyone I met on #Threads, count me in whatever you need!
Thank you so much to everyone who read this far, I hope you enjoyed it. If you like my content, I ask you to send your vote on the post and follow my profile so you can read future posts.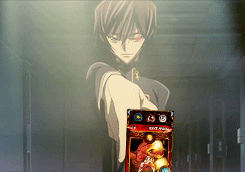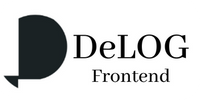 ---
---