What are you feeling about the cryptocurrency market? Fear or opportunity? - SBI GIVEAWAY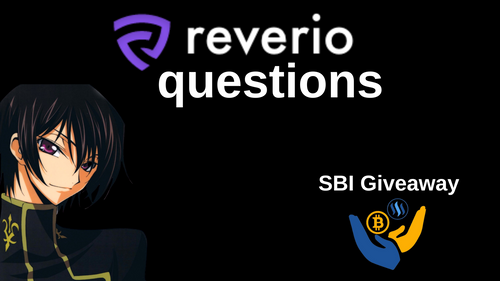 So many things happening in the macro economy that it has drastically affected the cryptocurrency market, taking it into an historic bear market, and on top of that other internal issues like FTX are emerging to cause more chaos.
In the face of everything that's happening, are you feeling more afraid or do you see this moment as an opportunity to accumulate good assets? Do you believe that there will still be big dumps and the crypto market will die?

My answer: I started in the cryptocurrency market exactly at the beginning of the Bear Market so I had enough time to understand this movement until I started to position myself. Currently I have a good part of the capital invested in average prices exactly at the prices we are at now.
It may be that the market still drops another 50%, but I feel more comfortable being exposed to volatility than staying out of it, the anxiety of not being invested is too big!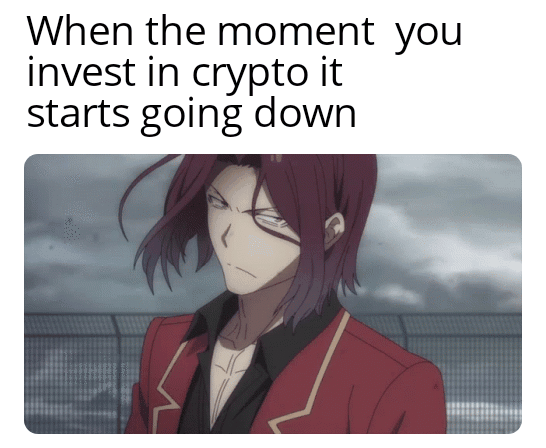 Everyone who answers this question will be able to participate in the 1 SBI giveaway! The result will be after the payout of this post.

---
This question was created on reverio.io, Reverio is a question and answer platform built exclusively for Hive. Answer this question on Reverio by clicking here.
---
---