A walk through the Zoo Aquarium of Valencia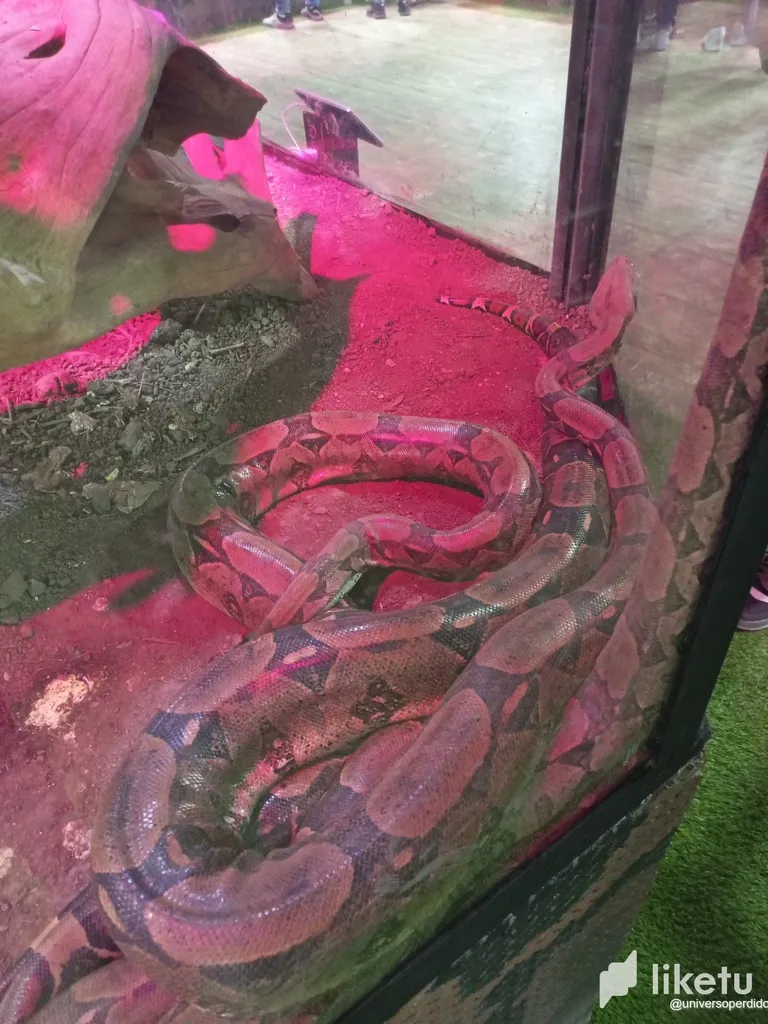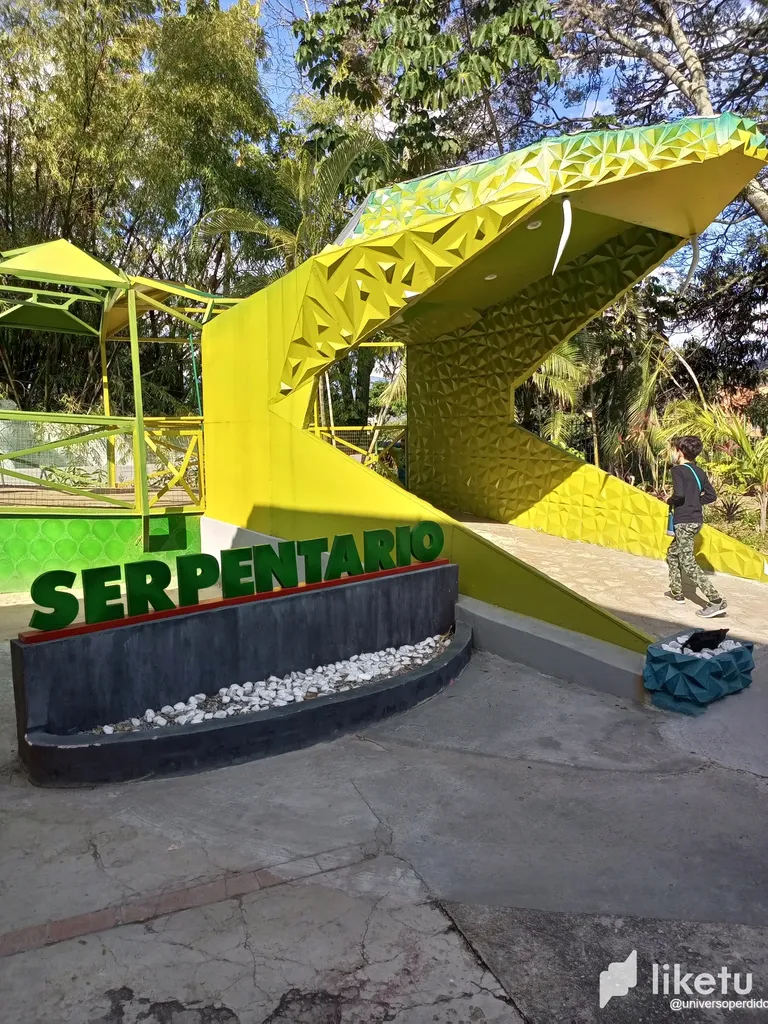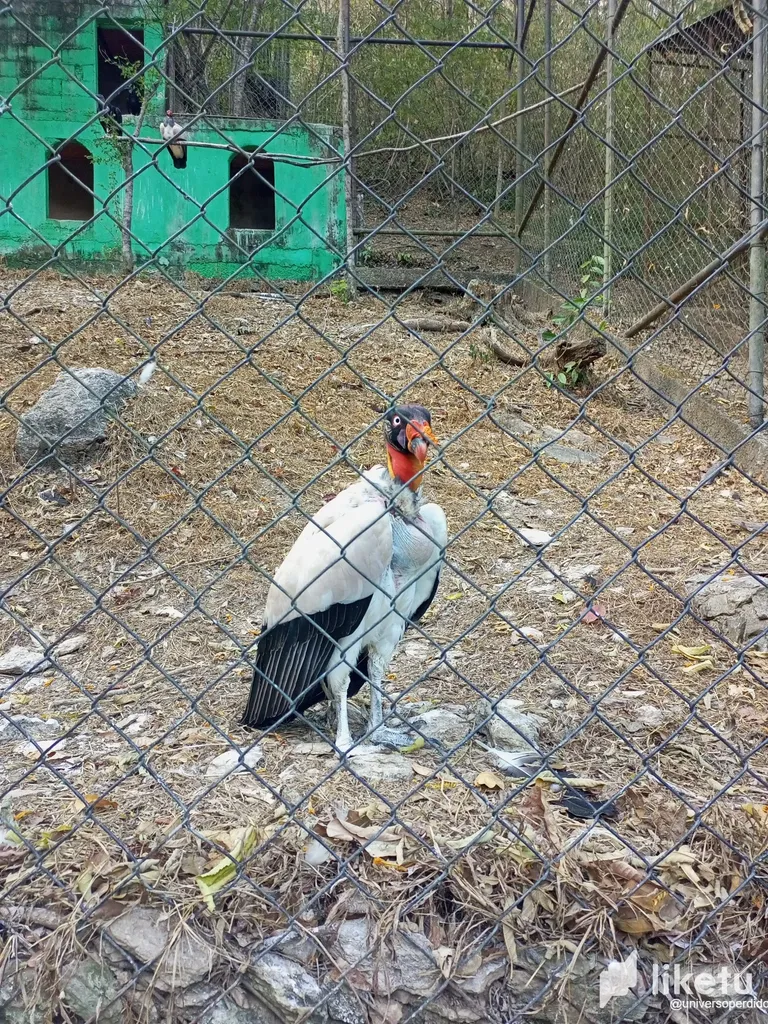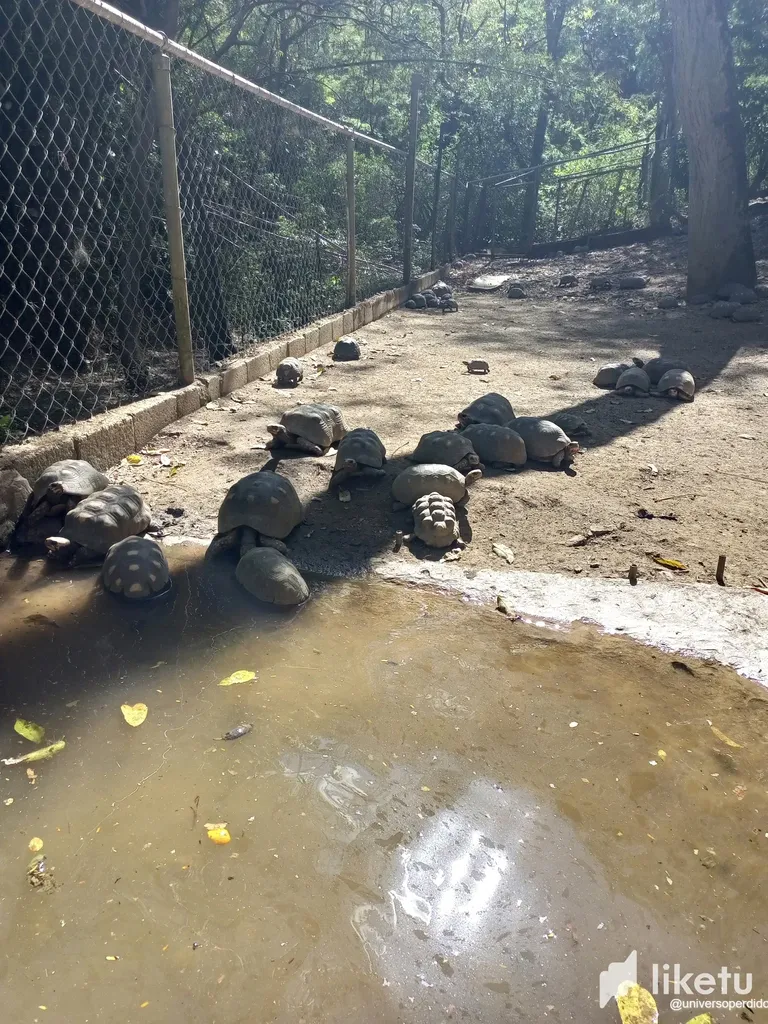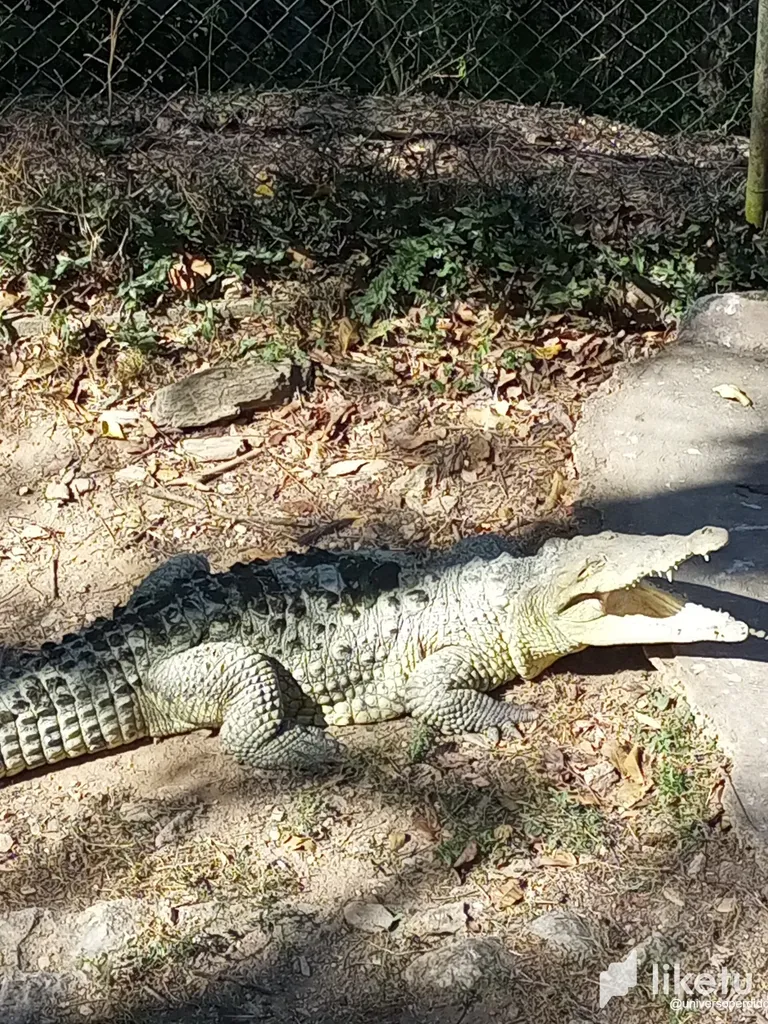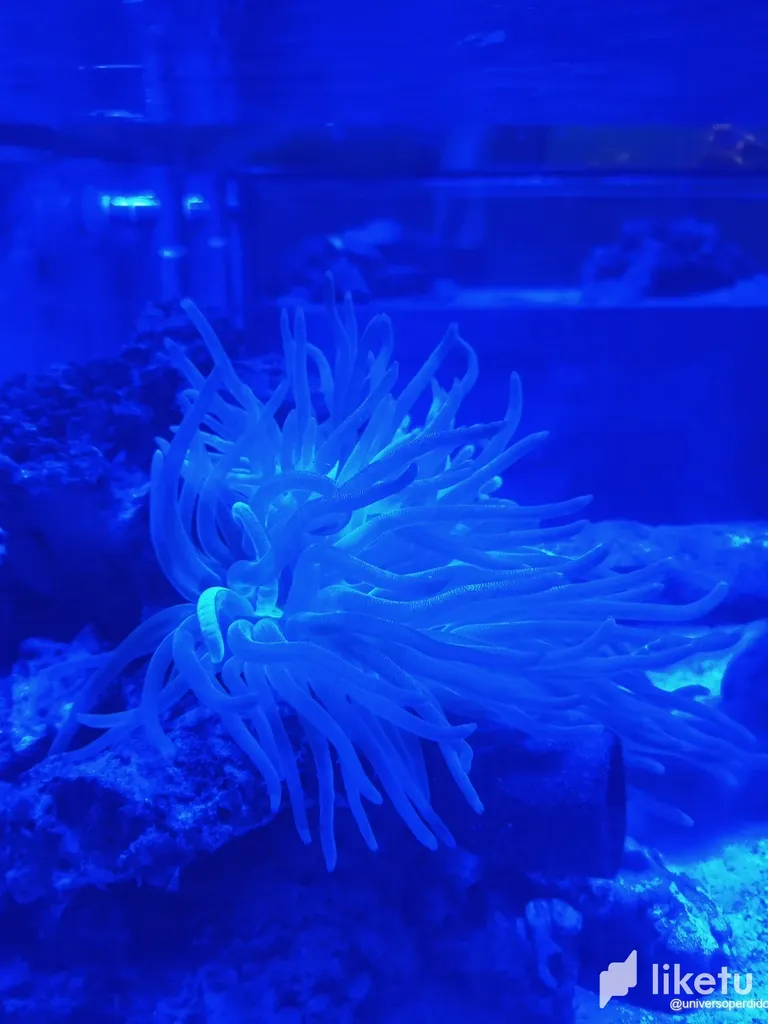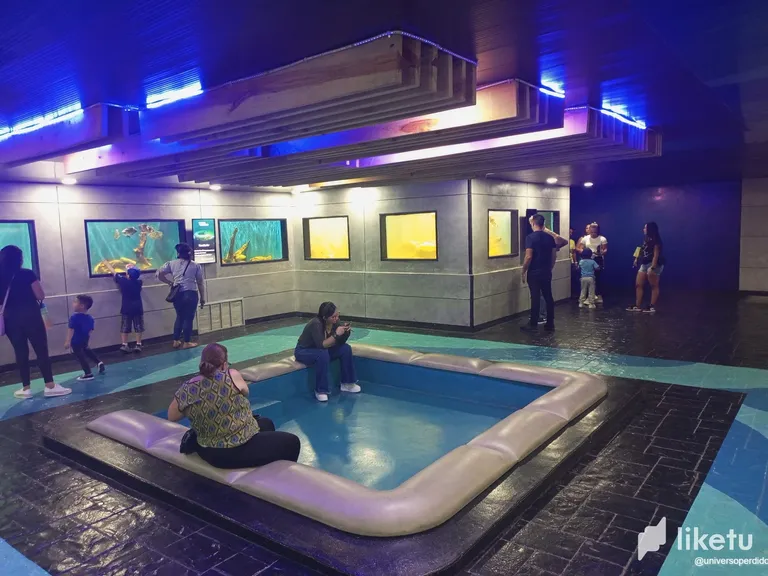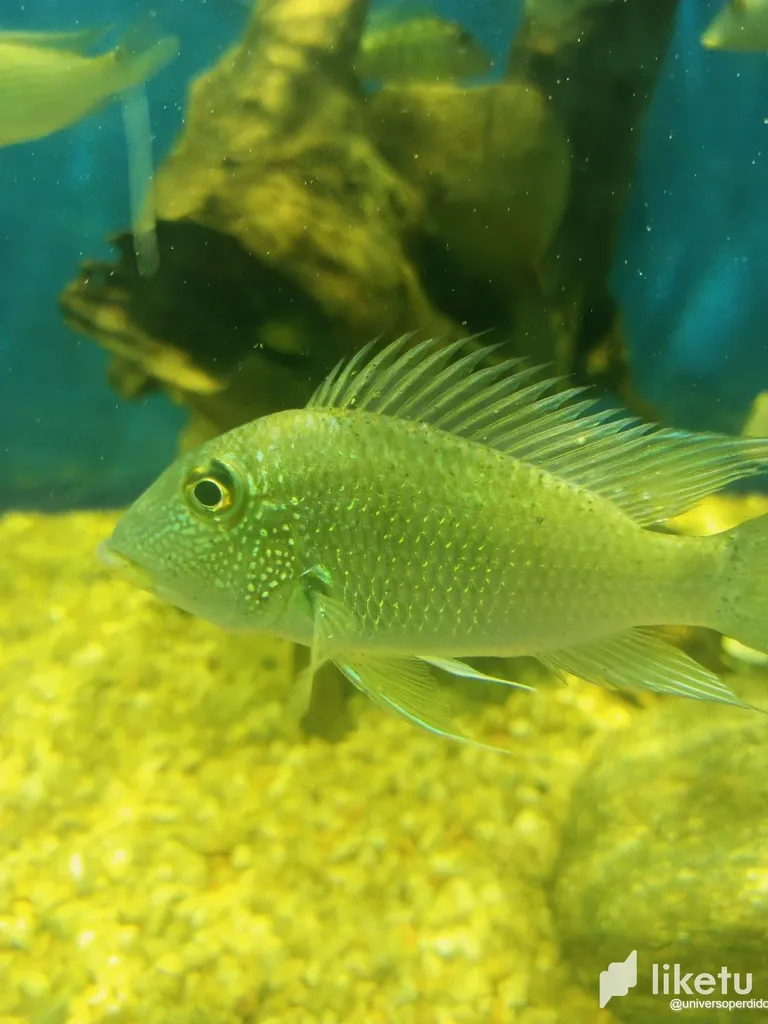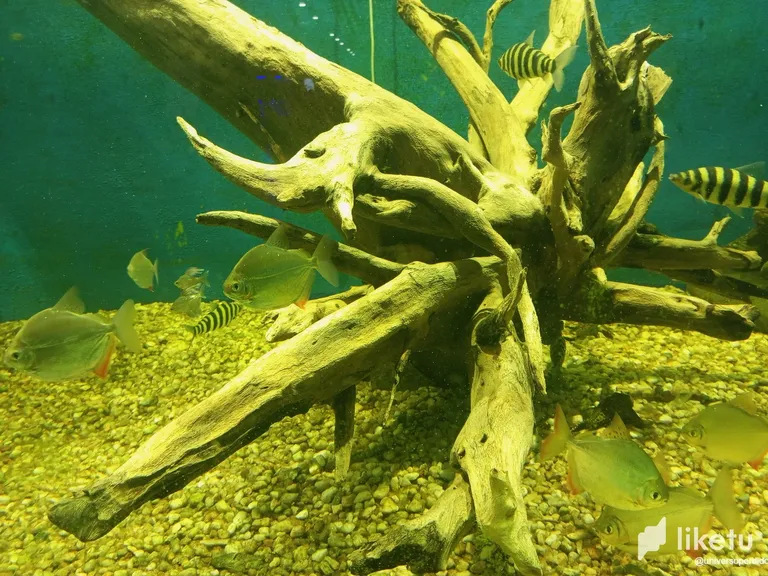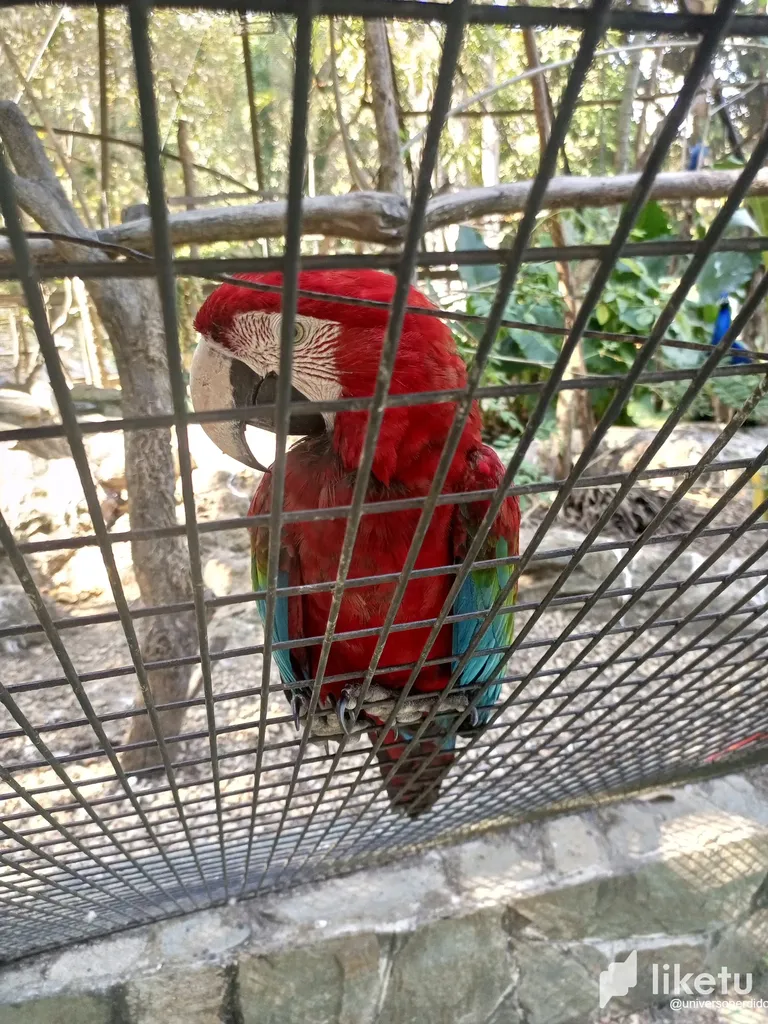 Yesterday I had a nice afternoon strolling around the Zoo Aquarium in Valencia, Carabobo State, a place I've always wanted to go to but hadn't had the opportunity to until now. I was accompanied by my boyfriend @franchalad and the beloved @soy-laloreto, along with her sister, nephew, and father @hiramdo. We embarked on this safari snippet with wild animals of the country.
The last time I went to a zoo, was when I was a kid, since then, I haven't seen wild animals up close again until now. My first impression is that the place was very big, with many steps that took you to different parts of the site. We went to the aquarium and observed a great variety of fish, jellyfish, and some beautiful anemones.
Then we went outside to see the birds, felines, reptiles, primates, and other striking species, I thought it would be crowded that day, but it was not. We had walked a lot and we were already tired, I was very thirsty and all I could think of was a cold drink like a frappé or a paperón with lemon, but we decided to go first to the Zoo's serpentarium to see those crawling animals.
There was a great variety, from minor to very big; like the pythons, others too exotic and interesting, although I didn't want to stay too long because of my phobia of snakes. Then, below the serpentarium, there was another room where the lizards were, I didn't see much variety here and it was a small space, so there wasn't much to see either.
After walking so much and seeing so many animals, we ate something at a fast food stand over there. We were already hungry, thirsty, and tired from all the walking up and down steps, so we ended up tasting some delicious hot dogs.
The truth is that I had a great time and the sun was very hot. It was a different
afternoon, talking and laughing with good company. The afternoon seemed to go by fast, but that's the way time is. My boyfriend and I look forward to another time.
---
Ayer tuve una buena tarde paseando por el Zoo Aquarium de Valencia, Estado Carabobo, lugar al que siempre he querido ir, pero no se había dado la oportunidad hasta ahora. Estuve acompañado de mi novio @franchalad y de la querida @soy-laloreto, junto con su hermana, su sobrino y su padre @hiramdo. Nos embarcamos en este fragmento de safari con animales silvestres del país.
La última vez que fui a un zoológico, fue cuando era niño, desde entonces, no he vuelto a ver animales salvajes de cerca hasta ahora. Mi primera impresión es que el lugar era muy grande, con muchos escalones que te llevaban a diferentes puntos del sitio. Fuimos al acuario y observamos gran variedad de peces, medusas y algunas hermosas anémonas.
Después fuimos afuera a ver las aves, los felinos, los reptiles, primates y otras especies llamativas, pensé que ese día estaría lleno de gente, pero no fue así. Habíamos caminado mucho y ya estábamos cansados, yo tenía mucha sed y solo pensaba en una bebida fría como un frappé o un papelón con limón, pero decidimos entrar primero al serpentario del Zoo a ver esos reptantes animals.
Había una gran variedad, desde pequeñas hasta muy grandes; como las pitones, otras demasiado exóticas e interesantes, aunque la verdad no quise quedarme mucho por mi fobia a las serpientes. Luego, debajo del serpentario, había otra sala donde estaban los lagartos, no vi mucha variedad aquí y era un espacio pequeño, así que tampoco había mucho que ver.
Después de caminar tanto y ver tantos animales, nos fuimos a comer algo en un puesto de comida rápida que quedaba por allí. Ya teníamos hambre, sed y cansancio por tanto subir y bajar escalones, así que terminamos degustando unos ricos perros calientes.
La verdad es que la pasé muy bien y el sol estaba muy candente. Fue una tarde distinta, conversando y riendo con buena compañía. La tarde me pareció que pasó rápido, pero así es el tiempo. Mi novio y yo esperamos que se repita en otra ocasión.
---
For the best experience view this post on Liketu
---
---