My Last Connection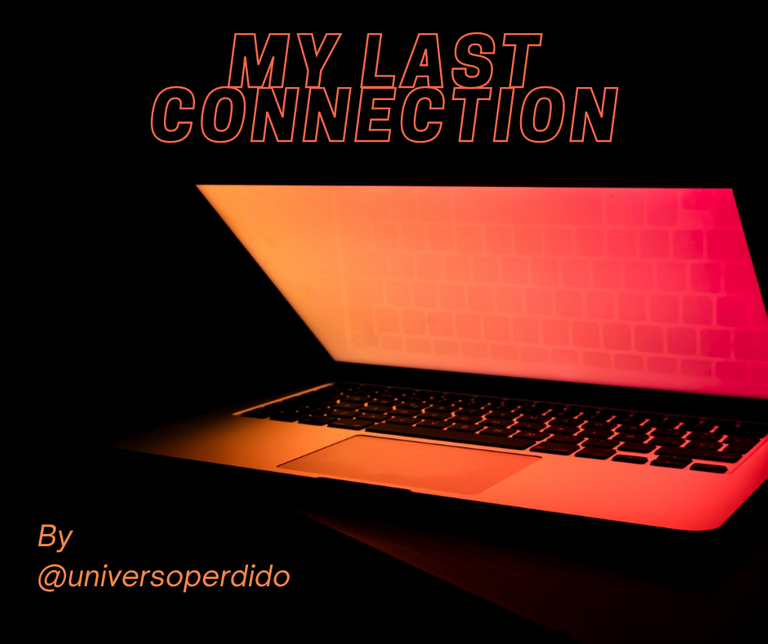 Photo by Fili Santillán on Unsplash
---

I remember having only one connection with someone; emotionally speaking. Infatuation cannot be considered a connection, as it is an individual feeling that we feel for someone or something. It is not reciprocal, it is something particular to each person.
Clarifying this, I want to talk about my digital connection, in which I met a person who generated great expectations but in the end, they were shattered.
In my teenage years, messenger services and dating chat sites were very popular. 'Messenger', 'MySpace', 'Fotoblog', 'Habbo' and later 'Facebook' were widely used by the youth of my time; especially Messenger, where one would spend hours and hours sitting around chatting with friends and strangers from all over the world.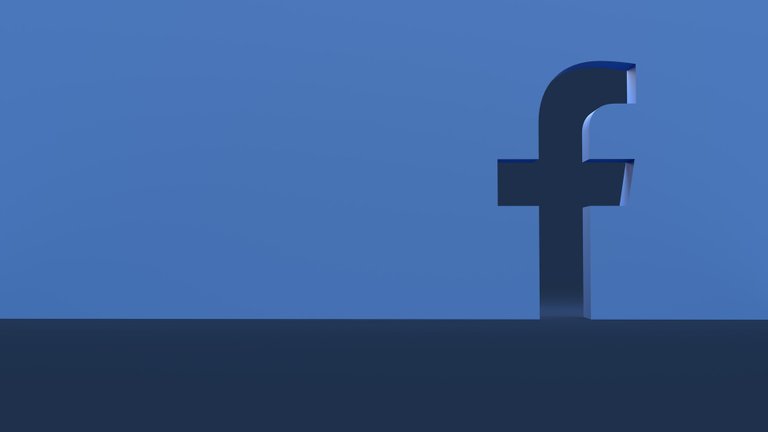 Photo by Bastian Riccardi on Unsplash
The vice was so big, that people would add other users without knowing who they were; just to have a longer list of friends on Messenger and have more contacts to chat with. I also fell into that game once, and I started to expand my list of contacts that I started acquiring from a social network called 'Metroflog'.
Metroflog was a photo social network, where people would upload pictures of themselves or other things, leave a text explaining the picture, or just not do it, and other users would come and comment on their posts. On this page, I found many people with the same tastes in fashion and music, so I did several things to make myself popular there and make more friends.
I customized my profile to a more 'Dark' look since it was my favorite style. I became familiar with people in this same field and even created a circle with a lot of people. On Metroflog you could become very popular very quickly if you knew your way around. I made more and more connections until I finally reached her.
She was a Venezuelan girl like me, who lived in the east of the country in a city called 'Puerto Ordaz'. We met on Metroflog and I was intrigued by her profile. He liked the same things as me like anime, horror movies, heavy heavy metal music, and dark style.
She liked basketball; another thing we had in common, although she played it professionally. She was an interesting girl since in her blog she always talked about her basketball games; she even said that she had been in international games, even traveling to countries like USA, Mexico, Paraguay, Peru, Argentina, and others.
I wanted to become friends with her and establish a connection, so every time she posted, I was always one of the first to comment on her. I made jokes, and even talked about songs of her favorite bands to make her like me more, and that's how we quickly became friends.
We added each other on Messenger, I even remember we exchanged phone numbers. She called me on several occasions and we would talk for hours only about our aforementioned preferences. I was going to consider her a true friend, but suddenly, I started to feel that things were not as I thought they were.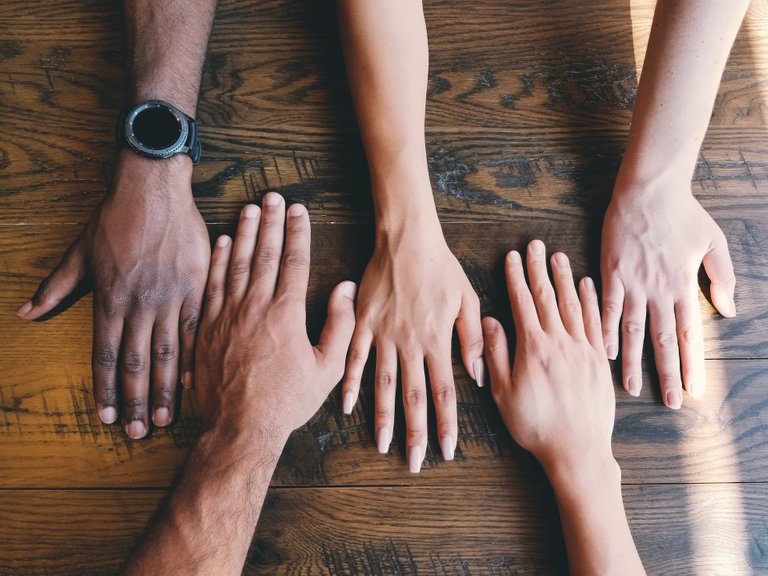 Photo by Clay Banks on Unsplash
One day, I received a message on my Messenger from a person who was also on Metroflog. I don't remember exactly her username as it was very complicated, but this person started to tell me important things about my friend.
The guy told me that supposedly my friend had scammed him, with a fake profile where she pretended to have a life that wasn't real. He believed all her supposed lies, even gave her money to finance some thposts she claimed to have.
As he saw that she and I were always talking to each other on Metroflog and that we happened to have each other added on Messenger, he wrote me to show me the proof of the things he claimed, and when I saw them, I almost fell backwards.
The guy showed me authentic profiles of my friend, in which she was the opposite of what she claimed to be. I was shocked. I could not believe that this person was really her. I couldn't stay with this stuck doubt any longer and confronted her with everything and proof. She denied everything of course. I don't know how many hours we spent arguing that day, until I finally got tired of so many lies and decided to close the Messenger.
For several days I was in shock, because the only person with whom I had established a link in social networks was just a disguise. I moved away from Metroflog and started using Facebook. Everything was going nneedal, until I received a friend request from that girl I no longer considered my friend.
I was stunned, I didn't know whether to accept it or not, but in the end I ended up doing it. After a few minutes, she wrote me a message and started to confess the whole truth. That it was true that she had created a false identity on social networks and that she had indeed cheated several people and had taken money from them.
As I read her confession, I couldn't help but feel sorry for her, as she was just a young girl who created an interesting life just to get attention and have friends. I forgave her for not being honest with me, but we were no longer as close friends as before.
The connection had been broken, however I did not hold a grudge. She continued with the authentic profile of her life for a while, but then I noticed that she had created another Facebook account with Photoshopped selfies of herself, modifying her face and body. I wasn't really surprised, I just thought, "Some people really don't change."
---
THE END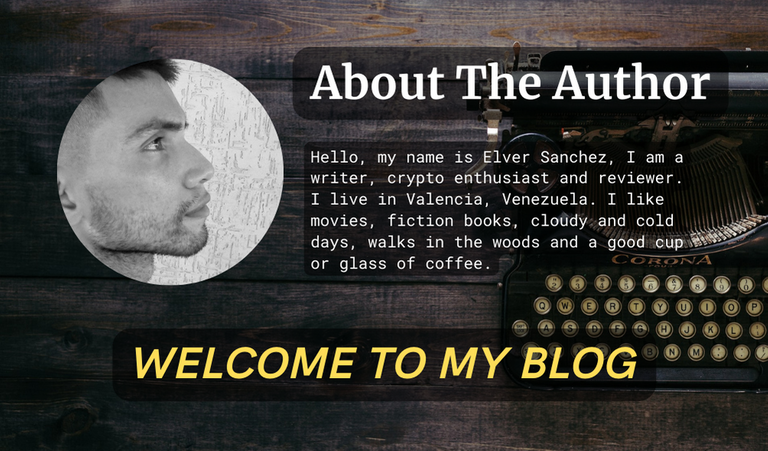 ---
---