Free SBI shares gifted for three thoughtful commenters | From your "organ"-ised witness @untersatz!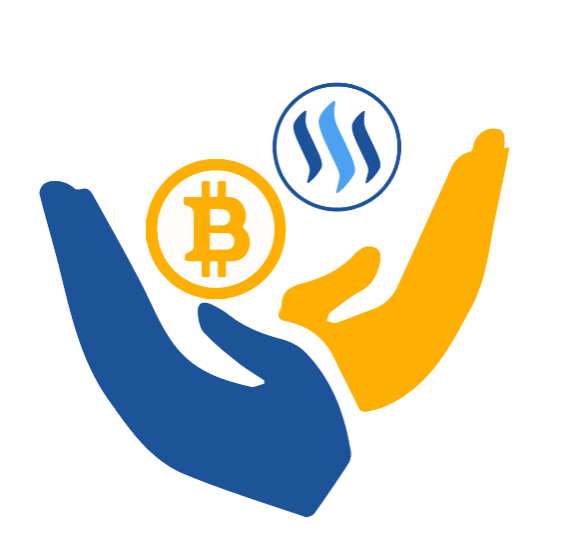 (SBI Logo by @roldamn)

A short and sweet post for today. We have gifted three SBI shares (@steembasicincome) to three thoughtful commenters from our most recent post.
@fredkese, @steemitsupporter, @agr8buzz - thanks for being thoughtful commenters!
Happy Sunday!
---
You can also vote at steemitwallet.com
Enter untersatz in the text box at the bottom of the page.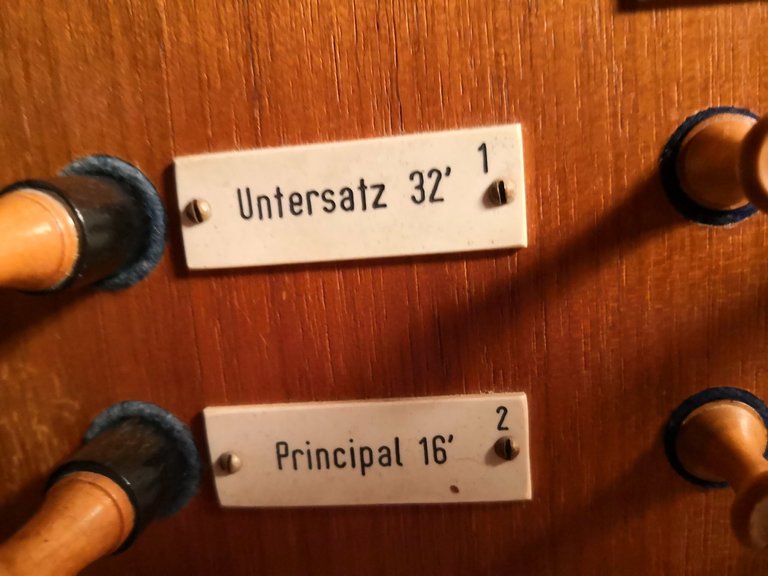 Run by contrabourdon and organduo—supporting the community with regular contests: Easy SBI Contest, Pinky and Spiky Drawing Contest, Secrets of Organ Playing Contest, deemarshall's creative contests, Meme Challenge and Math Contest.
Also powering the popular giphy bot!
---
---