"Piggy in the middle" | Streaming Steem Engine market to Discord | Free bot setup!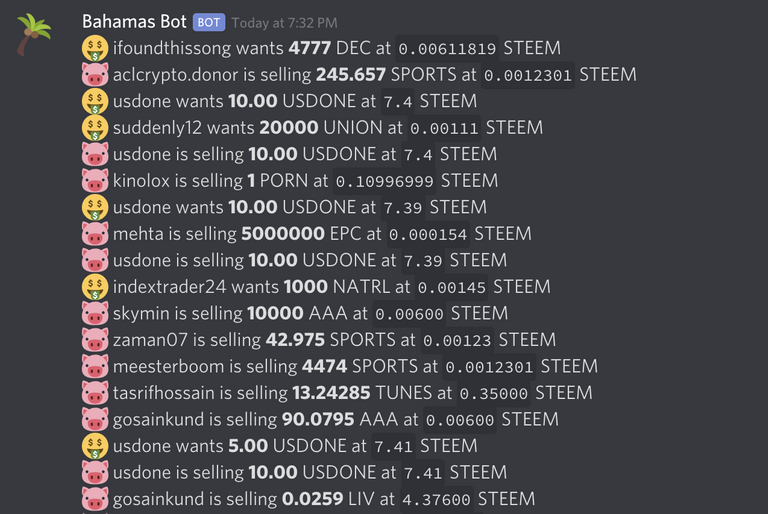 As part of @untersatz's involvement in the Steem community, co-founders @contrabourdon and @organduo are offering a free Discord bot that can show Steem Engine market movements for any token. We are simply streaming the sidechain with steem-js, listening for market buys and sells then posting this to a Discord channel.
You can see it live in action here for all tokens (temporary): https://discord.gg/vnWjfw7
If you would like these notifications for a specific token, leave a comment below and then contact contrabourdon#9139 on Discord. We will need a webhook url generated in order to post these to your Discord server.
🐷= piggy means dumping tokens
🤑= money face means buying tokens
This bot was inspired by the solution written by @ausbitbank (GitHub). For premium customisations, we recommend you use the premium service offered by him.
You can also vote at steemitwallet.com
Enter untersatz in the text box at the bottom of the page.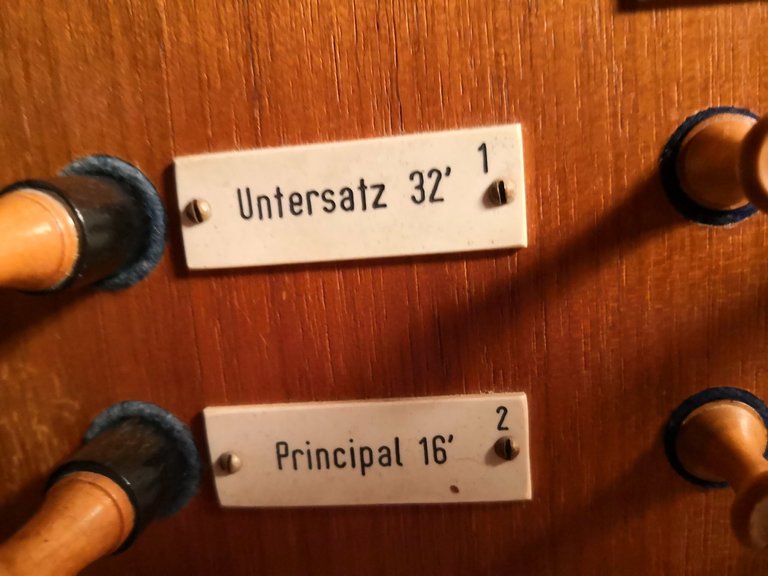 Run by contrabourdon and organduo—supporting the community with regular contests: Easy SBI Contest, Pinky and Spiky Drawing Contest, Secrets of Organ Playing Contest, deemarshall's creative contests, Meme Challenge and Math Contest.
Also powering the popular giphy bot!
---
---