Preparing to be a Steem Engine witness | Steem Smart Contracts (SSC)
Just a quick update today. After harpagon posted about Steem Smart Contracts: a few words regarding the consensus layer a few days ago, we decided that we would put our hand up to be one of the witnesses for the testnet on Steem Engine. The proposed witness structure essentially mirrors the current witness system for the Steem blockchain:
I plan on starting a testnet in the next few days/weeks, it will only have 5 witnesses
—harpagon
1 round = 21 slots
top 20 witnesses automatically receive a slot

1 backup witness is randomly picked

once 21 witnesses have been found, they are randomly shuffled
the last witness of the round is in charge of verifying it
witnesses are rewarded with ENG as stake for verifying a round
—(from harpagon's post)
Voting for witnesses depends on the amount of ENG token staked and every account has 30 witness votes to use. This will probably increase the demand for the native SE token!
The guide to setup the SSC node is here:
https://github.com/harpagon210/steemsmartcontracts/wiki/How-to-setup-a-Steem-Smart-Contracts-node
The documentation is pretty good and we were up and running in about a couple of hours. The witness node also has a requirement for MongoDB. Fortunately, I have a little bit of experience in using it, even though it's not my preferred database (I prefer old-school SQL). Syncing up to the mainnet requires restoring a dump of the database, updating the config.json with startSteemBlock block number, then running the node app.
Here's some screenshots of our witness node in action: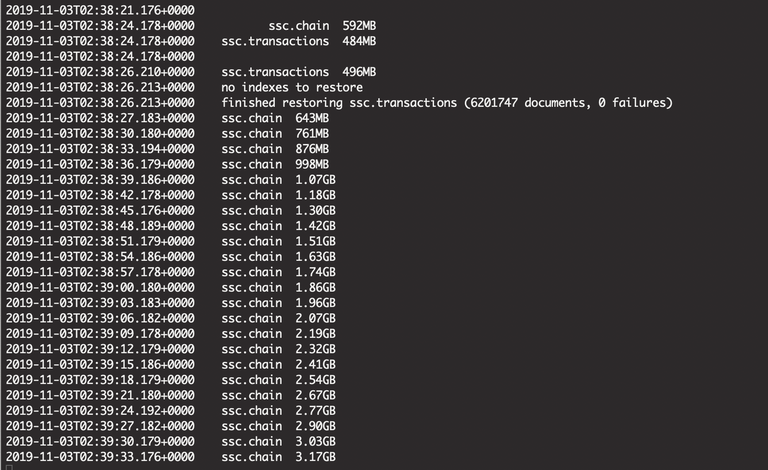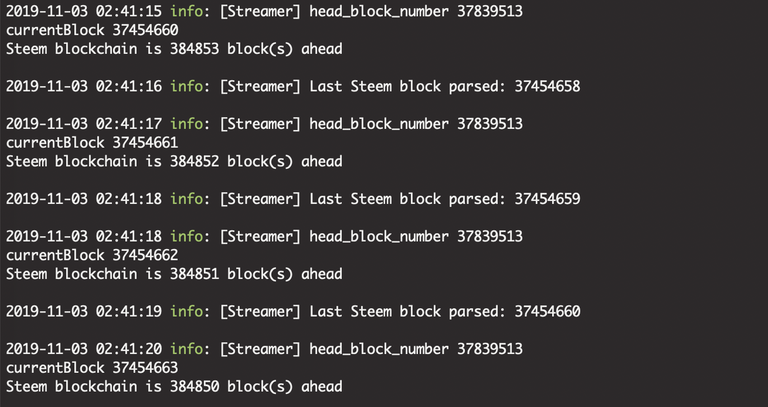 The requirements to run an SE witness are not too bad right now because the chain is new. Here's the recommended specs:
8GB of RAM, ~20Gb of storage
200 SP to broadcast the custom_json to the Steem blockchain
Hopefully in our next update, we will be sharing results from the testnet!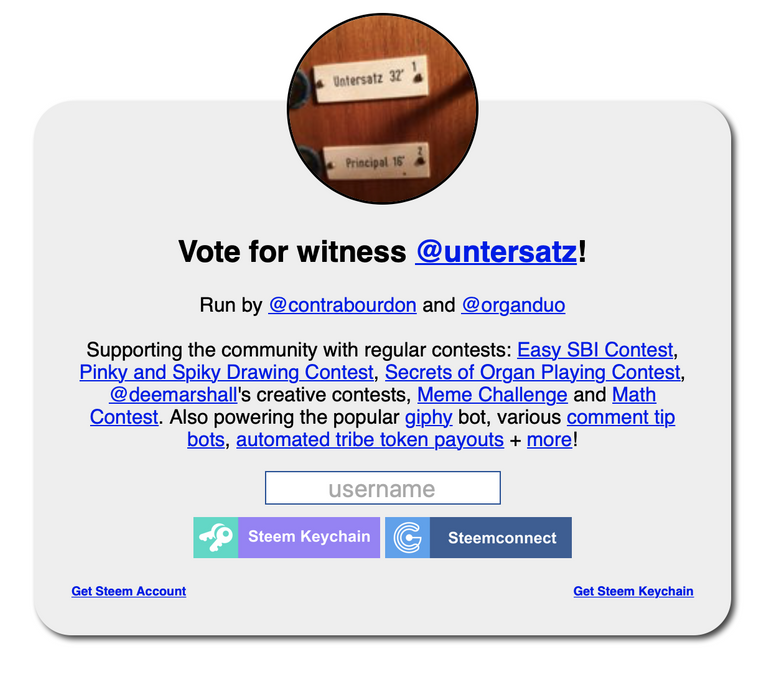 ---
---