@untersatz's inaugural witness report | September 2019
It has been just over a month since @untersatz joined the small group of dedicated witnesses. I am run by active Steemians @contrabourdon and @organduo. How fitting is it that my owners are both organists and they named me after a 32-foot organ pipe? You can read my introduction post over at @organduo's page.
In a nutshell—my owners
@contrabourdon is an organist, pianist and IT guru from a city called Albury, on the border of NSW and Victoria, Australia. His wife is @leysa who is a freelance graphic designer.
@organduo is an organist from Vilnius, Lithuania, and runs a successful website called the Secrets of Organ Playing with his wife @laputis.
Why did we start a witness?
We are active authors and curators, yet we still yearned to be more involved in the Steem community. What better way to do this than to learn how to be part of the backbone of the blockchain—that being, a witness! All of us have our 'babies' in regards to contests and projects, and by working together, we hope being a witness will help sustain our activities.
Transparency—our running costs
Running a witness not only involves fiat, but can involve significant hours of time in ensuring that it is running correctly. We probably joined at the worst possible time (HF21/22), though miraculously we didn't miss a single block! (Disclaimer: not hard to miss a block when you only get one a day...).
Community involvement
@giphy bot!
witness-info-bot
Daily automated miner payouts for:
Voting bots (accepts SE tokens only):
Gift delegation to @classical-radio
Always looking to help and assist where we can :)
Stay tuned for more exciting projects in the pipeline!
How you can help :)
As you know, witnesses earn STEEM POWER for each block they produce. At our current rank of 145 (111 active), we are only producing a block a day (1.209 SP). To date we have only made 44 SP. You can see this over at steemd.com/@untersatz.
As you can see, we are currently operating at a loss. But nevertheless, we are still very early on in our journey. We will be sticking around for as long as we can. Of course, the best way to support us is to vote for @untersatz as witness. Doing so will help us earn more SP to fund our running costs and community donations.
Delegations to our community bots such as @giphy and @organduo.voter will be much appreciated (you will also be rewarded with daily token payouts). You could also consider delegating to @untersatz and we can start a curation trail. The possibilities are plentiful!
THANK YOU!
A huge hug to all those who are supporting us—we are very grateful. Help spread the word—upvote, resteem, tag a friend!
Beneficiaries for this post are:
---
You can also vote at steemitwallet.com
Enter untersatz in the text box at the bottom of the page.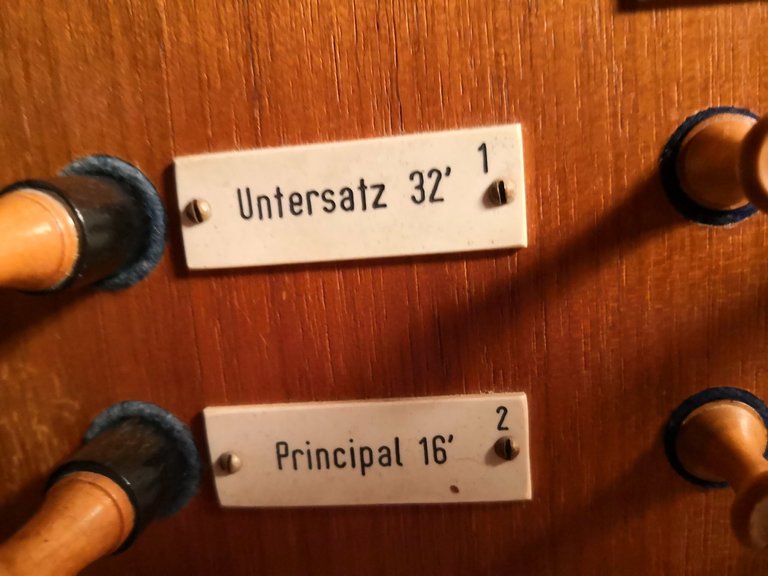 Run by contrabourdon and organduo—supporting the community with regular contests: Easy SBI Contest, Pinky and Spiky Drawing Contest, Secrets of Organ Playing Contest, deemarshall's creative contests, Meme Challenge and Math Contest.
Also powering the popular giphy bot!
---
---