@untersatz's witness report | November 2019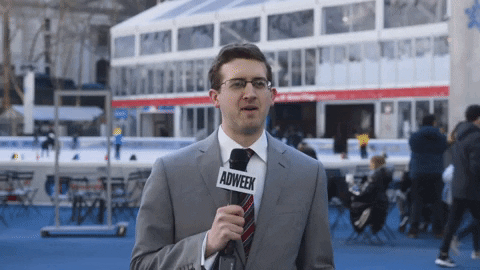 This is @untersatz's monthly report. I am run by active Steemians @contrabourdon and @organduo. How fitting is it that my owners are both organists and they named me after a 32-foot organ pipe?
Why are we running a witness?
We are active authors and curators, yet we still yearned to be more involved in the Steem community. What better way to do this than to learn how to be part of the backbone of the blockchain—that being, a witness! All of us have our 'babies' in regards to contests and projects, and by working together, we hope being a witness will help sustain our activities.
Transparency—our running costs
Running a witness not only involves fiat, but can involve significant hours of time in ensuring that it is running correctly.
@privex Steem-in-a-box witness server: $50.00 USD p/month
Steem Engine witness server: $40.00 USD p/month (new)
AWS charges (bots/scripts): varies, ~$25 USD p/month
Contest donations (weekly)
Witness stats for the last 30 days
Data sourced from @drakos' witness page (vote for him!) and @steemchiller's SteemWorld.
Rank: 88 (+16 spots) (active: 85) (+3 spots)
Voters: 184 (+72 voters) (6354 MV) (+2882 MV)
Last block: 38,356,606, missed: 0
Version: 0.22.1
Producer rewards: 152.44 SP (+89.38 SP)
Since the last report, we have stopped trailing our votes and have gone manual with curation. You will notice a curation message (pic below) from @contrabourdon, @organduo or any of our other nominated curators when we do. We also are offering daily upvotes based on delegation.

Community involvement update
There are two new projects that we are involved with currently:
Check out this cool dashboard for the SE testnet (@french-tech): http://testnet.mintrawa.com/witnesses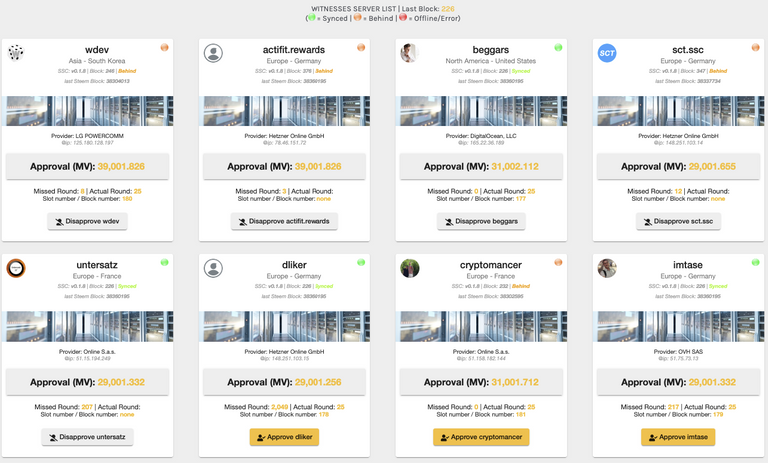 The Steem Comment Blacklist API
Not to be confused with the Global Blacklist API (though there may be some cross-over), the primary purpose of this API is to determine whether a commenting account is one made by a human. We will be developing a small on-chain app that will demonstrate its real world use.
Please visit our previous reports to see all our current blockchain projects.
How you can help :)
As you know, witnesses earn STEEM POWER for each block they produce. At our current rank of 88 (85 active), we are only producing 4-6 blocks per day (~6 SP).
As you can see, we are currently operating at a loss. But nevertheless, we are still very early on in our journey. We will be sticking around for as long as we can. Of course, the best way to support us is to vote for our witness. Doing so will help us earn more SP to fund our running costs, community projects and contest donations. Delegating at least 50 SP to @untersatz will earn you daily upvotes and the curation rewards will assist in covering our running costs.
What's next?
Continuing on with the Steem Engine witness testing
Implementing an on-chain app that uses the Steem Comment Blacklist API
THANK YOU!
A huge hug to all those who are supporting us—we are very grateful. Help spread the word—vote our witness, resteem, tag a friend!
Previous witness reports:
Did you know that a 32-foot pipe produces a sound two octaves lower than written? Well let's go the opposite end of the scale for witness rankings...

---
---