Behind The Scene

Hello everyone! I hope you will be well and good.
The future of a nation is the most important thing for a nation. It's present represents its future. Because the development and the update in the present age will affect the future of the nation. Similarly, I am going to tell you about the future of my nation.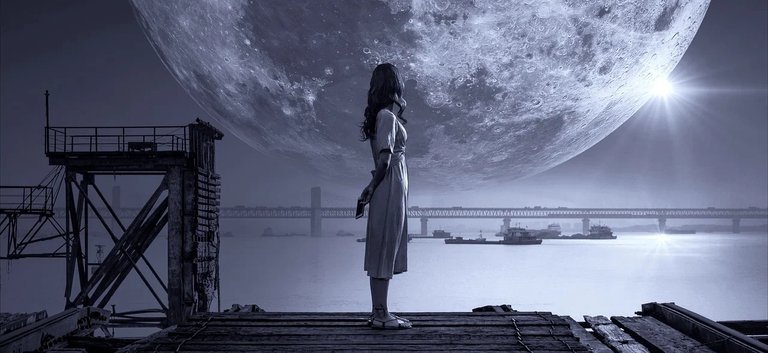 Image By
Pixabay
By
KellePics
I am Pakistani by birth so I have the nationality of Pakistan. It is very hard for everyone to predict the future of anything because anything can be changed at any time. But still there are some measures through which we can predict and give clues about the future of anything.
Pakistan is a developing country and it is situated in Asia. Normally Asian countries are developing but they are trying their best. My nation is also hardworking and they are trying their best in each way. Indeed we have less resources in each field due to which the development is slow.
Currently my nation is thriving through many difficulties and on the other hand some natural destruction is also occurring here and my nation is facing them. Flood is going on for a few days and a lot of loss has been encountered by the whole nation. So it is now really a delicate situation and there is a need to reconstruct everything. And this thing has pushed the whole nation back.
And the severe political conditions are also going on, politicians are just criticising each other. And corruption is also going on and has become common which is making the whole nation hollow and making them weak day by day. Inspite of these things there are a lot of honest people who are doing their best and building the strong foundations.
On the other hand Pakistan is exporting a lot of things and especially Pakistan is famous for the expiry of the gaming equipment and for the export of other agricultural things such as fruits, vegetables, and corns. So the future of my nation is looking more and more bright.
Pakistan is making progress day by day in the electronics and in the IT(information Technology) field. And the most wonderful thing is that Pakistan, my nation has the most powerful atomic bomb due to which it is more safe and sound. And it is another positive thing which will be helpful in brightening the future.
Our government is offering different businesses worldwide and investors are coming here and different manufacturing companies are also joining which is also the sign of the greatness and development.
So I am hopeful and I am sure that the future of my nation will be bright but there is a need for proper management and hard work.
---
---