Cricket
Hello everyone I hope you will be well and good.
We know that we are all different from others and this difference varies because of our interests, desires, wishes, ambitions and things which we like to do and on the basis of those which we do not like to do. Sometimes a large community is likely to do a thing but there is someone who is different from that large community and does not like to do that thing. So I am also from one of them and I will be telling you how I am different and I do not like to perform that thing which my other community loves to do.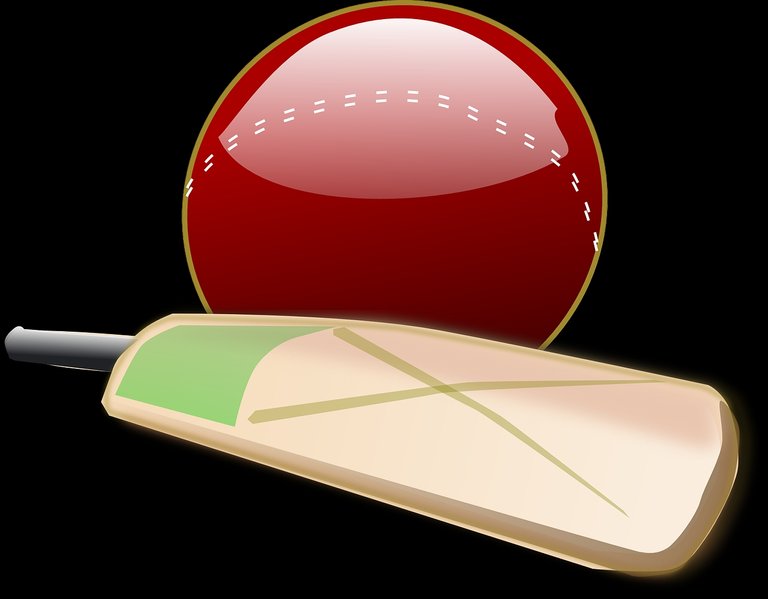 Image By
Pixabay
By
OpenClipart
I don't do but others do
The people of my area love to watch cricket matches even the whole country watches the cricket matches keenly and profoundly. My friends and my family members also love to watch the cricket matches especially when it is going to be between Pakistan and any other country, but especially with india. They become super excited at that moment.
I am living in Pakistan being Pakistani and it is the part of Asia. And nowadays the Asia cricket cup is going on. And everyone is watching it with curiosity. My brother as well as other members in my circle are watching all the matches with full spirite even they are burning their midnight candle to watch the matches. They are even noticing each ball and each activity in the matches. And then I'm the next day they discuss it with each other and I think they are just wasting their time. So I don't watch the matches but other people of my area watch the matches with full love and attention.
Reasons
There is always a reason for everything which we do or do not do. When I was a child and in the pre school I used to watch the matches with full interest and love. And one night i was watching the match and I was supporting my own country. It was a black and which television. So I watched the match till the midnight or more but at the end my team loosed. After this I became really disappointed and fr that night I do not watch matches and I consider that it is just time wasting thing. So my friends, family members are watching the matches with full devotion but I don't bother it and I also say them that you are just wasting your time. Simple sleep or do anything else and after the match ended, see who has won or just watch the highlights which has the whole match but critical points.
---
---