Is Education A Scam?
Hello and greetings to everyone, I hope you all will be well and good and will be enjoying good health. Today I am going to talk about the a topic assigned by the hive learners Is Education A Scam? So let's talk about the different aspects of education.
A General Overview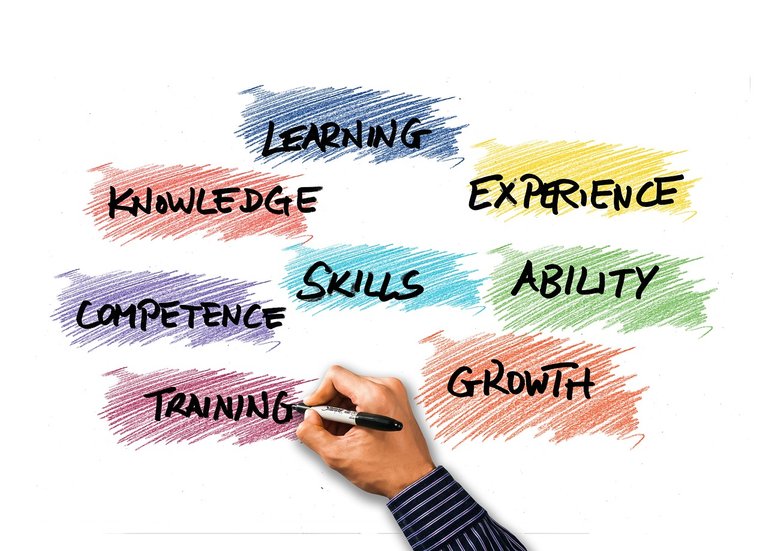 Pixabay
Nowadays we know that education is going very expensive and expensive and many people say that just find your interest and then learn the skills and do your best except to waste yourself in the education. They say that if you get education but you don't have any skill you are useless. Because the ratio of jobs is less than the seekers.
Earning Livelihood and Education
It's obvious that everyone is getting education in order to get inspiration and the major reason as far as I understand is to earn handsome livelihood.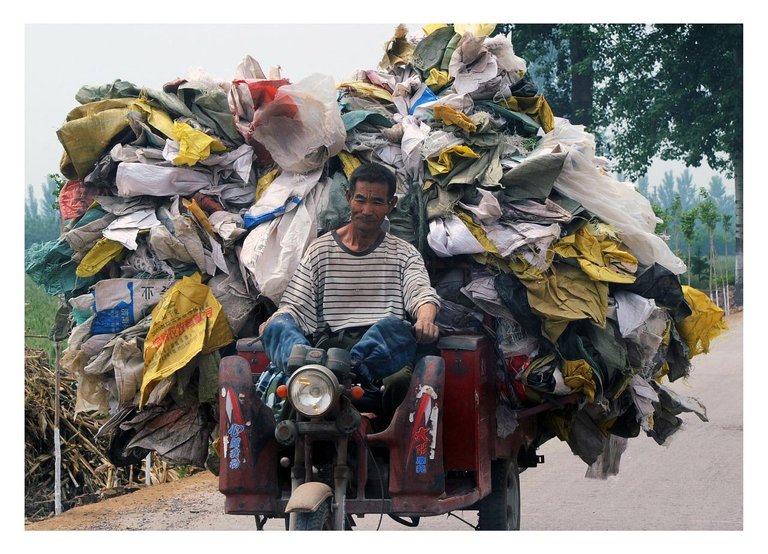 Pixabay
And there are many people who have become successful in their lives by getting education and a plenty of those are also have been seen who did masters in their degrees but due to job crisis they are selling fruits and some of them are working as a security guards and some are doing other third class works which they don't deserve because they are scholars and educated persons. So at this time their education is not helping them.
But there are also many people who completed their degrees and fortunately they got good and excellent jobs and they are earning a handsome livelihood and enjoying their life and their status due to that job. So here education is playing role.
Skills And Education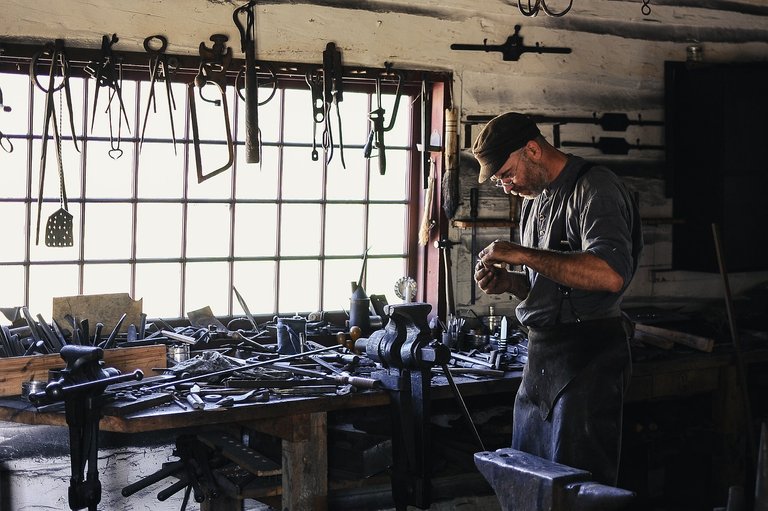 Pixabay
Now let me talk about the skills and education. Skill is a something that comes with learning and experiencing different things of your interest field. Skills are gained by performing practically things. But education is not a skill it is just a degree and everything is theoretical. But education facilitates the in learning and gaining the skills.
Education inspires you to learn things easily and fastly. It creates sense of understanding, learning and make you able to get the skills fastly. Education polishes you and your behaviour. Education teaches you the way of talk, and makes you able to manage and understand every situation.
When the skills and education is combined then it becomes just like diamond. Because when a person has skills as well as education and a certificate then that person can achieve higher goals. Education make his way to real life and skills make him successful in the professional life.
Real Life Example of My Senior Software Engineer Fellow
So here I am going to quote a real life example of my senior software engineer fellow who did software engineering from a well-known university but he was short in skills.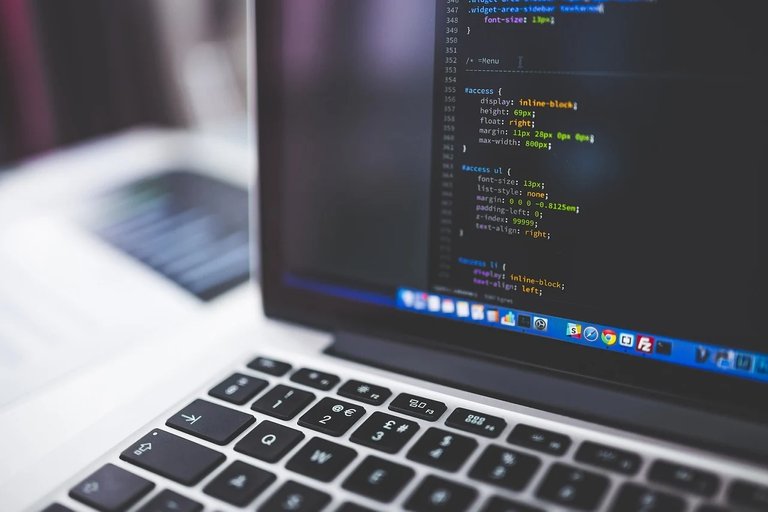 Pixabay
And when he entered in the professional life in the job field he gave interview to different organizations but his degree was of no use and finally he started his job at a software house under a matric pass person as he was more skilful than him.
He did masters in software engineering but he was short in skills and the other person his senior person was just matric pass but he was skilldull in this field so he has more proficiency and respect I'm that field.
So I'll suggest always during your study polish and try to rnfabe your skills as without the skills your degree is useless.
Ignorance and Education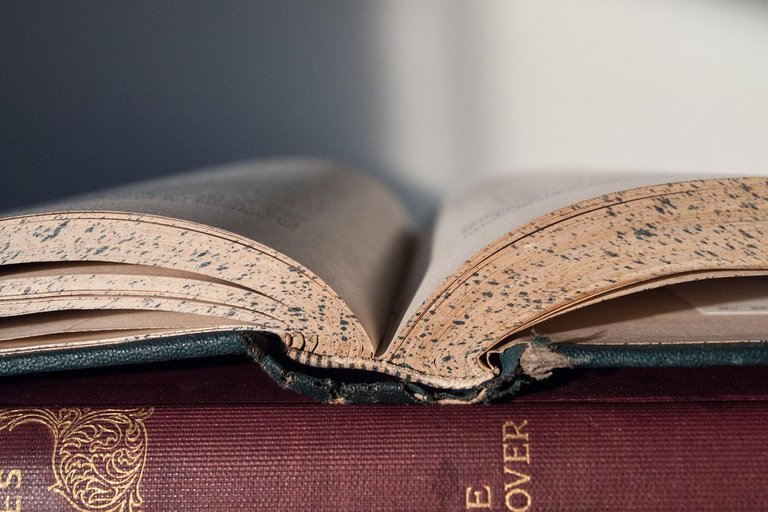 Pixabay
Education plays a vital role in the society as I have mentioned earlier that it polishes you and make you more precious and worthy. And just compare between two persons one is educated and the other is not educated but skilfull.
The skillful person don't know anything and do not have any manners to talk and to attract others and to compell others to listen him by his words. Then his skills are useless. Because no one will be able to get benefit from his skills as that one cannot interact with others in a polite and good behaviour.
But there is a person who is educated and skillful as well. And due to getting education that person knows how to interact with other people. How to get their attention? And knows the way to understand others from their behaviours, from their talks. He can easily analyze the problems of others. And then can easily solve their problems with his skills.
And if there are two people who are not skillful but one is educated. So the person who is not skillful as well as uneducated, cannot interact in the society in a good way. Because the fun and the way of talking and politeness and maturity comes from education. And education inspires you to use your senses to research about the matters and make you prominent and proficient between others.
Is Education A Scam?
After the above explanations I can easily conclude and give my views about the integrity of the education. It is also worthy to understand that most of the things which we learn during our education, we do not use them in our professional life and in our practical life.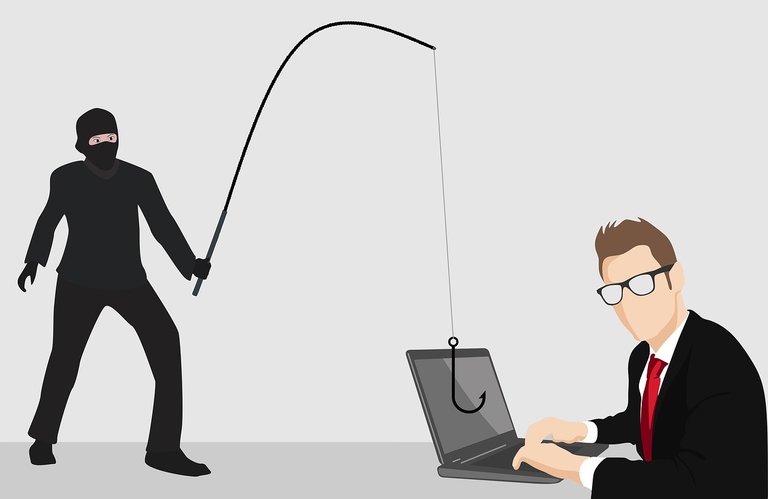 Pixabay
Even let me give you my own example that I am a student of Software Engineering it I assumed that I should be taught just programming subjects different programming languages. But here the case is completely different the university is only teaching me one programming subject per one semester and meanwhile teavhjing me other irrelevant subjects.
But those subjects are also not useless those are useful in any field of life, like these are necessary to give me different experiences of life different logics of life and these are necessary yo build my confidence of different fields.
So education is not a scam but the people who don't utilize education and don't use the befits of education are basically scam.
Conclusion
So after all the explanations it is clear that skill and education both are necessary and if you want to become successful then you must have education as well as skills. It will catalyze and make your life easy and full of comfort and it will earn you respect.
---
---