Social Media - The Ghost
Hello everyone! I hope you will be well and good and I am assuming that you will be enjoying nature. So dear folks let us discuss social media and relationships.
Revolution of Social Media
We know that it is the era of the internet and the world has become a global village due to this facility and development. And we know that this has completely revolutionised the whole world.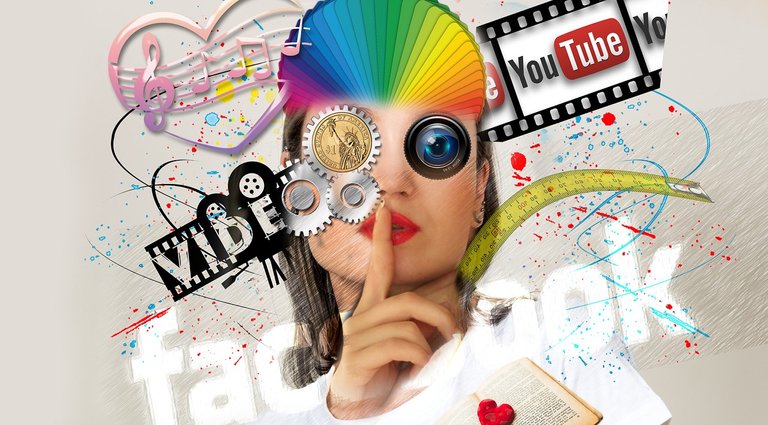 Image By
Pixabay
By
geralt
Social media is the biggest part of this global village which has simply connected the whole world, each person, and each network to a single network. Everyone is capable of interacting in one place and everyone is free to give their reviews without any restrictions and limits.
Lifestyle Before Social Media
We know that every coming day life is changing quickly. Before social media you can say that life was simple. People interact with by gathering at specific places and share their opinions on different things. They give their reviews and spread the news which they had.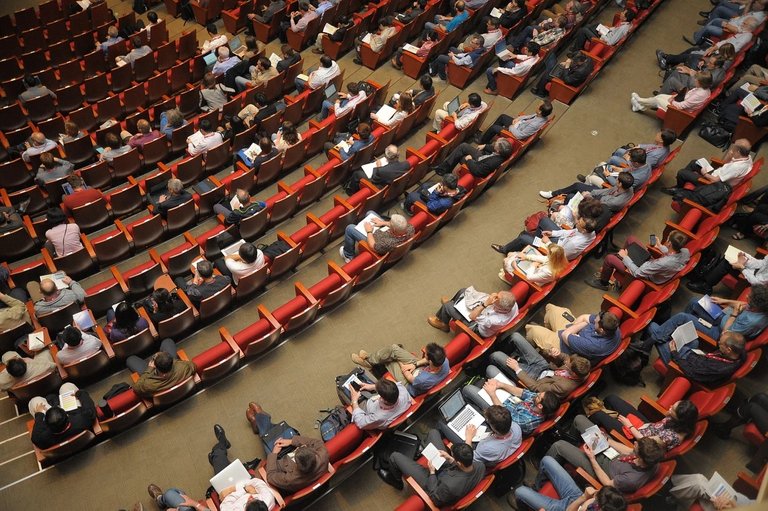 Image By
Pixabay
By
crystal710
If they had to discuss and to announce anything they again came together at the specific places and spread the whole news with the proper announcement. And everyone listened to each other carefully without the gossip. Because they knew that the announcement will not be available after it was announced once.
Lifestyle After Social Media
As we know, life before social media was not as easy as it is currently. It was hard to connect with each other. But now after the availability of social media it has made everything easy and simple. It had made it easy to contact each other and to transmit information from one to another.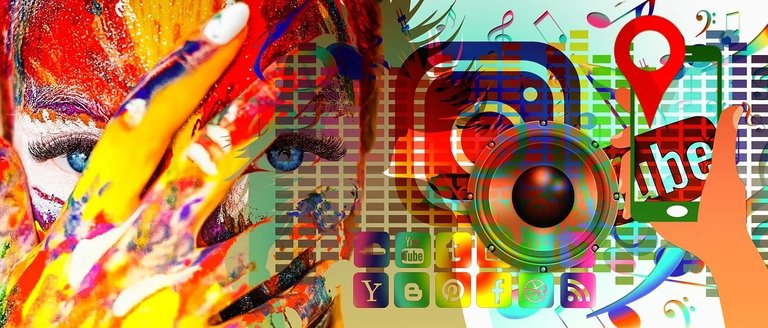 Image By
Pixabay
By
geralt
Before social media it was really hard to have the information and news of a small village even. But after the facility of social media it has made it easy to get the information and news of the village, city, country as well as of the whole world. You can get information from each corner of this global village. So social media has made things easy and social media has also become a platform of war between this generation. Nowadays wars are fought on social media. The minds of the generations are washed through social media.
Besides many facilities social media has also given rise to many illegal works, it has also made many damaging works easy.
Social Media And Relationships
There are two sides or two aspects of each thing so social media has facilitated the relationships as well as irritated them. As I have mentioned earlier, before social media people were unable to contact each other properly and in a fast way. They had to meet live to discuss their feelings, emotions and opinions and it happened in rare cases.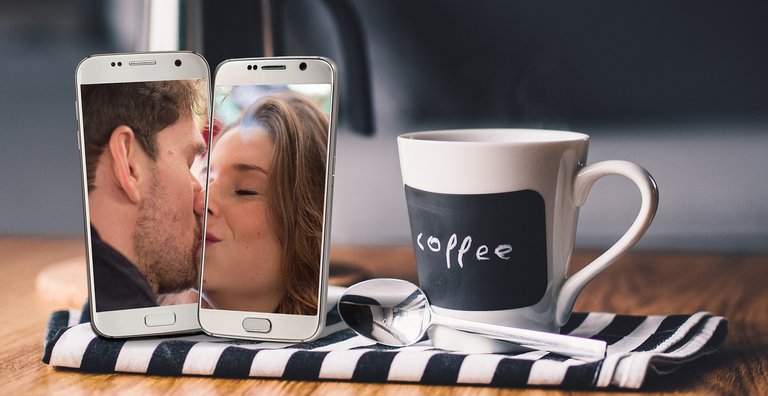 Image By
Pixabay
By
geralt
But currently social media has made it easy to contact your loved ones and even if you are far from them you can contact them directly through the social media. You can show your love your feelings and your emotions by using social media.
If you have a family and you are living far from them, then social media provides you the best facility to interact with them. You can diagnose their situations through social media and on the other hand you can also tell about your situations and your health.
But on the other hand social has some defects as well. Social media has surrounded you from everywhere. If I say then it will not be wrong that whenever you sleep or get up you firstly check your social media, not your family. I am just telling you my own experience as I do and I also expect from others that they do the same thing.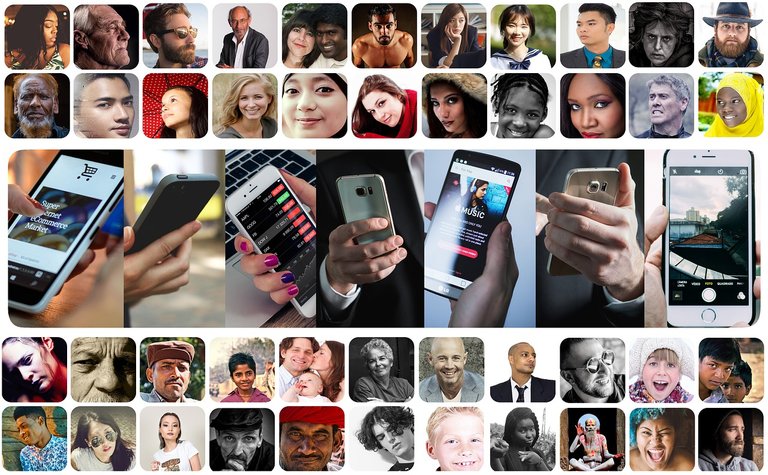 Image By
Pixabay
By
geralt
People have forgotten that they should give time to their family. They sit in a group but don't discuss their matters but use social media without caring for each other. Social media has penetrated in them deeply that they have lost their senses. Some people have relationships on social media, and it is obvious that anyone can have relationships on social media as I also have 🤭. But there should be a proper time for every relationship, you must focus on your real life relationships as well because they are your saviour not anyone else.
So you should use social media in some limits as it is beneficial but always keep your real life relationships prior to the social media.
---
Yours: @uop
---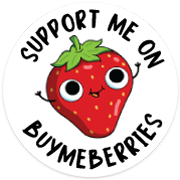 ---
---