Student as a Volunteer
Hello everyone I hope you will be well and good.
Giving your services as a volunteer is one of the best deeds in the world which encourages you and urges you more to do great things. A volunteer is someone who gives his or her services without any cost and without any charges.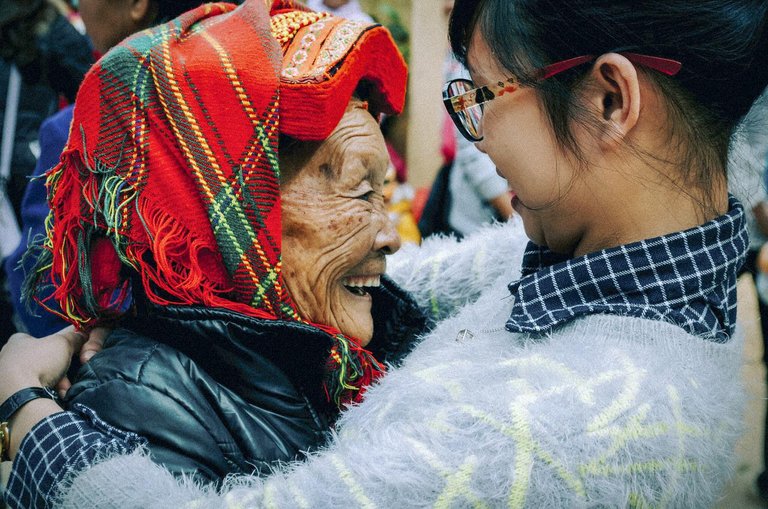 Image By
Pixabay
By
chuotanhls
If I say that I am a volunteer then it will not be wrong. Basically I am a student and I don't have time to give my services free of cost but still I am a volunteer. You will say how. So let me tell you how I am giving my services as a volunteer as a student.
As a student of university I have many fellows in my class and you know we have to help each other in different things in study cases. So I am always available for my fellows. I always help them in understanding things. Sometimes when my fellow is busy or not feeling well then I write for them. I am the group leader and I give my services to my mates as a volunteer. I do research and find the data regarding our subject and assignments and provide to my mates so that they can easily complete the task.
I am caring and loving person and I love yo care others. I am always willing to give care to others. If someone has any issue regarding the real life then I listen to them and I try my best to motivate them and to support them morally. Because moral support and motivation is the best thing to bring them to the track. And I am always volunteerly giving my best to support morally to my fellows.
Sometimes I know things and know the methods to solve the things easily but others are not getting them and unable to do. So in this case I again avail myself to others as a volunteer so that I can help them in understanding the things.
And on the other hand I also help others whenever they have any need especially when someone has to cross the road but is unable to cross. Then I help them as a volunteer and I love to do it. Recently I was standing at the bus stop as I had to come back to home. Meanwhile a person who was unable to see clearly came and he was unable to recognize that where should he go.
So at that time I offered myself and I took the responsibility to tell him the right way and I helped him to sit in the rickshaw so that he could go. Even though I was getting late for my bus, I did for them keeping my desires behind. So in this way I am always working as a volunteer, and I love it.
Conclusion
Working as a volunteer gives me happiness. And I am suggesting to you all that do it whenever you are getting any chance. Always be ready to avail yourself to help others volunteerly. As it is the best deed and if today you help others then the next day when you have need of help others will help you.
---
---