Traffic and Me

Hello everyone I hope you will be well and good.
The life of humans has become so busy that it looks like we have become just like machines. And similarly we are always busy with the vehicles and transports. And sometimes due to the overload the traffic on the roads becomes stick. And it is most of the big issue which stops our lives. Actually we are unable to move next due to the traffic crashes so ultimately we are unable to do our tasks at times and in this way our life has stopped.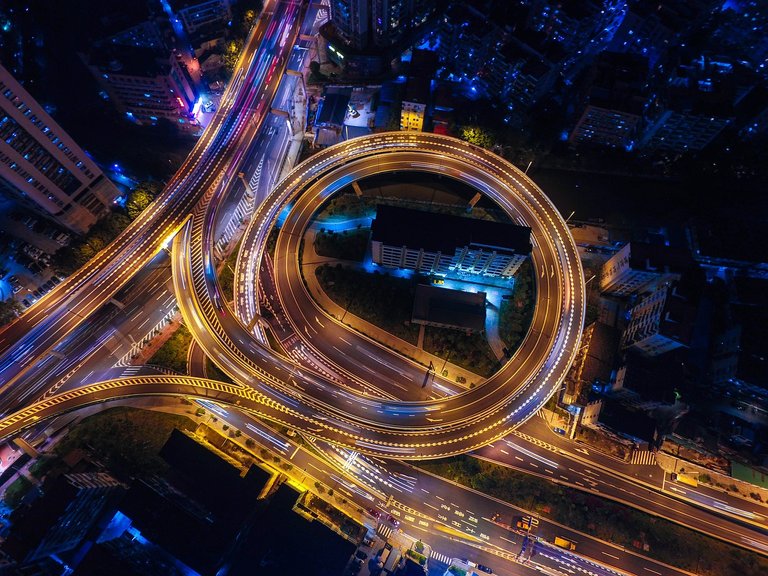 Image By
Pixabay
By
csliaw
Sometimes traffic troubles may be due to the strikes by the drivers of the public and local transport. And these traffic troubles are common and everyone faces these hurdles and troubles. Similarly, I have also faced these troubles so let me tell you my experience with traffic.
I am a student and my educational institution is almost 50 kilometres far from my house. So I have to travel on a daily basis to reach my educational institution and to get education. So one day I had to go to university and that day was the day for the submission of the assignments and for the presentation. So I prepared myself and I became ready to go university. But when I reached the bus stop I waited for hour or less but there was no any single vehicle. Then someone told me that today no any vehicle will come to you because today is the strike by the vehicle owners.
As we know that inflation rate is increasing day by day and the government increased the prices of the petroleum and other custom duties on the vehicles, due to which the vehicle owners did countrywide strike. So o be ane worried because our teacher said everyone had to come and no one will be absent otherwise he will be responsible for the consequences.
So at that day I didn't find any transport and I came back to home. And the next day when I reached the university, I came to know that sir became angry at the absenties. And he had fined us. And said I will not accept the assignments of absenties. And one assignment contains 10 marks. So I was really worried about my marks and I was just teased by the traffic troubles. So then we all paid the fine and did sorry to the professor. The professor was kind so he accepted our sorry and accepted our assignments.
---
---