Work cannot stop you from your studies
Hello everyone I hope you will be well and good.
Nowadays study has become a crucial part of our lives and we have a need for study and education to cope with this vast world. There is a lot of difference between an educated and uneducated person. An educated person can easily distinguish between a good and bad thing. So study is necessary for our survival and on the other hand to live alive and to survive money is also important. The majority of students who belong to poor families have to do some work during their studies to meet their expenses. In this way their studies are hurt.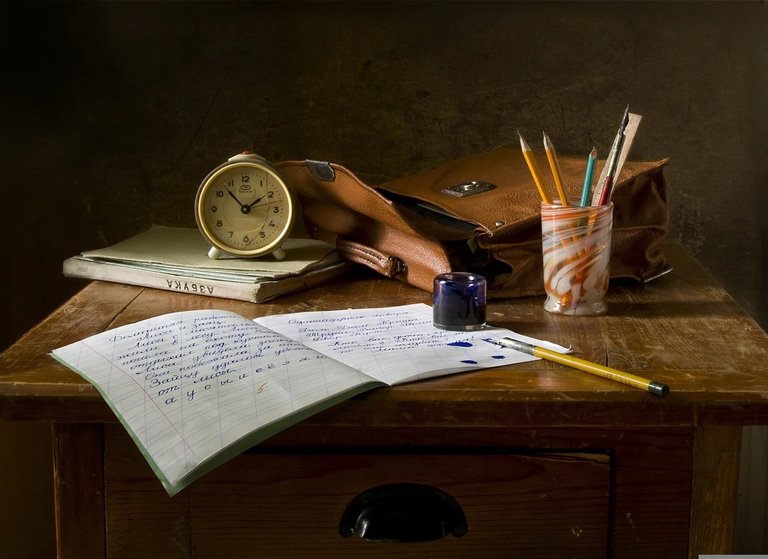 Image By
Pixabay
By
mozlase
Study and Work
We have seen many people going side by side with their stydies and work. It is hard to manage but some people manage it and they do both the things. But in my opinion if someone is worried about earning a livelihood and meanwhile he is studying then he cannot focus on his studies with full concentration. And he may fall prey to depression. He cannot understand things as he is always in depression and he is worried about his work as well. Because we know that study is easy for those who have free mind and only ready for the study and that can absorb and digest without any hurdles.
But the person who has to do work as well cannot absorb and digest studies to that extent. But there are some people who are less in money but they are fond of reading and want to earn money to fulfill their needs. They work as well as study. These are the most responsible persons and they do their studies as well as work. But these poor students are unable to give proper time to their studies.
But I want to quote a very interesting thing that we see most of the people who got higher degrees and higher ranks are from the poor background. Indeed they are unable to give their best to their studies due to the work loads. But the time which they give is full of concentration and they get the things with responsibility, and they pick things quickly, because they know they don't have any time to waste.
I consider that doing work along with the studies is hard but a responsible student, a hard working student can do it possible. So it depends upon our nature and our work, and on the abilities which we have by birth. Because I have seen people who work and do studies as well and they get higher ranks than others who give full time to their studies.
These are my views and thoughts about the studies and work.
---
---