World's Vast Language

Hello everyone! I hope you will be well and good. Today I am again here to expose my desire to you. I will be telling you my choice if I am given a chance to learn any language.
Language is the medium and source to express and covet our feelings to others. And in different languages the same things have different symbols. As we have specified the symbols for everything in each language and we understand accordingly. There are a lot of languages in this world. And the English language is the top language or you can say the universal language.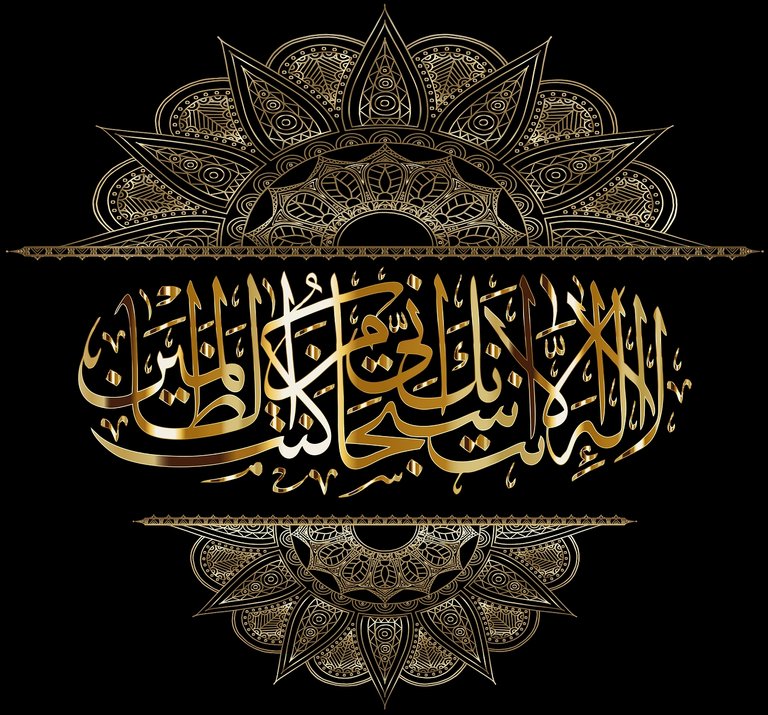 Image By
Pixabay
By
GDJ
Arabic Language
As I have mentioned earlier, English has become the universal language and everyone is learning this language, so that they can become part of this universal language. But If I am given a chance to learn any language then I will learn Arabic Language, because I am familiar with English already as I am studying it from my first day of education.
Why Arabic
I am a Muslim boy and my religion is Islam. And all the Islamic education is mainly in the Arabic language. And it's a common thing that if we want to learn anything then we should have knowledge of that thing, so that we can understand it thoroughly. My Arabic familiarity is not good and I am unable to understand the Islamic education in Arabic language and it is difficult for me to understand. So if I learn Arabic language then I can easily understand and even I will understand with more perfection and love because I will be able to understand each point with authentic grammatical rules and regulations.
The Arabic language is a very vast language and it is a very influential language. The speaking behaviour is just lovely.
The holy book of Islam Quran is also in the Arabic language, which is the guidance for the Muslims. And after learning this language I will be able to understand the directions and guidelines given in that book easily and with perfection. And inspire all these, It will earn me good reputation in Islam. After learning this language I can teach it to my family, my siblings as well as to my friends. And in this way they will be able to get benefit from me because of this knowledge. And this will earn me more respect.
And I am selecting this language because it is easy for me to learn it. Because I already have little knowledge about this language and I know some terms of Arabic language already along with their meanings in my mother language as well as in other languages which I know.
Four Languages
I am already well in three languages which are Urdu, Punjabi and English. And after learning the Arabic language I will become influential in the four languages. Then I will have tag of four languages.
---
---