Peoples drive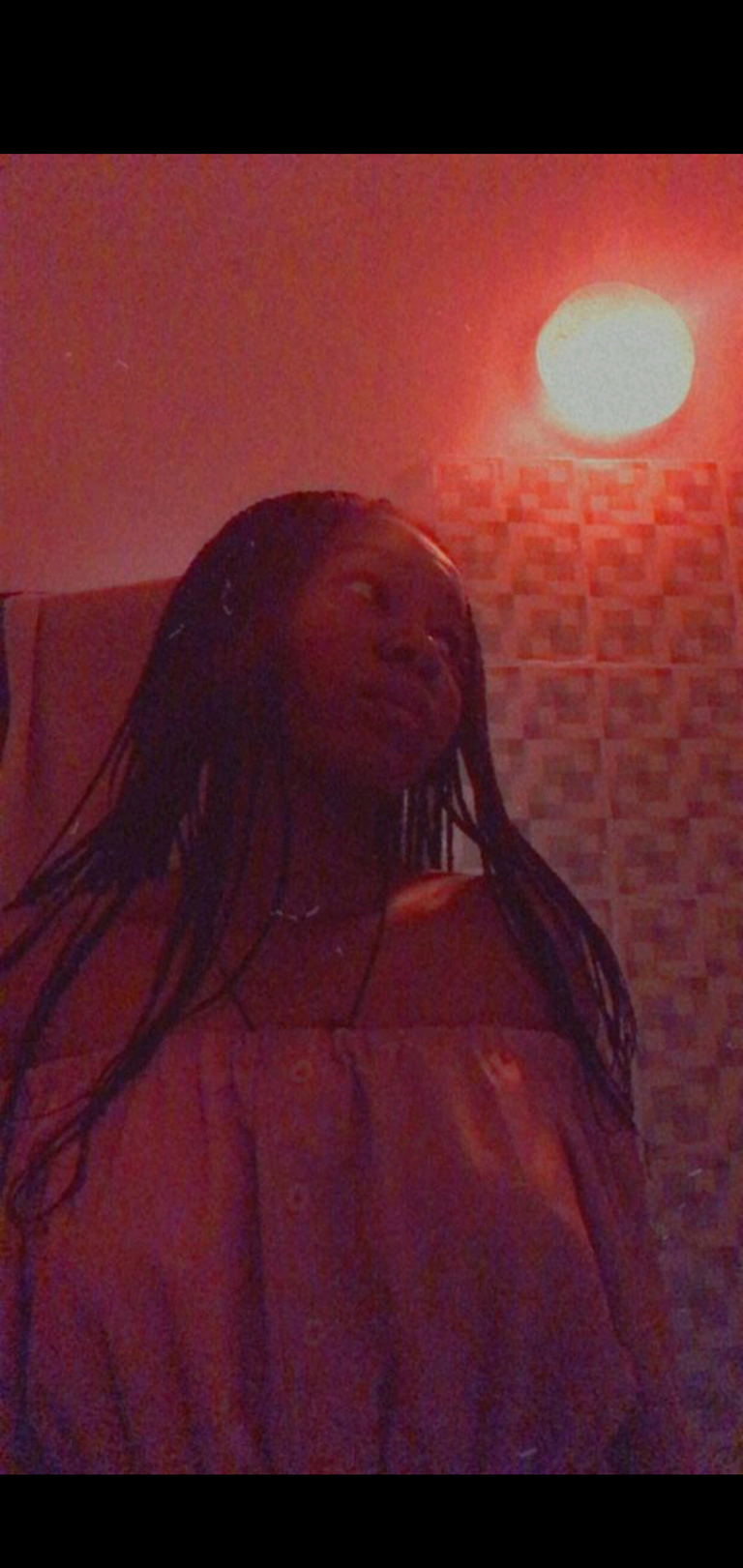 The glory of young men is in their strength. They that win souls are wise
Battle is won by wisdom
FOR WISDOM IS GREATER THAN STRENGTH.
There is always a way out.
Seek for it and you will find it; ask and it shall be given unto you, for he will not know, he who has failed to ask.
What you make happen
will happen and what you don't will not.
Men of Vision are opportunity creators; for by the vision of one man,
many will get gainfully employed or blessed.
The one that sings praises to God glorifies Him.
We know in part, we teach in part,
The moment you discover yourself, You discover your destiny too
---
---