Peoples drive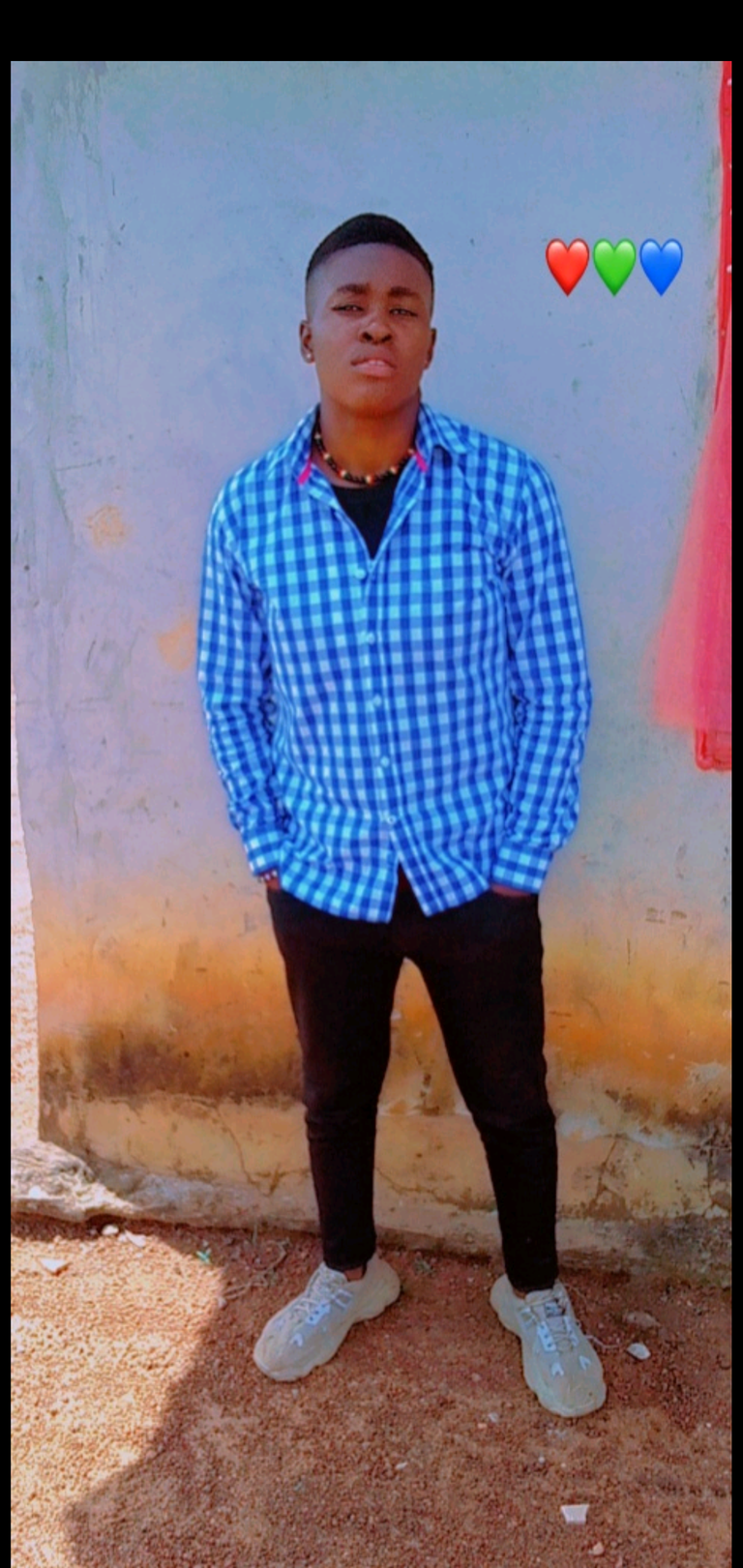 Try not to waste your morning or afternoon because time is priceless, opportunities only comes with few timing and it is never stable unlike when you want to experience failures,
Its very easy to fail than to succeed.
Just know that once an opportunity shows, it may be an Opportunity or another chance*,
opportunities are very rare
*Always find time to study the earth and timing so you wont lose out on lifes plans too
As time changes, so does things and activities,
Nothing is constant every seconds of the day natures acts upon every thing that exists even if you dont notice ,but there are always changes for everything*.
*Just try your best not to be left behind in life and in financial and material creation.
Create impacts that will open doors of uncommon favour for you ,
Create ideas that will trigger your growth*..
in life,
You learn by learning and do things by practice,
how to walk can be learnt,
How to read can be learnt,
Same way with success,
You have to learn how to succeed and grow your self to be better too..
You'll never learn if you dont attempt or practice how to be great in life.
---
---