Peoples drive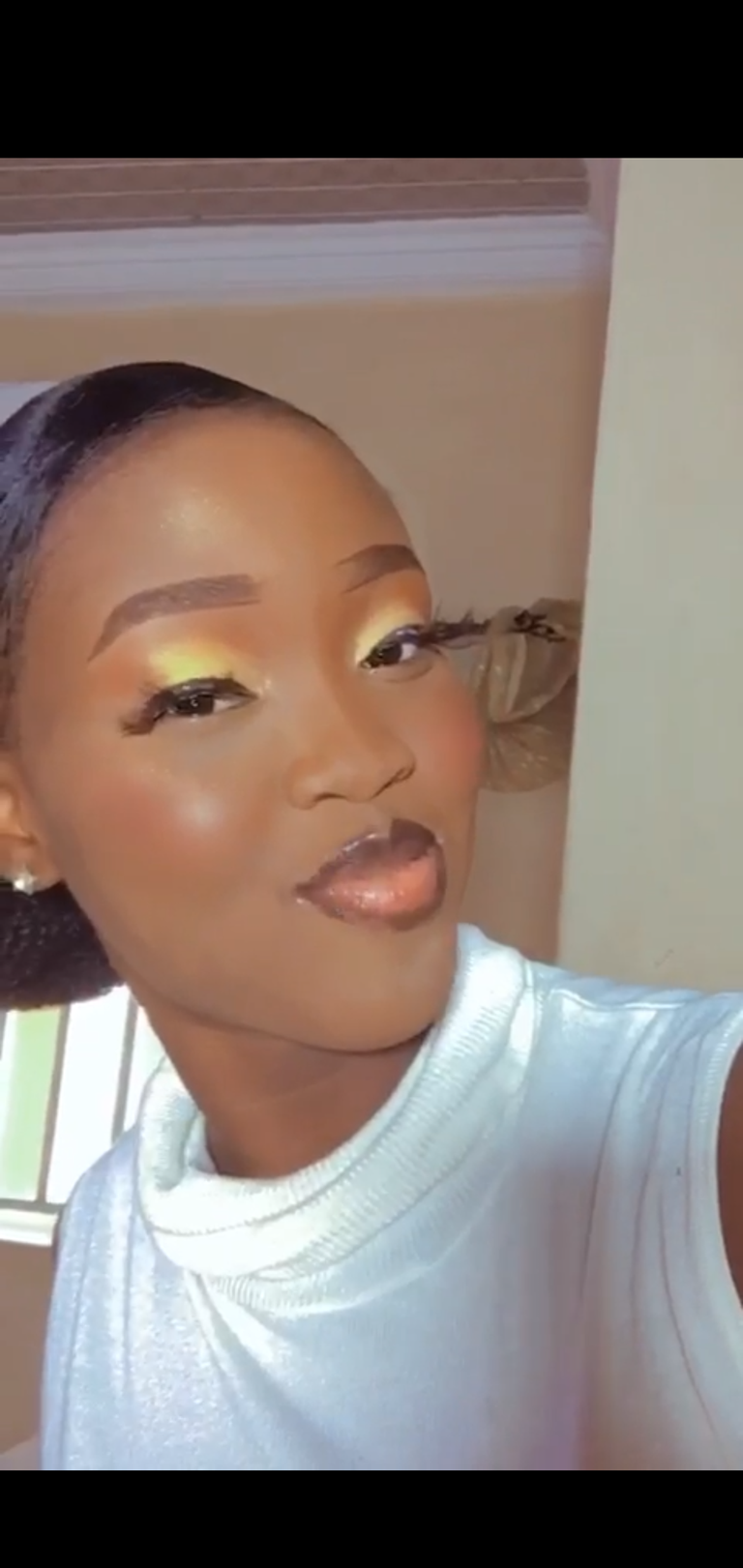 If you fall in the days of adversity your strength might be small.
Adversity is truly a life devise to prove your natural or spiritual, mental or moral capability to hold on to success despite all odds of life. It's indeed GOD'S devise to measure your heart, general competence and strength.
Give others
what they can't find elsewhere; and your presence will always be their patronage. To keep people constantly with you, you'll need to display frequently new things of good attraction which they can't find around except found at great distance
An empty barrel
sound louder than the filled. The lighter the barrel, the louder it will sound.
---
---