PRODUCTIVITY IN ADVERSITY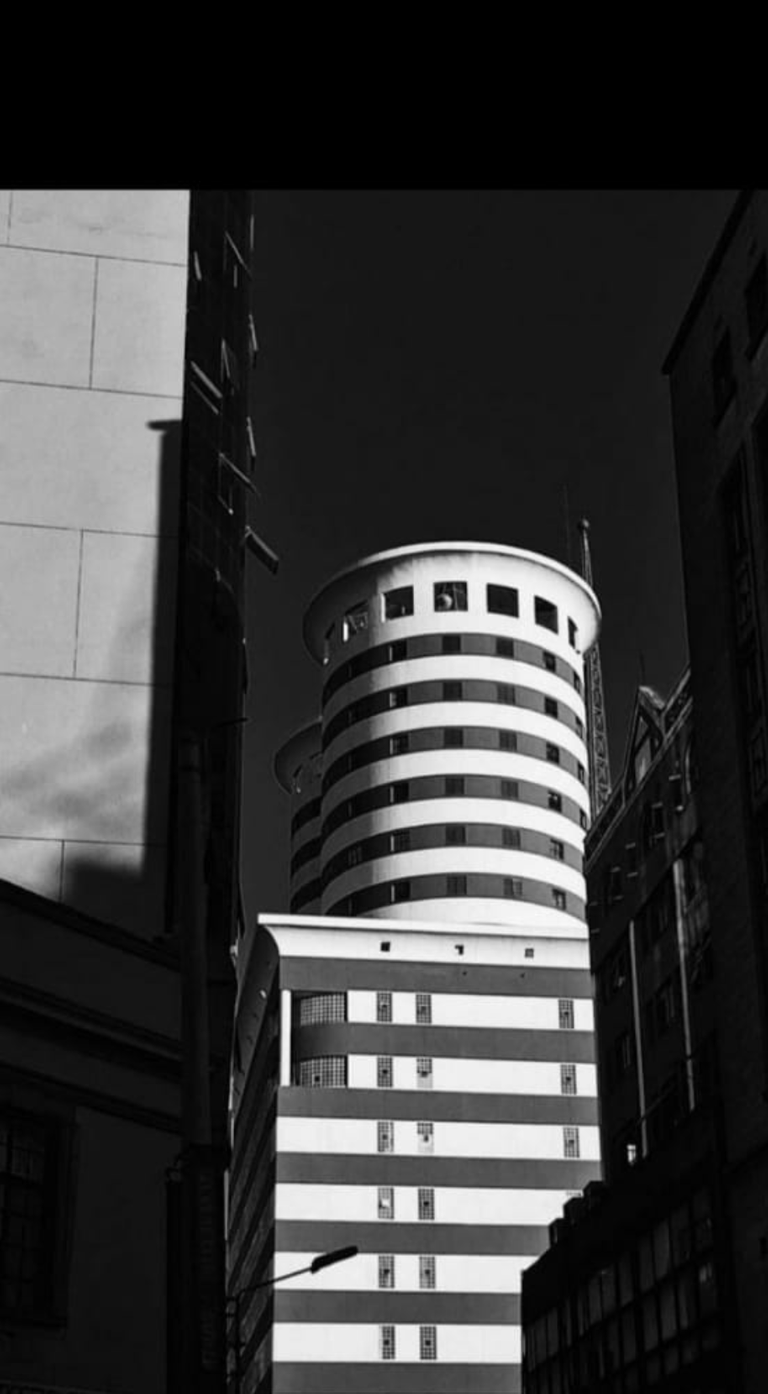 Philemon 1:8
Wherefore, though I might be much bold in Christ to enjoin thee that which is convenient,
Yet for love's sake I rather beseech thee, being such an one as Paul the aged, and now also a prisoner of Jesus Christ.
I beseech thee for my son Onesimus, whom I have begotten in my bonds:
Which in time past was to thee unprofitable, but now profitable to thee and to me:
Whom I have sent again: thou therefore receive him, that is, mine own bowels:
Whom I would have retained with me, that in thy stead he might have ministered unto me in the bonds of the gospel:
But without thy mind would I do nothing; that thy benefit should not be as it were of necessity, but willingly.
For perhaps he therefore departed for a season, that thou shouldest receive him for ever
He took every opportunity he had to make the best for his Master. He saw the other prisoners and officials as his audience and continued his evangelistic mission which eventually paid off –
Let us remember that adversity can become an advantage for our advancement if faced with the right attitude.
---
---