Anime art long blonde hair and large eyes + creepy owlman watching you!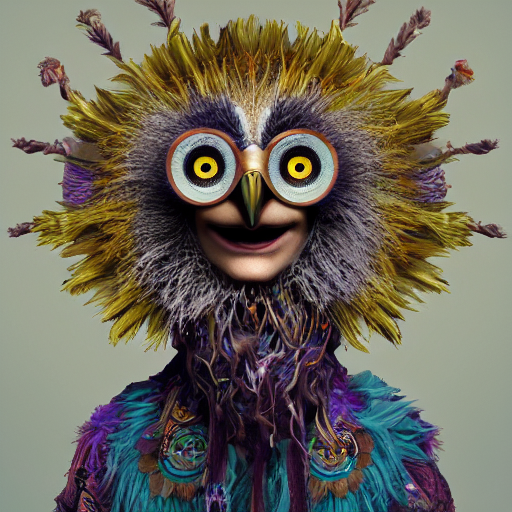 WYD if this guy follows you on the way home or to your car in the middle of the night? And making creepy noises.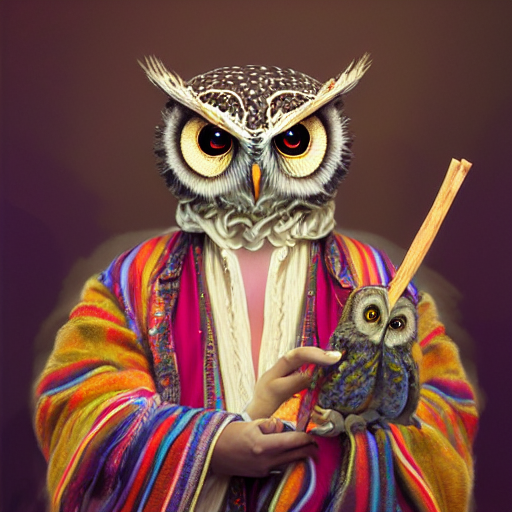 "An anthropomorphic beautiful goddess male wizard made of owl portrait holding a staff wearing colourful robe, fine art, award winning"
What happens to the little owl, is he finger food?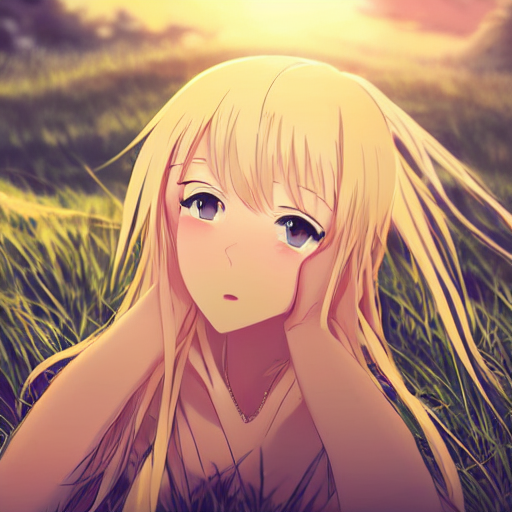 This one is A++ art. Very good face!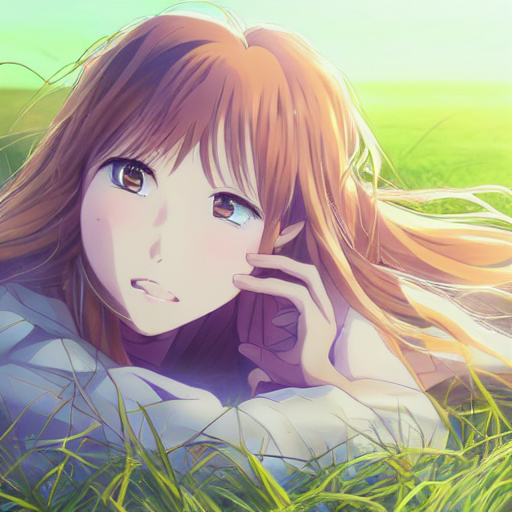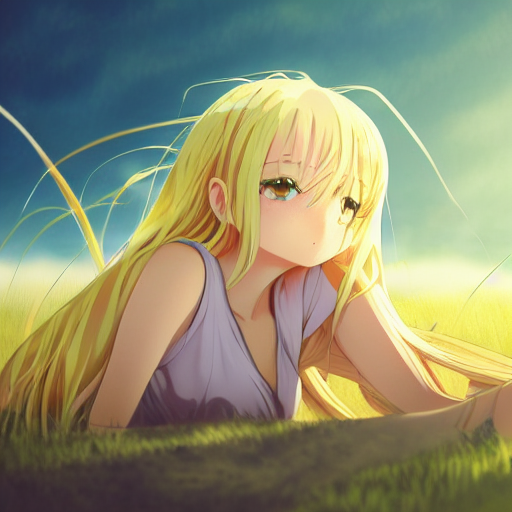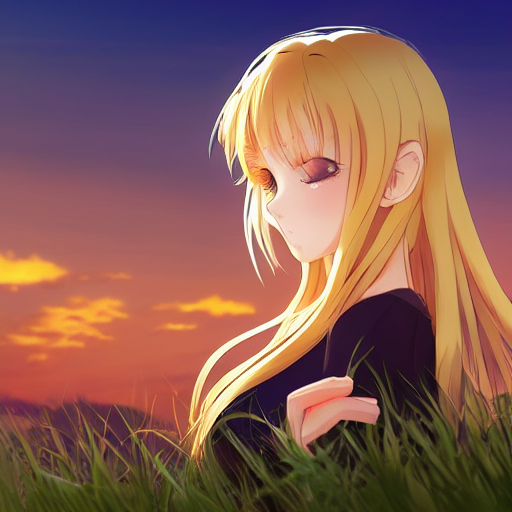 First one was really good into meh. Not what i want.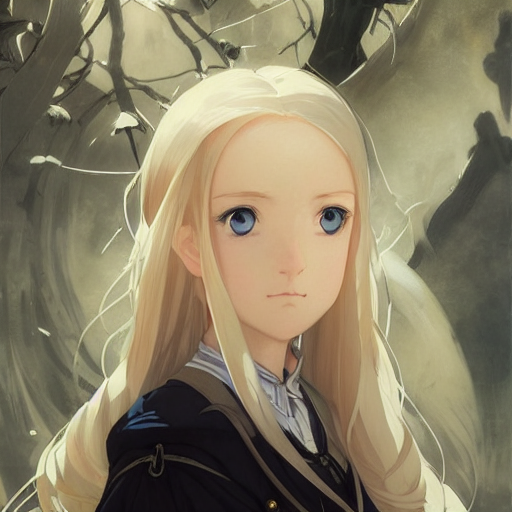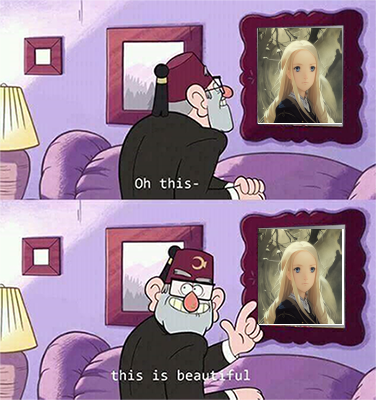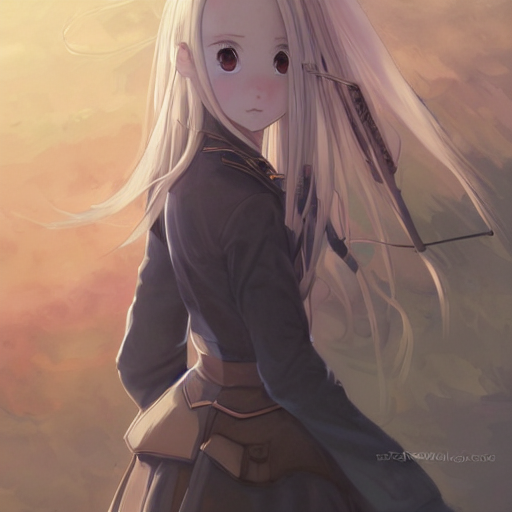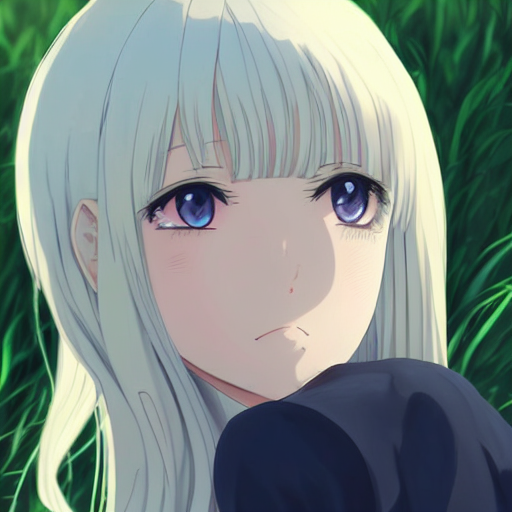 Very good one.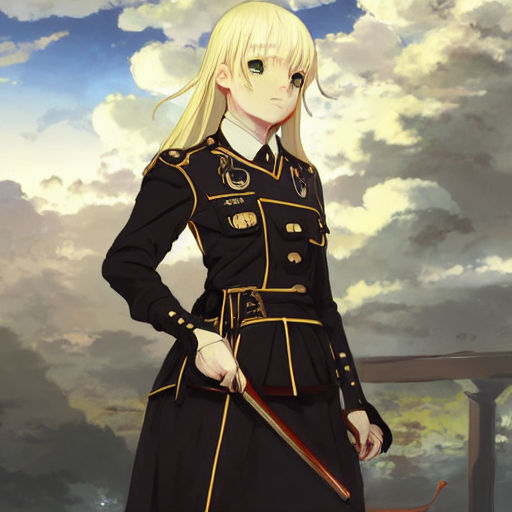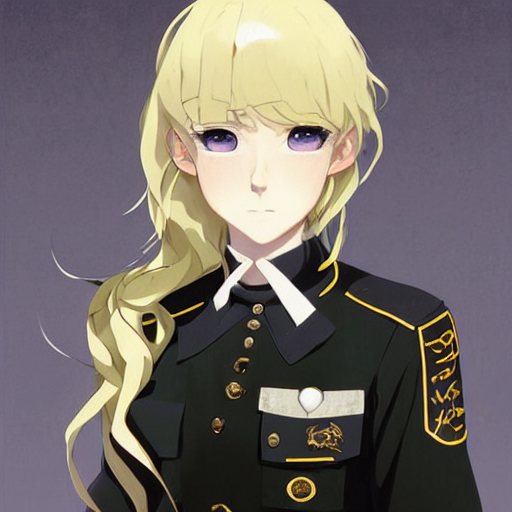 Reminds me of :D You know, i know, we know.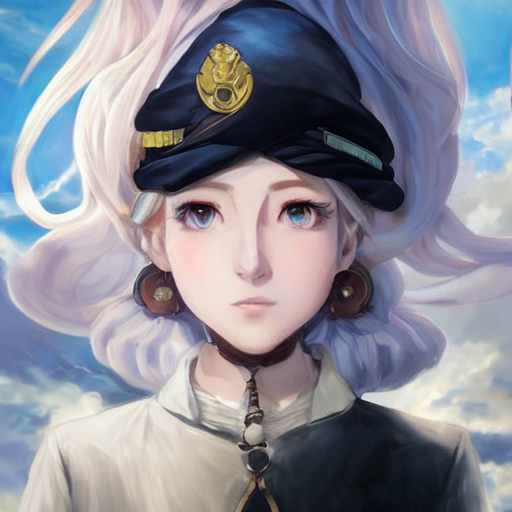 Wow very nice one. Highly detailed, beautiful colors. Nice background! Beautiful!!!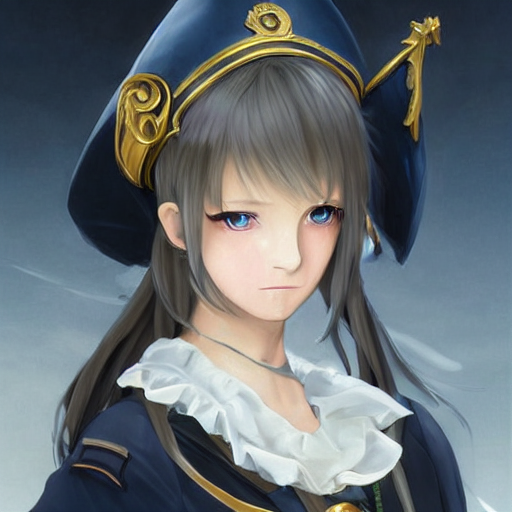 Also fucking mindblowing art! Nice!!!!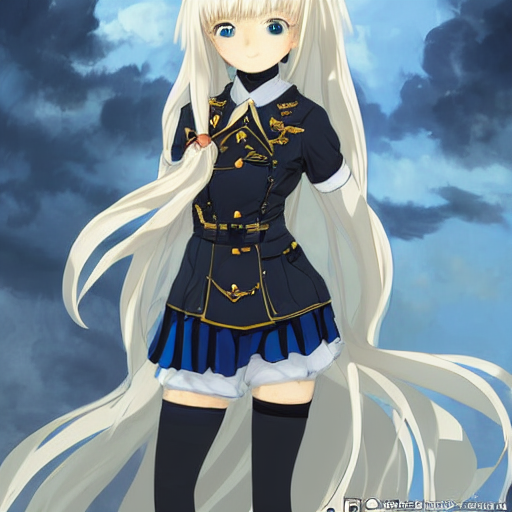 Nice, IDK why, but i think @empoderat would love it :D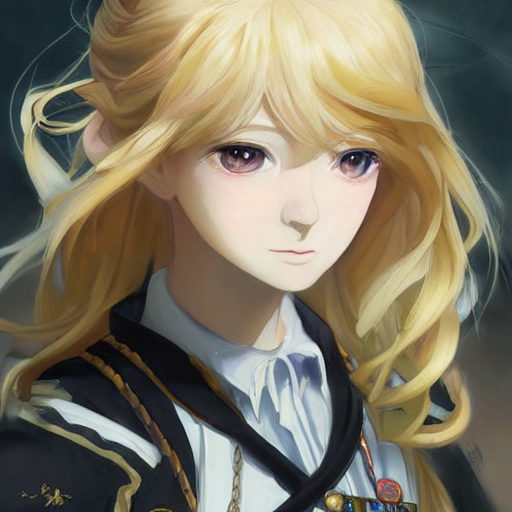 😍😍😍😍😍😍😍😍😍😍😍😍😍😍😍😍😍😍😍😍😍😍😍😍😍😍😍😍😍😍😍😍
"anime art, anime key visual of elegant young female, long blonde hair and large eyes, finely detailed perfect face, laying down in the grass at sunset, golden hour sunset lighting, background blur bokeh!!, trending on pixiv fanbox, studio ghibli, extremely high quality artwork "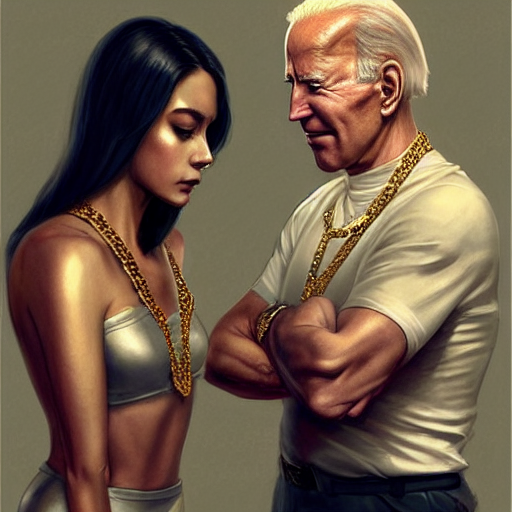 Anyway, Enjoy watching those girls! There is nothing wrong with doing it!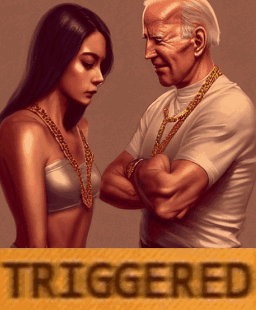 Hope it was fun!
---
---