Breaking News - We are in the matrix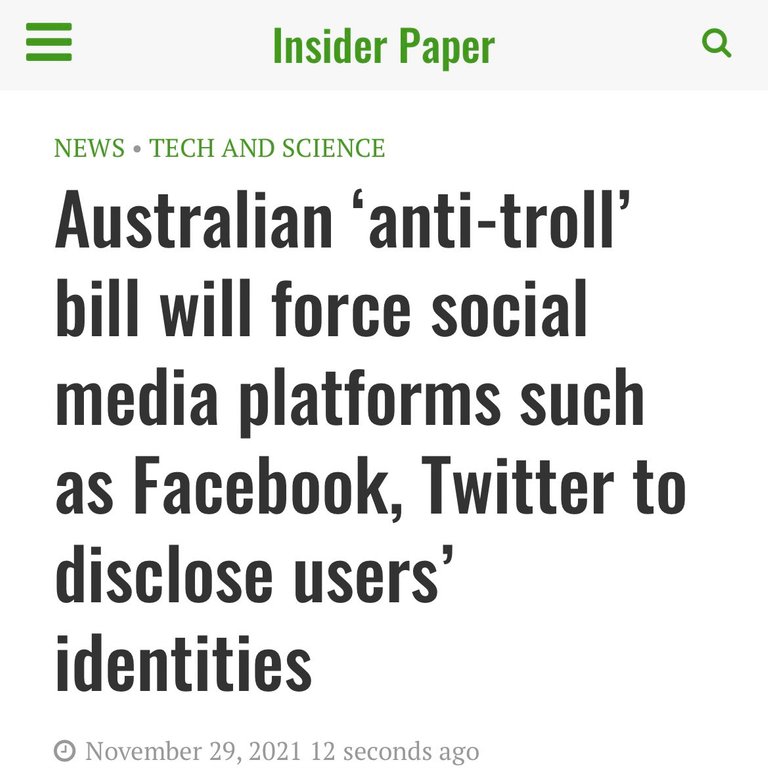 Do you know Southpark?
Do you know the newer season about trolls?
Trolltrace happens in real life. OMG, why is the world becoming so retarded?
Cmon... That's so stupid...
I think that's a toll itself. But Australians are this time special retarded. About vaccine and lockdowns.
Holy shit...
---
---