CPI 0% month to month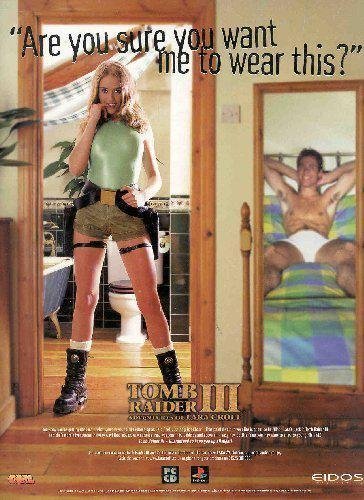 Inflation doesn't go up month over month.
The market is happy about it.
It is under expectations.
So it is not bad.
---
But Energy goes down 11% in report. Did we think this will hold during the cold period?
Anyway.
The trend is your friend.
Because some possible "high fud" events are ahead, it's all voodoo.
Inflation is now good?
Can we go party again?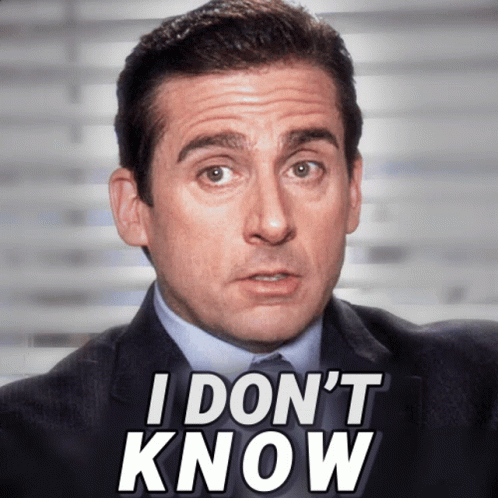 ---
---