CPI read tomorrow - OMG WHAT DOES IT MEAN?!?!?!?!?!?!?!?!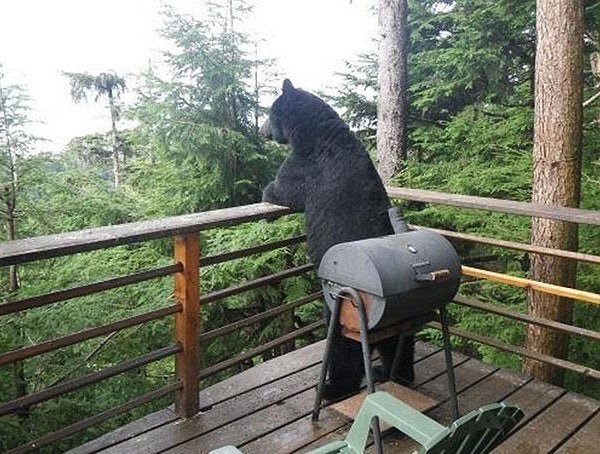 CPI read is tomorrow.
I look in the forest and know, it could become tomorrow a wild day.
Bad reading and high inflation mean "HAHA YOUR WEALTH GOES TO ZERO MOTHERFUCKER".
Looking at all those bulls that possibly don't know better.
Become most likely super delicious BBQ.
FED will need to react in a Rambo way if "core" and "headline" Inflation stays bad.
Remember: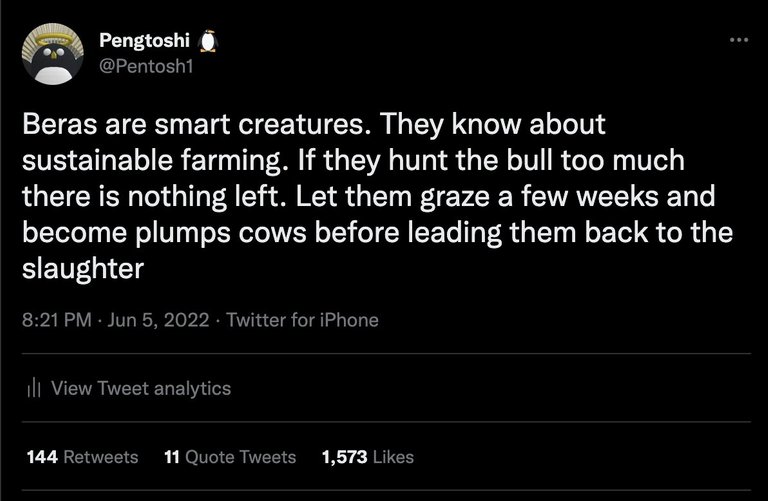 Retards think a market bleed out fast. NO WAY.
It needs time to eat the hope. It needs time for people to lose trust.
The same effect as FOMO. Nobody buys the real bottom.
Reading can also become positive and in some way, month over month inflation falls dramatically.
What then?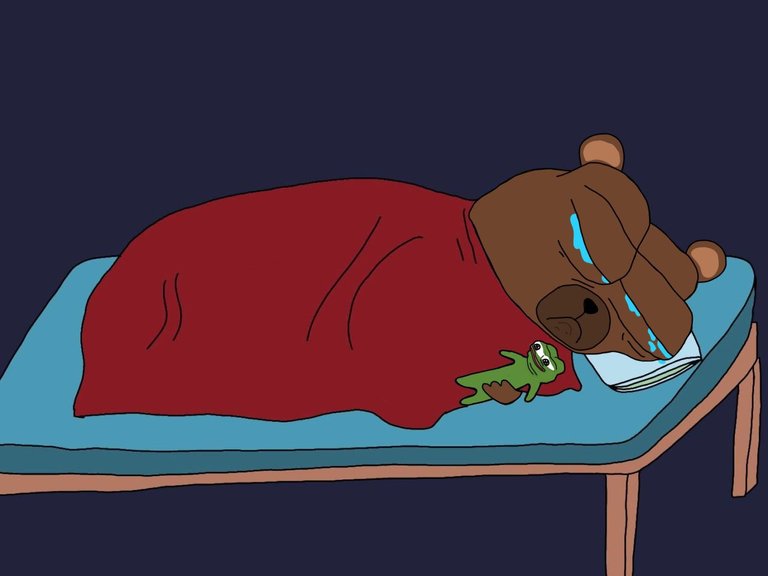 Anyway, tomorrow could become volatile. In both directions.
And if the numbers are really bad, an emergency meeting of the fed could happen ( unlikely but not impossible).
It depends on the numbers.
If good, the market price is already 50bps in for the next meeting in Sep.
So more bullishness than bear in the market IMO.
But who knows? No financial advice.
Most likely nobody cares anyway :D
---
---