Credit Suisse and the Deutsche Bank on the edge of collapse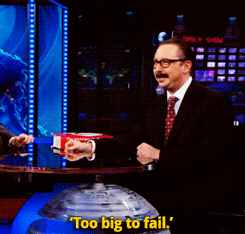 To Big to fail or to big to bail?
That will be the question.
Loud thinking.
If those fuckers get bailed out, soulds like money printer will go back to work and the party can start again.
"BUT INFLATION SIR!!!!!!!!!!!!"
yeah. thats a problem.
But both are rated as systemically important.
WHAT YOU YOU GOVERNMENT?
My personal opinion is to let the fuckers go bankrupt as it should happen in a healthy market.
But on the other hand, Bailout into Party into bailout is also not bad.
And the red line was crossed long time ago.
Since then we need the bailout to party.
And Gov pays never back the debt, what could go wrong?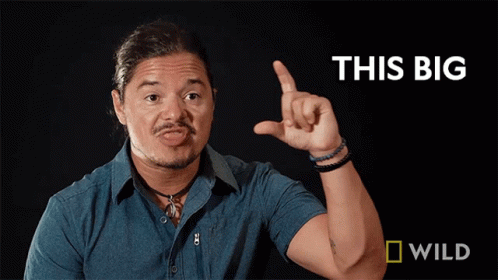 "BUT SIR THATS RETARDED!!!!!!!!!!!!!!"
yup but lehman problem is finally over. So we need something new.
Something risky,
Something with the extra thrill.
And politics need to solve a solvable problem. The split we have in our society is big.
WW3 or bailout and blame it on the bad banks.
Let's bail them out!
In theory, it can't work because of inflation. But bailout +increase rates crush demand into lower rates to increase demand with products that could work.
Will be dirty, but a party!
Next 18 months of pain? Maybe. better than a lost decade right? :D
---
---