Crypto market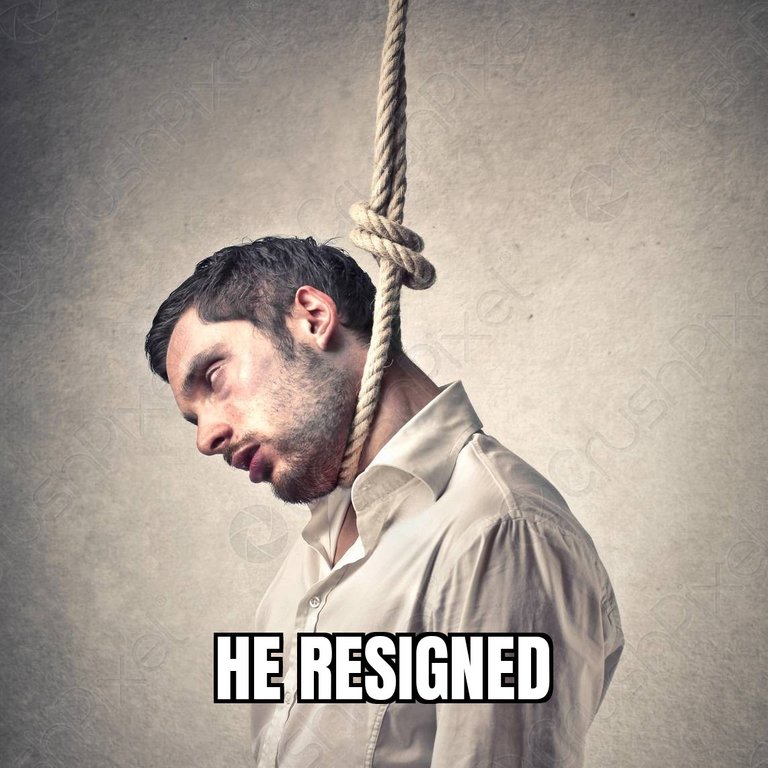 A lot of people give up, lose money, or become a margin call.
It clears a lot of leverage out of the market. In general I'm not that bullish ( since a longer time, since everything becomes cringe).
But there is a change we see another run.
For me are both directions are ok, so I would not be unhappy if we see a massive drop or a massive pump.
But that's a different story and part of my balancing :) I don't even try to hit the high ( not in this ultra volatile market) :P
I don't talk about a specific coin, it's the whole market. Everything is IMO possible.
From massive rug in Bitcoin to 20k, also to 100k.
It depends IMO a lot on what covid does, how the real world markets perform, and how much fear is in the market.
So boys and girls.
Stay strong, don't to ultra crazy shit, with money you are not ready to lose, and be careful.
have a nice week!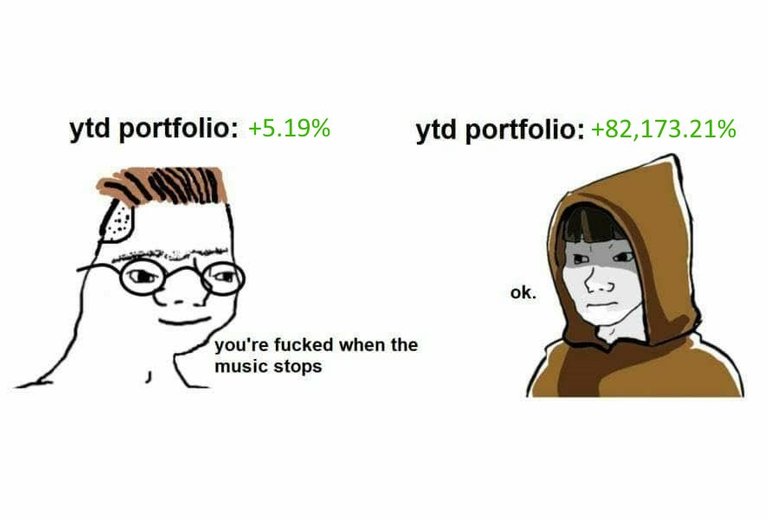 ---
---